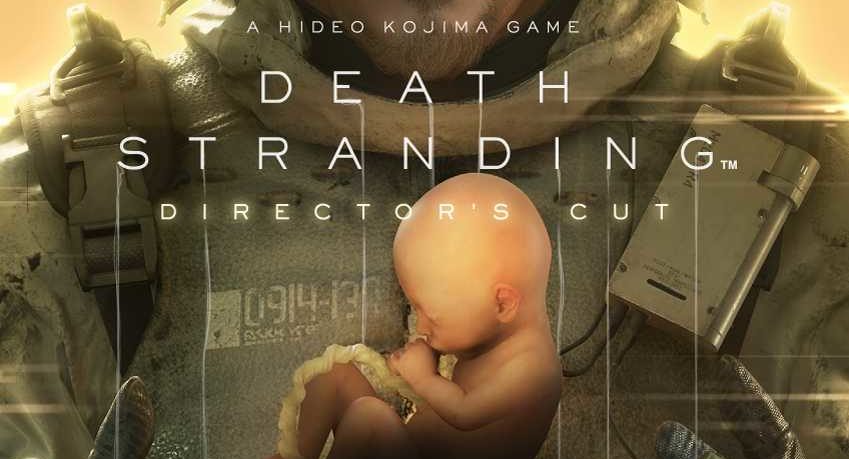 The release of Death Stranding: Directors Cut is around the corner. For those wondering what fancy new additions are included as part of this remaster, this guide will help you decide whether the game is worth picking up or not.
Before digging into all of the nitty-gritty details about what features are included with the new edition of the game, PlayStation has put together an 8-minute video that gives you a detailed look of everything they have included in the upcoming version of the game.
Race Track – The race track will allow players to tear it around a dedicated race track that will allow players to compete for the best lap time.
Firing Range – Take part in timed challenge in the firing range where you must take on different scenarios and just like the race track, compete with friends for the best times.
New Missions – New delivery missions will send you on an adventure that put you up with a more unique, combat orientated challenge.
Revisit Boss Battles – The time honing your skills in the firing range can be put to the test by revisiting boss battles that you have completed in the past.
Buddy Bot – Create a handy new robotic companion that will help you carry heavy loads across difficult terrain. Looks like something straight out of the Metal Gear franchise!
Cargo Cannon – Don't feel like carrying a heavy load of cargo over some difficult terrain? The cargo cannon will allow you to launch a payload over some difficult obstacles and terrain to save you from having to carry it.
Jetpack – Not a jetpack in a traditional sense but thrusters that attach to your backpack will allow you to jump off some high mountains and will let you gracefully glide to the ground below without taking damage.
On top of the added features to the game, we can expect to see the power of the PS5 used to its full potential to deliver improved frame rate, resolution and overall visual quality. The SSD should also deliver much faster load times, not that the original game had much trouble with loading.
Will you be picking up Death Stranding: Directors Cut? Share your thoughts about the game below!