NAME IDEAS POSTS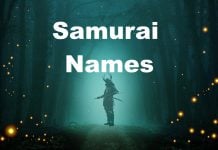 Samurai warriors are common in stories based around ancient Japan. These were the highly trained that earned the same respect that knights would in medieval cultures in western countries. The Japanese language may not be something most people are familiar...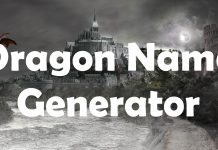 Dragons are one of the most formidable beasts in the fantasy world. Flying lizards with the ability to breathe fire, when you also consider they are 30 ft tall, you don't wanna get on the wrong side of a dragon....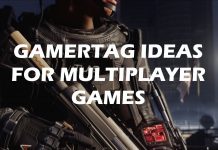 When you play games online, your Gamertag is not something you will pay too much attention to. That doesn't mean it is something you can forget. Every other player in an online game will see your name in lobbies and...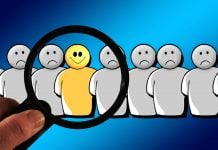 If you are setting up a new account on PSN, Xbox Live or any other online gaming network, you might fall into the rotation of thinking of a great name, check it, and find that it has been taken already....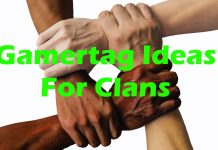 Setting up a clan can be a really exciting experience in any video game. No longer having to spend time as a lone wolf or maybe its just fun to finally make your squad an official clan. Coming up with...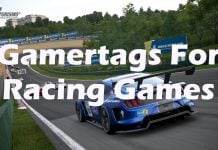 Racing games have a strong online competitive community, much like shooters too. For those who do want to jump into the world of online racing, you may want to come up with a new profile. Here are some Gamertag ideas...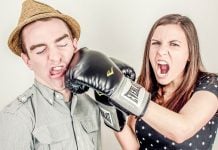 Gaming is a great way to spend time with your significant other. If you are thinking of jumping in and setting up an online profile to play games with your partner, a joined account may be what you want. This...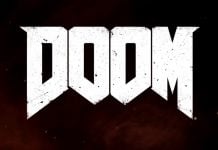 Doom is one of the godfathers of modern gaming. It was one of the first games to bring the First Person Shooter genre to the masses and has become an incredibly popular franchise. If you are a huge fan and...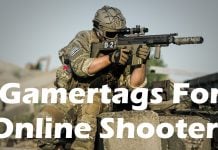 Online shooters are more popular now than ever. An area of gaming that was once exclusive to PC, is now something that people can enjoy on practically every internet enabled device. Xbox Live and PSN allow users to create profiles...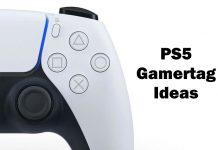 The PlayStation 5 is keeping with the same network framework that we had seen with past PlayStation consoles. This means that you connect to PlayStation Network (PSN) with a profile and this allows you to play online, access the store...