WALKTHROUGH POSTS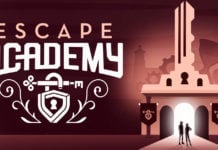 Once you escape the first room, you will be in a messy reception area where everything is a mess. You will need to figure out what is going on here and make it out of the room. There is no...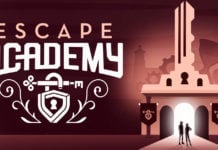 The first room in escape academy is a quick one to get through. You will be given 10 minutes to solve the puzzles, get the key and escape the room. Unlock the box using the time from the clock as...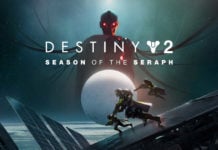 During your explorations after starting Season 19 in Destiny 2, there is a good chance you are going to stumble across a Resonance amp chest randomly. These are floating diamond-shaped chests that look like some kind of flight case. These...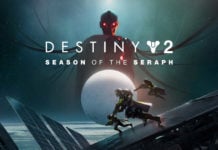 One of the new features of the Season of The Seraph in Destiny 2 are these mysterious new resonance amp chests that you may have stumbled upon accidentally. These 3d diamond-shaped objects can be found floating in a few random...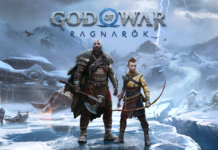 Exploring the dwarven mines in search of Tyr is the first major part of the story in God of War Ragnarok. You are going to see a lot of different puzzle mechanics for the first time in here, which makes...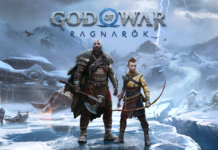 You will visit Alfheim early on in the game and while you are there, you will need to solve several puzzles based on the reflective stone and energy barriers blocking doors. In most cases, you will need to throw the...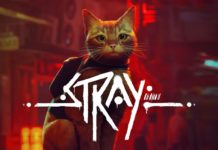 After a long and exciting journey through the slums to midtown and now you have made your way to an area that feels completely new and different, you find yourself stuck. You need to make it into the control room...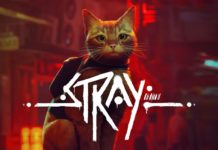 After making it past the security barrier and returning up to Clementine's apartment, you will find that she is no longer there. In her bedroom, you will find that she has left a note for you. "For BN12 and the...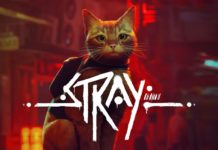 Once you have stolen the giga battery, the area of midtown will go into lockdown. When you try to return to clementine, you will find that there is a large security barricade blocking the way into the apartments. I wasted...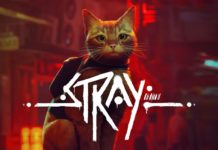 After getting your hands on the worker uniform and sneaking past all of the robots in the factory, you will find yourself in a room that has a glass tube in the middle with green electrical bolts shooting around. This...