WALKTHROUGH POSTS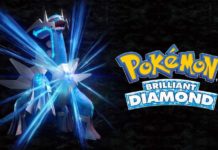 I need to use the surf ability but every time I go to the gym, no matter how many things I have gotten done in the story, the gym leader never returns to the gym. What is going on here,...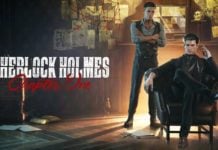 Once you have completed the investigation at the undergallery, you will need to figure out a little more about the mysterious man named Mercurio. He is well known around the old city but the owner of the gallery knows very...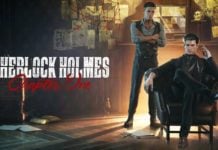 When you reach the gallery, the rather suspicious owner will tell you that there was a break-in that has caused some damage to the basement area of the gallery where pieces of art were destroyed and will ask you to...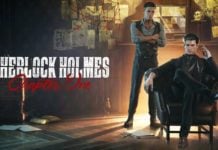 After figuring out a little more about your last visit to your family home in Shattered memory, you will be tasked with finding your neighbour and old family friend Theodore Gilden who has a hot air balloon in their back...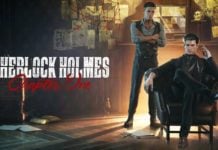 After completing the bulk of the Shattered memory quest line, you will find yourself in Sherlock's childhood bedroom. Jon will be chilling on the bed and will suggest that you find the hidden treasure that he remembers in this room....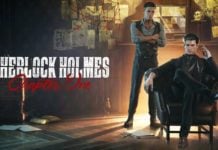 The shattered Memory quest in Sherlock Holmes Chapter One will task you with finding the location of the old family house that you grew up on on the island. You are given a general location that the mansion was near...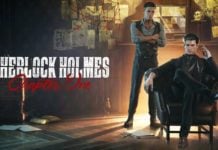 After working through the first mystery at the hotel, you should have gotten to grips with how all of the investigation mechanics work in this game. Now it is time to take on a new mystery….at least that is the...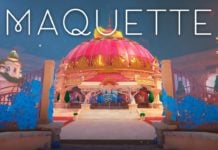 Maquette is a rather unique puzzle game that will ask the player to rethink how they typically treat world boundaries and how you use items to solve puzzles. The game is rather short and is generally made longer due to...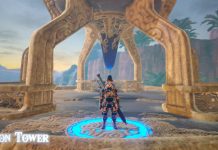 Faron tower is located in the jungle region of the game. Climbing to the top of this tower is fairly simple. There are plenty of high areas very close to the base that you can use to quickly glide over...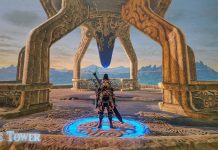 Lake tower is going to be easy or hard, depending on how well you deal with Poe's. They have the magic wand weapons and can do quite a bit of damage. You will need to be quick with your bow...