RELATED GAME GUIDES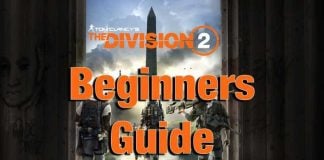 The Division 2 is not the most complicated game ever made, but it does have a learning curve to it. It takes a few hours… Food dishes are on the other side of the cooking game mechanic in Breath of the Wild when compared to Elixirs. Food dishes are typically… The recipe duration bonus is the amount of time a particular buff will last. If you created a recipe that will give Link a stamina… Elixir recipes are created by putting ingredients into a pot to produce some potion like item that will boost Links stats. Every elixir will be…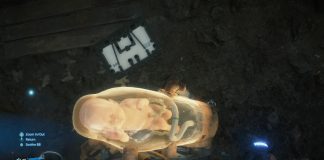 During some intense scenes with lots of BTs, your BB will often get very upset and if the scene goes on for too long, the…
For those thinking of playing Fallout 4 in survival mode, you are in for a tough journey. The game is incredibly tough compared to the…
View all Game Guides
MECHANIC / FEATURE POSTS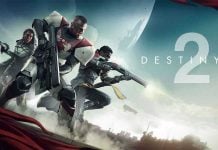 One of the biggest mistakes people can make when playing Destiny 2 (something I am guilty of myself) is focussing far too heavily on getting gear with a higher light score and worse yet, discarding gear simply because the light...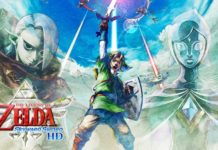 When I first got the bug net, I found it prefltty frustrating. Many bugs, once startled will run away and you will have a few seconds to catch them before they are gone. If you don't know the trick for...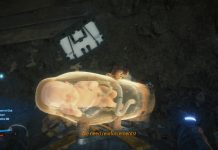 During some intense scenes with lots of BTs, your BB will often get very upset and if the scene goes on for too long, the baby could get autotoxemia or something along those lines. It makes the BB pass out... Food dishes are on the other side of the cooking game mechanic in Breath of the Wild when compared to Elixirs. Food dishes are typically made up of...food. If you pick up meat, mushrooms, herbs, fish, vegetables and so many... Elixir recipes are created by putting ingredients into a pot to produce some potion like item that will boost Links stats. Every elixir will be made up of 2 key components. Critters and monster parts. For example, a frog and... The recipe duration bonus is the amount of time a particular buff will last. If you created a recipe that will give Link a stamina buff, there will also be a duration time for which this bonus will last after...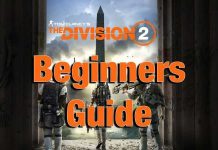 The Division 2 is not the most complicated game ever made, but it does have a learning curve to it. It takes a few hours before you get the hang of things and by then you might have made a...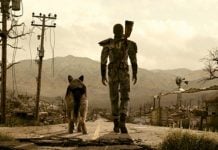 For those thinking of playing Fallout 4 in survival mode, you are in for a tough journey. The game is incredibly tough compared to the standard game mode. To make your life in the wasteland a bit easier, we have...