Death Stranding Questions & Answers
Death Stranding is an upcoming open world action video game developed by Kojima Productions and published by Sony Interactive Entertainment for the PlayStation 4. One of the key aspects of the game is the connection between life and death.
This section is for frequently asked questions, help and tips. If you are looking for help relating to Death Stranding, a list of questions that people have already asked can be found below.
ABOUT DEATH STRANDING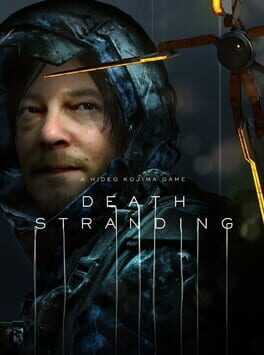 Death Stranding is the first game from Hideo Kojima's new studio Kojima productions. Since parting ways with Konami in what appeared to be a bitter riff, we have known he is working on a new project, but it was kept under wraps until launch. The game launched to mixed reviews. Some people were very fond of the game and how it tried to do something different. The other side of…