Death Stranding Questions & Answers
From legendary game creator Hideo Kojima comes an all-new, genre-defying open world action adventure, starring Norman Reedus, Mads Mikkelsen, Léa Seydoux and Lindsay Wagner. In the near future, mysterious explosions have rocked the globe, setting off a series of supernatural events known as the Death Stranding. With otherworldly creatures plaguing the landscape, and mass extinction imminent, it's up to Sam Porter Bridges to travel across the ravaged wasteland and save humanity from impending annihilation.
This section is for frequently asked questions, help and tips. If you are looking for help relating to Death Stranding, a list of questions that people have already asked can be found below.
ABOUT DEATH STRANDING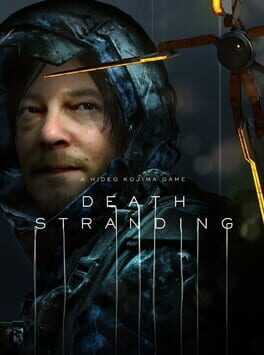 Death Stranding is the first game from Hideo Kojima's new studio Kojima productions. Since parting ways with Konami in what appeared to be a bitter riff, we have known he is working on a new project, but it was kept under wraps until launch. The game launched to mixed reviews. Some people were very fond of the game and how it tried to do something different. The other side of…