The Legend of Zelda: Skyward Sword HD Questions & Answers
This section is for frequently asked questions, help and tips. If you are having trouble with a game console, PC setup or any in game related things that you need help with, you can get some help here. You will find a selection of popular questions that have been asked for various video games and game platforms below.
ABOUT THE LEGEND OF ZELDA: SKYWARD SWORD HD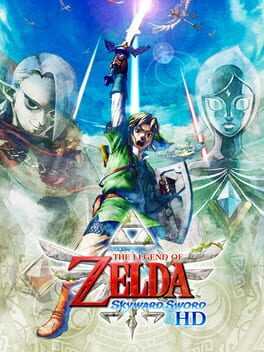 Take to the skies, draw your sword, and experience the earliest story in the Legend of Zelda series. Join Link in his high-flying quest to save Zelda, a childhood friend who must confront her destiny. Soar between floating islands and descend to the treacherous surface world in this updated HD version of the Legend of Zelda: Skyward Sword.