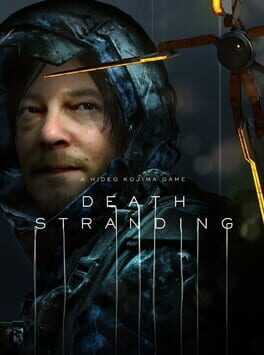 Death Stranding is the first game from Hideo Kojima's new studio Kojima productions. Since parting ways with Konami in what appeared to be a bitter riff, we have known he is working on a new project, but it was kept under wraps until launch.
The game launched to mixed reviews. Some people were very fond of the game and how it tried to do something different. The other side of the opinion polls were people who were let down by the cargo delivery tasks and how they were repetitive fetch quests. Death Stranding has become a bit of a Marmite video game, you either love it or you hate it.
Since launch, many players have been progressing through the complex and highly intricate story. For those looking for the short and sweet, the game is based around an event known as the Death Stranding. This is an end of world event that is threatening to wipe out all life on the planet. Rainfall that makes people age, and lots of creepy ghosts floating around.
For those wanting to find out more, like what the point is of that baby in the pickle jar or for those wanting to check out some guides, the links below should provide you with some reading material to get you up to speed.