Fallout 4 Questions & Answers
Bethesda Game Studios welcome you to the world of Fallout 4, their most ambitious game ever, and the next generation of open-world gaming. As the sole survivor of Vault 111, you enter a world destroyed by nuclear war. Every second is a fight for survival, and every choice is yours. Only you can rebuild and determine the fate of the Wasteland. Welcome home.
This section is for frequently asked questions, help and tips. If you are looking for help relating to Fallout 4, a list of questions that people have already asked can be found below.
ABOUT FALLOUT 4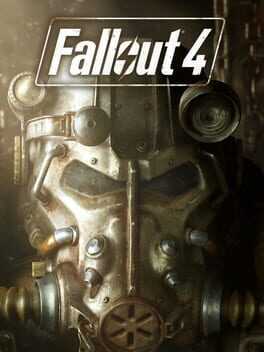 Fallout 4 is an open-world role-playing video game developed by Bethesda Game Studios and published by Bethesda Softworks. It's the fourth main game in the "Fallout" series and was originally released for Microsoft Windows, PlayStation 4, and Xbox One on November 10, 2015. Set in a post-apocalyptic version of the Commonwealth of Massachusetts, mostly Boston and its surroundings known as the "Commonwealth", the game takes place in 2287, approximately 210…