Death Stranding Game Guides
From legendary game creator Hideo Kojima comes an all-new, genre-defying open world action adventure, starring Norman Reedus, Mads Mikkelsen, Léa Seydoux and Lindsay Wagner. In the near future, mysterious explosions have rocked the globe, setting off a series of supernatural events known as the Death Stranding. With otherworldly creatures plaguing the landscape, and mass extinction imminent, it's up to Sam Porter Bridges to travel across the ravaged wasteland and save humanity from impending annihilation.
Below you will find a collection of game guides, tutorials and other helpful material relating to Death Stranding
ABOUT DEATH STRANDING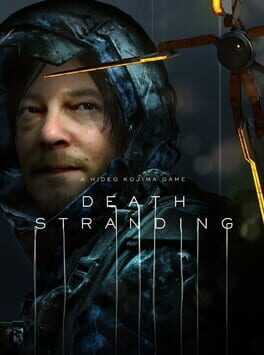 Death Stranding is the first game from Hideo Kojima's new studio Kojima productions. Since parting ways with Konami in what appeared to be a bitter riff, we have known he is working on a new project, but it was kept under wraps until launch. The game launched to mixed reviews. Some people were very fond of the game and how it tried to do something different. The other side of…
LATEST GAME GUIDES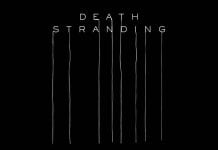 If you have killed anyone in Death Stranding, you will have been given the warning to dispose of the dead body before it goes necro. We know that dead bodies lead to BTs and BTs lead to voidouts, but how...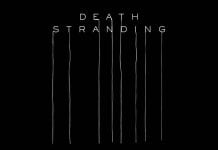 When you kill someone in Death Stranding, you must dispose of the body before it goes necro. If you have progressed passed the first hour or so of the game, you will know exactly what this means. The body will...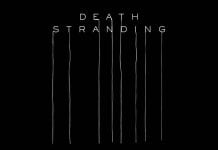 For those who have played games from the Metal Gear franchise, you will be familiar with Kojimas style of puzzles. Everything will follow a pattern and then suddenly you are completely stumped. Everything you have done will no longer work...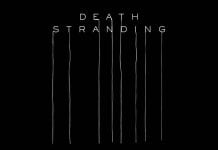 Who would have thought the incredibly suspicious man who kept hiding his face would turn out to be a bad guy. The small thermonuclear weapon that he gave to deliver to Fragile ended up being a trap. When you try...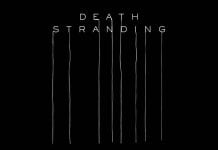 Once you arrive at Mountain Knot city you will discover that the woman in charge, Lockne, is very much against you and the UCA. She will not allow you to connect them to the Chiral network. Not sure why you...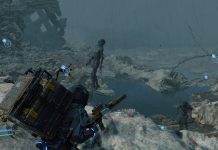 IF you are having trouble getting trough BT infested timefall, this guide will help you get through it in one piece and better, how to kill BT's. Before you read into this too much, there will be some minor spoilers....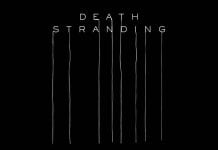 You have been through a pretty cool boss fight and it looks like the game is over. The bad guy is gone and the world is saved! Well not yet, Higgs has decided to run off and you need to...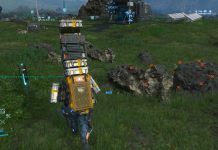 If you are a little salty about the whole delivery boy side of this game, getting orders to deliver pizza can be a bit of a kick in the nuts. When you get your first pizza delivery order, yes there...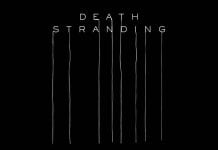 You will eventually find you need to pay a visit to the elder. The craftsman and engineer, who are in the same area are all easy enough to reach thanks to roads and easy enough terrain in general. The elder,...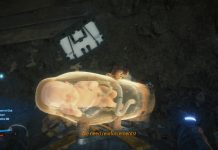 During some intense scenes with lots of BTs, your BB will often get very upset and if the scene goes on for too long, the baby could get autotoxemia or something along those lines. It makes the BB pass out...