I have bought a PS4 Pro and I am trying to get it to work with a 4K Tv. Having checked the video settings in the PS4 menu, there are 2 different options for rendering 4k. What is the difference between YUV420 and RGB, which is better and what one should I choose? I have a Sony Bravia 4K TV and both options seem to be available for me without any detail as to the difference between them.
4K and HDR are great, but at the moment there are not proper standards, which means everyone is doing their own thing and it doesn't conform to any set standards. From what i can gather YUV420 is for HDR video. If you have a HDR 4k TV then this is likely the best one for you to set it to. RGB is the safer option without HDR. It may not look as good, but it is the safe option.
People suggest that you actually pick a setting rather than set it to auto. Due to the lack of standard the PS4 has trouble using auto. Your TV might have HDR, but it might not have some things the PS4 checks for in the signal and it will trigger the PS4 to use the RGB setting which could result in a reduction in quality.
I would like to say that I am no TV expert. I am just writing this based on what I have been able to discover from reading articles and watching videos. There have been situations where some articles completely contradict what I say here, but for the most part, it seems like what I have written about above for the 2 different 2160P settings on the PS4 pro are correct. Go with YUV420 if you have a HDR TV.
PLATFORM INFORMATION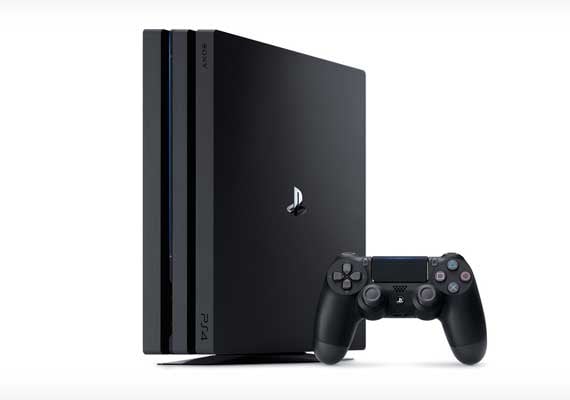 This section will contain guides, help and other content relating to the PlayStation 4 game console produced by Sony.
---
QUESTIONS
Does PlayStation network use the same kind of gamertag system that Xbox uses?
View Answer
Will the Platinum and Gold Wireless Headsets for the PS4 work with the PS5?
View Answer
Will every ps4 game work on the ps5 or is there only a small list of selected titles that are going to work?
View Answer
Will rechargeable AA batteries work with the PS5 dualsense controller?
View Answer
During The Messenger event, Mr.Handy has become hostile and is attacking me. What are you meant to do when this happens?
View Answer
Does the dualshock 4 controller from the PS4 work with the PS5 system?
View Answer
RELATED QUESTIONS
Do I need to get a new TV that supports 4k in order to use the PS5?
View Answer
Is the LG OLED55CX5LB a good TV to get for use with gaming on the PS5?
View Answer
I do not own a 4k TV. Is there any point in me purchasing a PS4 pro if my TV only supports 1080p?
View Answer