If I make a gameplay recording using the share button with the PS4, it doesn't record anything that I say into my mic that is connected to the PS4. Is it possible to make the PS4 record the audio input from my mic and add it to the final video recording on the PS4?
Yea it's actually quite easy to do this. You can even use the mic from the PS4 camera. Follow the steps below to enable the mic on gameplay recordings.
Press share button
Options
Share settings
Video clip settings
Check the box to "include microphone audio in video clip".
You will find that the mic level in the recording is incredibly low. You will now need to boost your voice volume. Follow the next set of steps to increase the volume of your mic so it is easier to hear over the gameplay. If this still is not enough you can lower the game volume by pausing whatever game you are playing and changing around the volume settings.
Settings
Devices
Audio devices
Move microphone level slider to the top.
From now on when you record any gameplay footage using the share button on the PS4 you will be able to hear your voice over the gameplay footage.
PLATFORM INFORMATION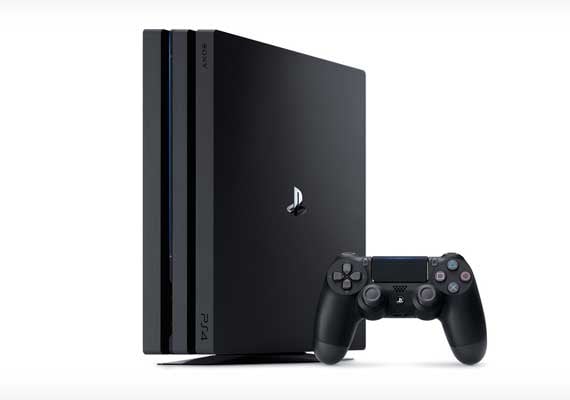 This section will contain guides, help and other content relating to the PlayStation 4 game console produced by Sony.
---
QUESTIONS
[]
- When I shut my xbox down it shuts the game down too. Suspend and resume does not seem to be working for me.
View Answer
[]
- I don't know where to plug in the capture card input into a macbook air
View Answer
[]
- Is there a quick way or a button shortcut to take a screenshot on the Xbox One instead of using the xbox menu?
View Answer
[]
- is it possible to make the xbox download games while it is turned off like you an when the ps4 is in standby mode?
View Answer
[]
- I have a research task to battle a trainer in the great league and I do now know what this is or how to even find the league. Can someone help?
View Answer
[]
- There is a research task to take a snapshot of dratini. I do know how what this means. What do you need to do to complete this task?
View Answer