If I make a gameplay recording using the share button with the PS4, it doesn't record anything that I say into my mic that is connected to the PS4. Is it possible to make the PS4 record the audio input from my mic and add it to the final video recording on the PS4?
Yea it's actually quite easy to do this. You can even use the mic from the PS4 camera. Follow the steps below to enable the mic on gameplay recordings.
Press share button
Options
Share settings
Video clip settings
Check the box to "include microphone audio in video clip".
You will find that the mic level in the recording is incredibly low. You will now need to boost your voice volume. Follow the next set of steps to increase the volume of your mic so it is easier to hear over the gameplay. If this still is not enough you can lower the game volume by pausing whatever game you are playing and changing around the volume settings.
Settings
Devices
Audio devices
Move microphone level slider to the top.
From now on when you record any gameplay footage using the share button on the PS4 you will be able to hear your voice over the gameplay footage.
PLATFORM INFORMATION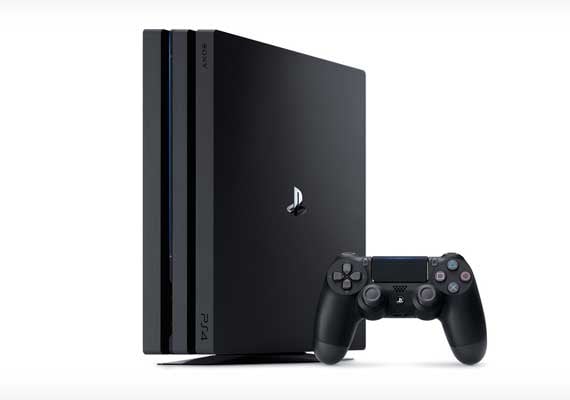 This section will contain guides, help and other content relating to the PlayStation 4 game console produced by Sony.
---
QUESTIONS
Is it possible to use the Xbox Series X while it is lying on its side or does it need to stay vertical?
View Answer
Does PSN from the PS3 work with the same PSN accounts on the PS4? Will I be abe to log in with my Playstation account without needing to register again?
View Answer
is it possible to make the xbox download games while it is turned off like you an when the ps4 is in standby mode?
View Answer
Does the xbox series X come with an ethernet cable for wired internet connection or do you have to purchase one separately?
View Answer
Is the LG OLED55CX5LB a good TV to get for use with gaming on the PS5?
View Answer
The Xbox Series X also has an SSD drive for storage, why is everyone making a big deal about Sony having one in the PS5 when the Xbox also has one?
View Answer