For games that do not have an official patch to support the PS4 Pro we can use the boost mode to make the game better. Will boost mode make all games better or are there some terms and conditions to this?
I don't think boost mode will make any game "Look Better". It will make the games perform better. This comes in the form of frame rates and resolution, but it does not make the models and textures look better unless an official patch has been released for the game. Boost mode will still have the same base material to work with, it can just do it faster and more efficiently.
PLATFORM INFORMATION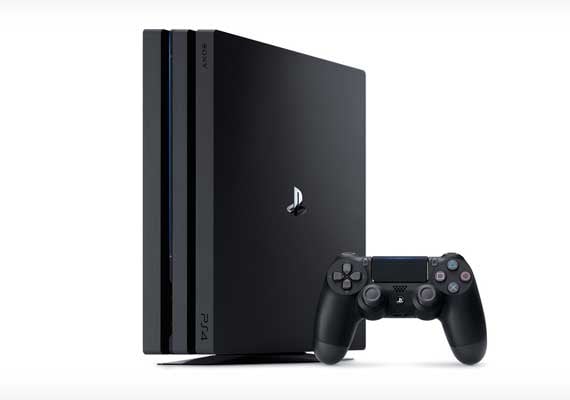 This section will contain guides, help and other content relating to the PlayStation 4 game console produced by Sony.
---
QUESTIONS
Will the Platinum and Gold Wireless Headsets for the PS4 work with the PS5?
View Answer
Will every ps4 game work on the ps5 or is there only a small list of selected titles that are going to work?
View Answer
Do I need to get a new TV that supports 4k in order to use the PS5?
View Answer
I don't know where to plug in the capture card input into a macbook air
View Answer
Will rechargeable AA batteries work with the PS5 dualsense controller?
View Answer
Is there a quick way or a button shortcut to take a screenshot on the Xbox One instead of using the xbox menu?
View Answer
RELATED QUESTIONS
I do not own a 4k TV. Is there any point in me purchasing a PS4 pro if my TV only supports 1080p?
View Answer
I have a large collection of disc based games for the PS4. If I purchase a PlayStation 4 Pro, will all of these games work on it?
View Answer
Does the PS4 pro make all games look better even if there hasn't been an update for the game to support it?
View Answer
Is it safe to use the PS4 Pro when it is standing vertically. The PlayStation doesn't feel stable when it is standing on its side like this. Is it safe for overheating?
View Answer
Do games released for the PS4 pro also work with the base Ps4 that was released first?
View Answer