My TV stand has fairly small shelves, there is no way I will be able to have the Xbox Series X fit in here when it is standing up. Is it ok to place the console on its side?
Yes, the Xbox Series X can be used vertically and horizontally without causing any issues. It has little feet on the side and bottom to allow you to place it whatever way you like the most.
PLATFORM INFORMATION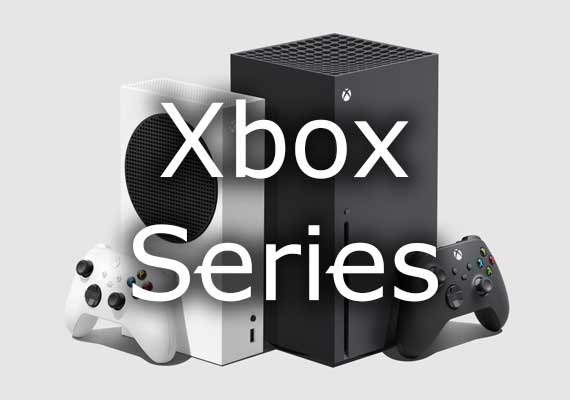 The Xbox series console is the successor to the Xbox One. The console comes in two variations. The Xbox Series S and The Xbox Series X
---
RECENT XBOX SERIES QUESTIONS
Is it possible to use the same external hard drive for games on the PS5 and the Xbox Series X? If i partition it can i use the same drive on both consoles for playing games?
View Answer
Is it possible to save a screenshot at a lower resolution than what is currently being displayed on the TV?
View Answer
I am trying to perform a first time setup of my Xbox series X. I have started it up and I am stuck on a black screen with the Xbox logo.
View Answer
Is it possible to play disc based games on the Xbox Series S? Does the console have a disc drive?
View Answer
Are there any USB C ports on the Xbox Series X or is it all USB A?
View Answer
What is the purpose of the long connection port at the back of the Xbox Series X? What can you connect into it?
View Answer