Is it possible to buy a 2.5inch sized SSD and insert it into the PS4 to improve the load speed of games?
1

Answer

Yes, there shouldn't be any problems doing this if you buy one that fits. The PS4 games won't take advantage of the performance like a ps5 game would but it should increase general load speeds and texture Res speeds 
PLATFORM INFORMATION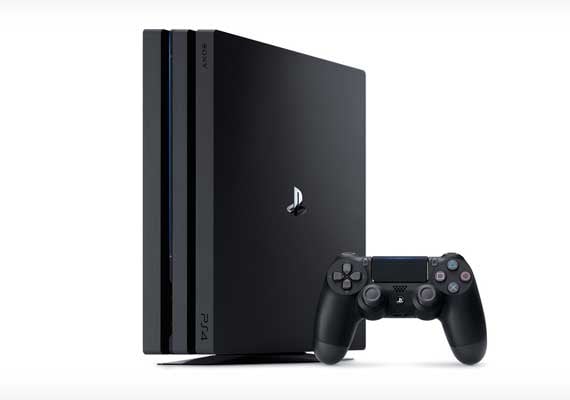 This section will contain guides, help and other content relating to the PlayStation 4 game console produced by Sony.
---
RECENT PLAYSTATION 4 QUESTIONS
Is it possible to use the dualsense controller on the PS4 console instead of the PS5?
View Answer
Will every ps4 game work on the ps5 or is there only a small list of selected titles that are going to work?
View Answer
How do you disable voice chat with other people in the game when you are streaming gameplay on the PS4.
View Answer
Is there any advantage in using the PSVR with the PS4 Pro? Will all VR games on the PRO have better frame rates and performance?
View Answer
When you play games on PS Now, are you able to unlock trophies in the same way you do when playing a regular disc or digital game on the PS4.
View Answer
I do not own a 4k TV. Is there any point in me purchasing a PS4 pro if my TV only supports 1080p?
View Answer
RELATED QUESTIONS
The Xbox Series X also has an SSD drive for storage, why is everyone making a big deal about Sony having one in the PS5 when the Xbox also has one?
View Answer
What is the big deal with the SSD? Why is this so important with the PS5 and what does it do?
View Answer