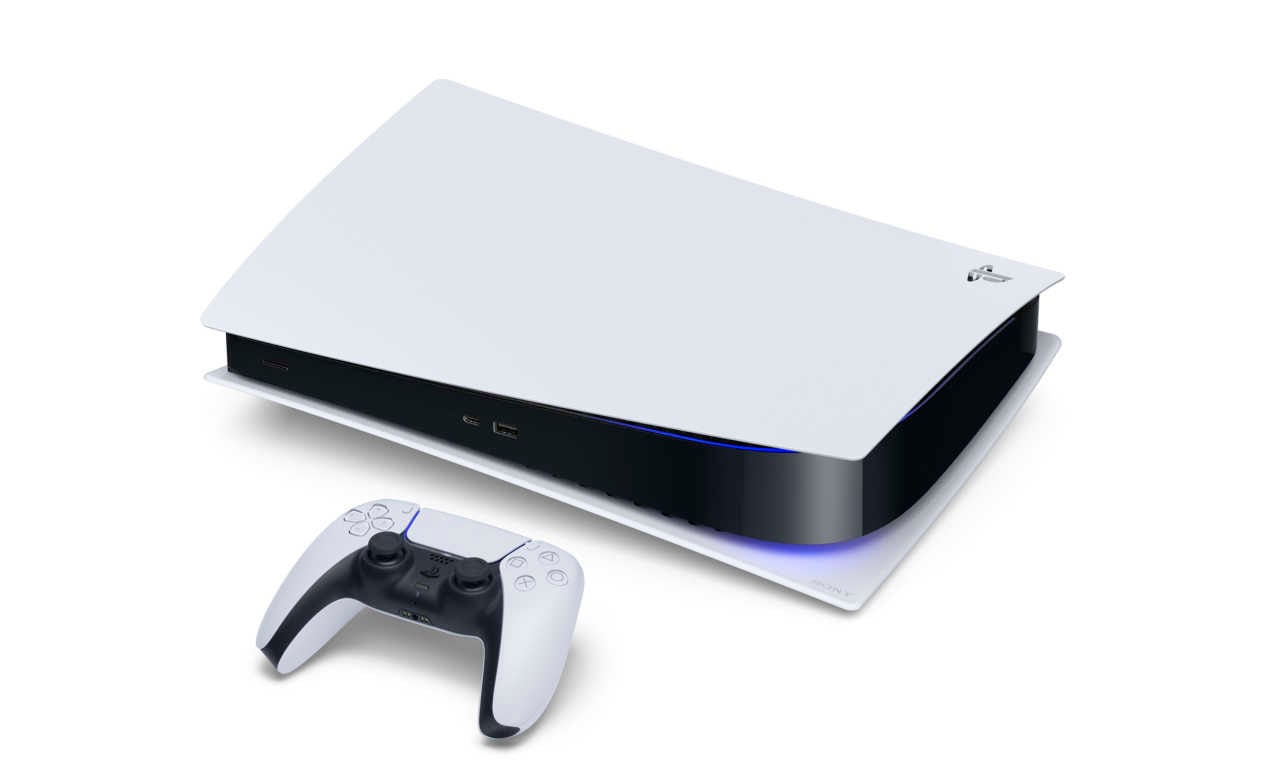 The PlayStation 5 console features a build-in SSD for game storage. For those who are running low on space, the console offers an expansion port for M.2 SSD cards that can be used to increase storage for games.
The main requirement for an SSD is for it to use the M.2 interface. After this, the read speed must be a minimum of 5500mb/s. This will limit many SSDs on the market. The tool below will allow you to search for an SSD to check whether it is compatible. More information on using the M.2 SSD expansion can be found on the PlayStation website.
Check SSD Expansion Compatibility
Search for the SSD you are currently looking to check compatibility for in the search box below. Select the SSD from the result to see whether this model is currently compatible with the PlayStation 5.
Search for an SSD Note - Search for brand names or model numbers
Installing a new SSD into the PS5 is relatively simple but you should consult an expert guide before attempting to install one as you may unintentionally damage the system.