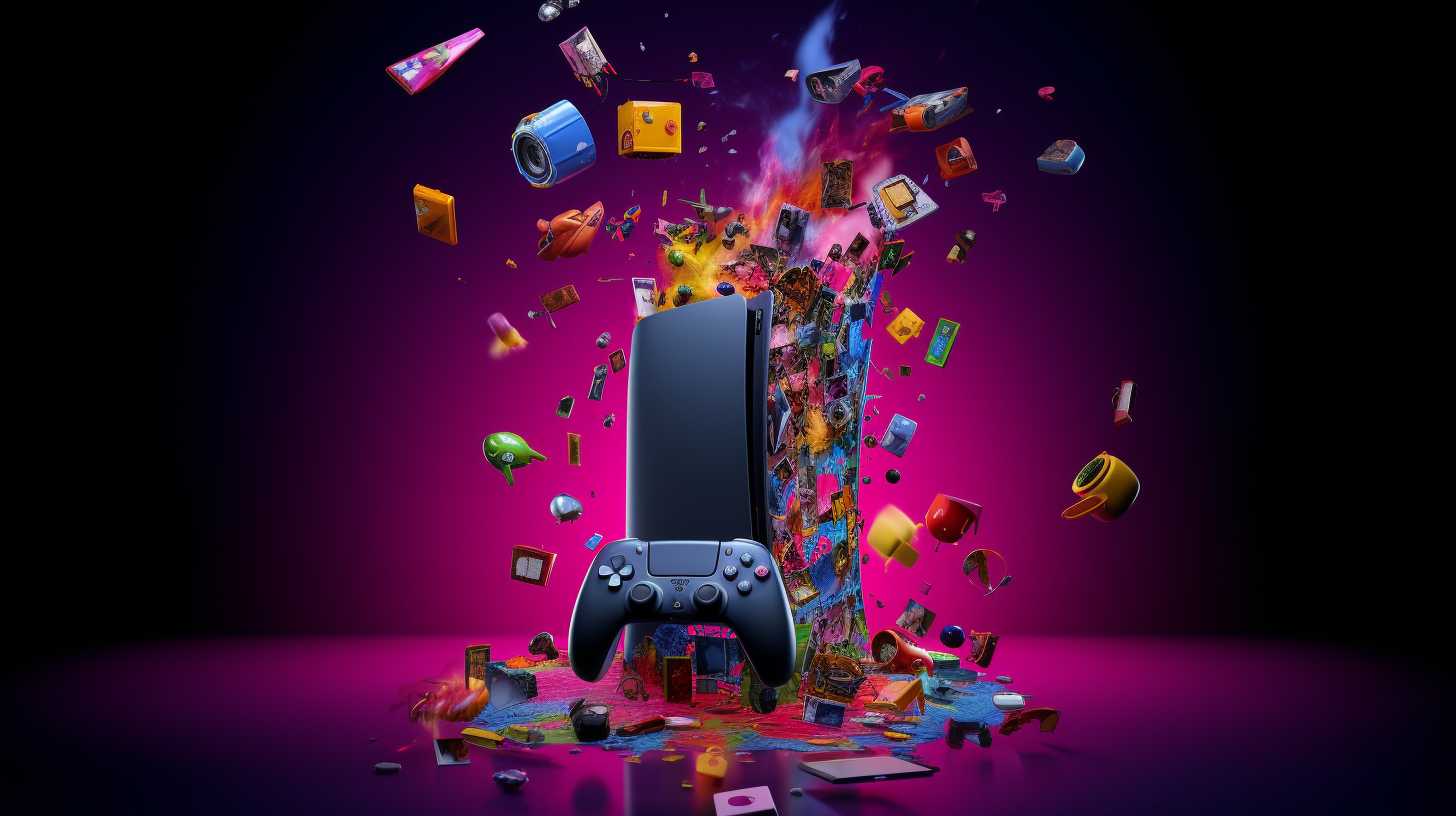 Welcome to our webpage dedicated to showcasing the latest PlayStation 5 games releasing this month. We know how exciting it can be to keep track of new releases, especially for the robust and powerful PS5 platform, and we're here to provide you with all the necessary details. With every game we list, we offer a fresh opportunity to explore different worlds, face new challenges, and embark on unforgettable journeys right from your living room.
Every month, there's an incredible lineup of new PS5 releases ready to take the gaming community by storm. We're talking action-packed adventures, riveting RPGs, thrilling racing games, immersive VR experiences, and more. No matter your preference, we guarantee that the PS5 games releasing this month will pique your interest and take your gaming experience to a whole new level.
In the rapidly evolving world of gaming, staying up-to-date with the latest PS5 games can make all the difference. This is why we dedicate time and effort to curate and provide you with the most accurate and current list of PlayStation 5 games releasing this month. So bookmark this page, visit regularly, and let us be your guide in navigating the vibrant and exciting realm of new PS5 releases.
Upcoming PS5 Game Releases