RELATED GAME GUIDES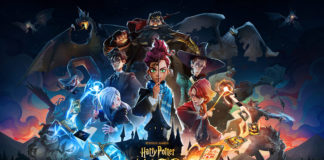 Harry Potter: Magic Awakened is an exciting new game that just debuted on Android and iOS devices. This guide will introduce you to the game…
View all Game Guides
RELATED GAMES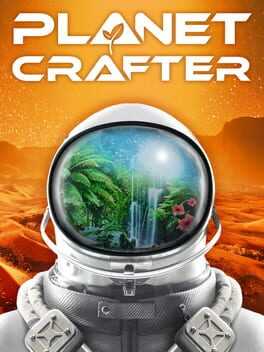 You are sent to a hostile planet with one mission: Make it habitable for Humans. You'll have to survive, collect resources, build your base and machines in order to heat the planet, create an atmosphere with oxygen and eventually geo-engineer an entire planet.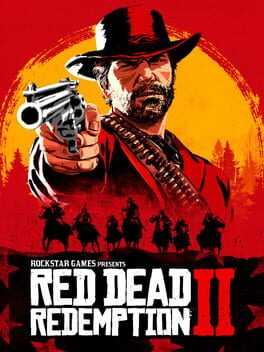 Red Dead Redemption 2 is a critically acclaimed action-adventure game developed and published by Rockstar Games. As a prequel to the 2010 game Red Dead Redemption, it immerses players in a beautifully detailed, interactive open world set in the late 19th-century American frontier. The gameplay includes elements of shootouts, heists, hunting, and horseback riding.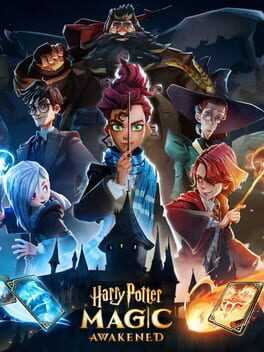 Harry Potter: Magic Awakened is a new collectible card mobile game with RPG elements. Collect magic cards and experience exciting wizard battles! A mysterious magical journey is about to begin!
RELEASE POSTS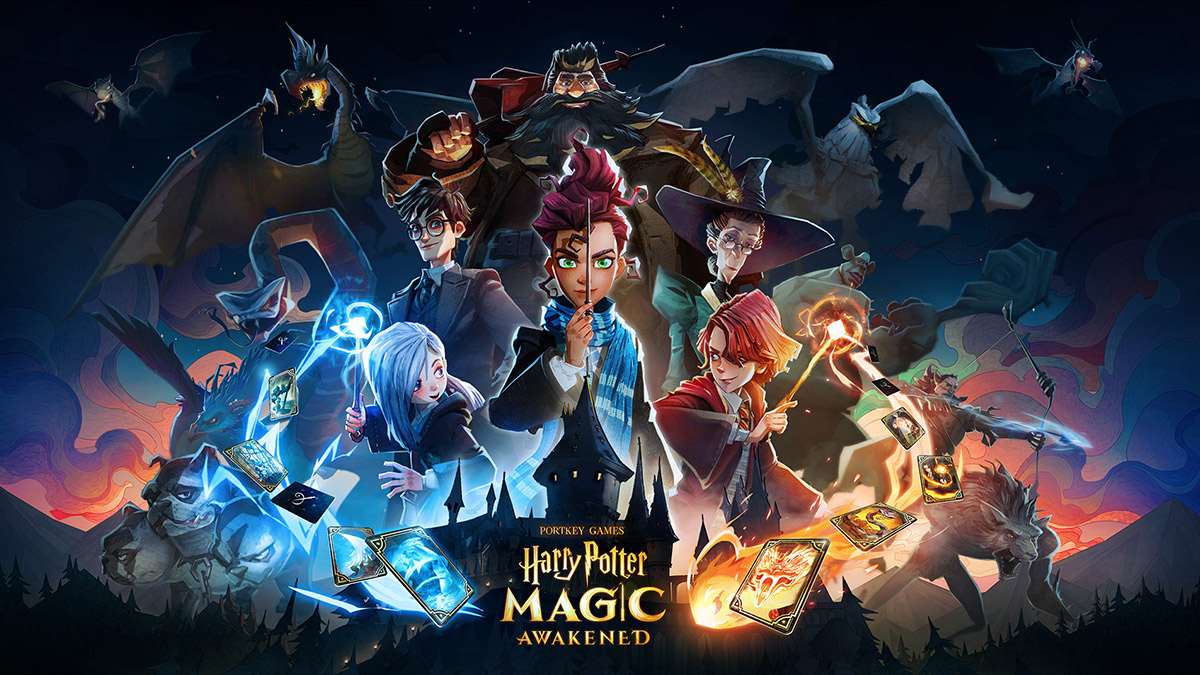 Harry Potter: Magic Awakened is an exciting new game that just debuted on Android and iOS devices. This guide will introduce you to the game and explore the question many Wizarding World enthusiasts are asking: Is Harry Potter Magic Awakened...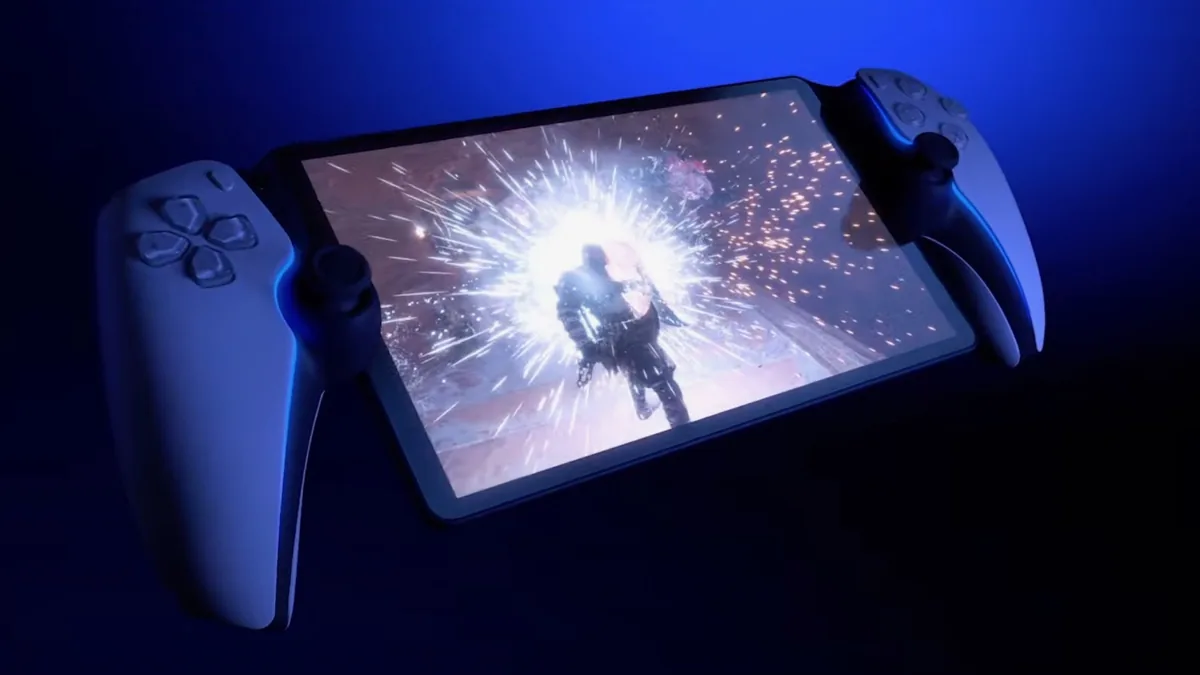 In a surprising turn of events, a recent tweet from journalist Stephen Totilo (@stephentotilo) has revealed a potential leak from Microsoft regarding the highly anticipated PlayStation Q. According to the tweet, Microsoft's lawyers have inadvertently disclosed that the upcoming gaming...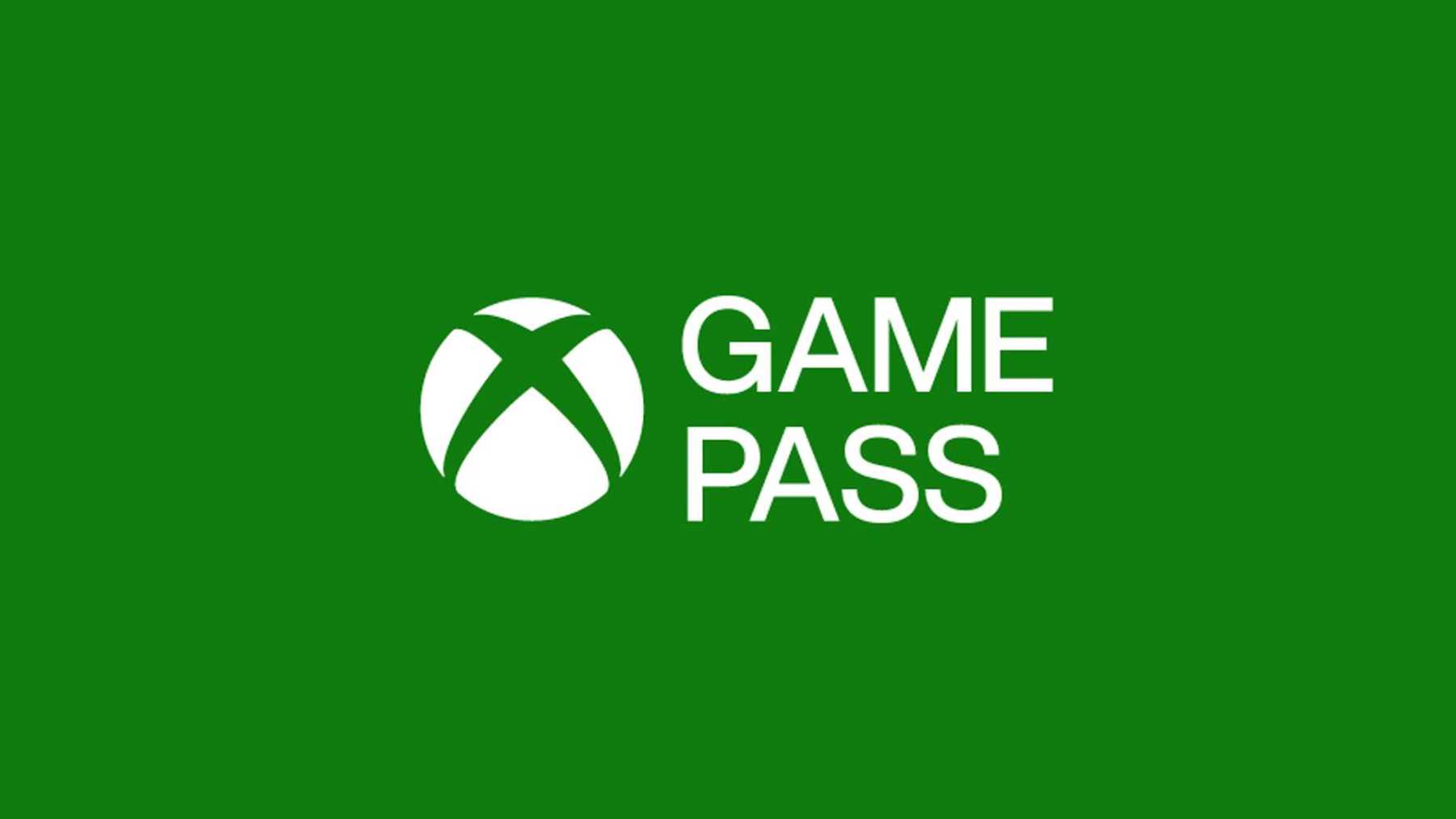 Microsoft has announced a fresh lineup of games coming to Xbox Game Pass in the second half of June 2023. This wave of new titles includes highly anticipated games such as Need for Speed Unbound, The Bookwalker, Sword and Fairy:...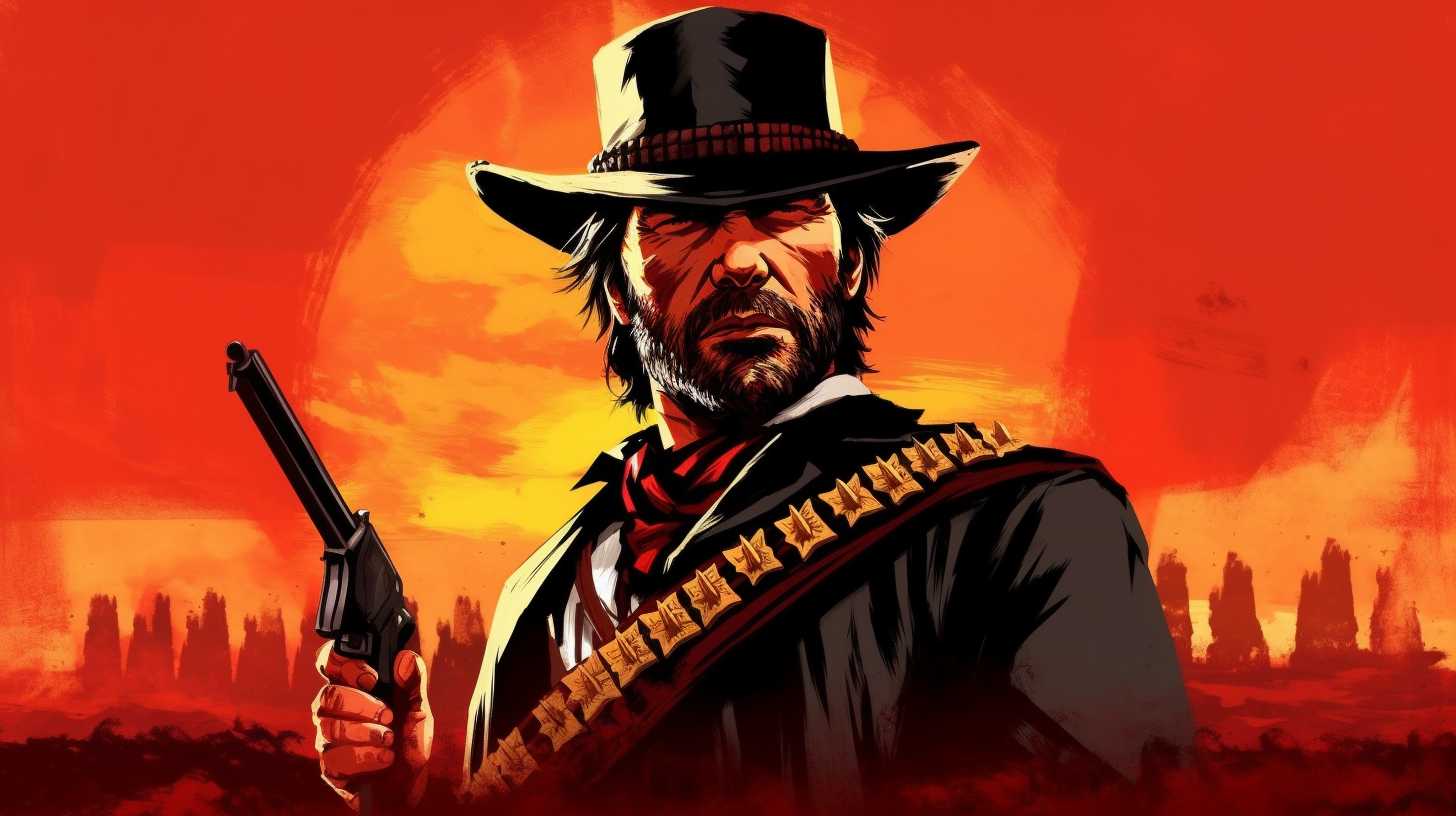 If you're a fan of the wild west and the adventures of Arthur Morgan, you're probably wondering if Red Dead Redemption 2 will make its way to the next-gen consoles, PlayStation 5 and Xbox Series X. Well, saddle up and...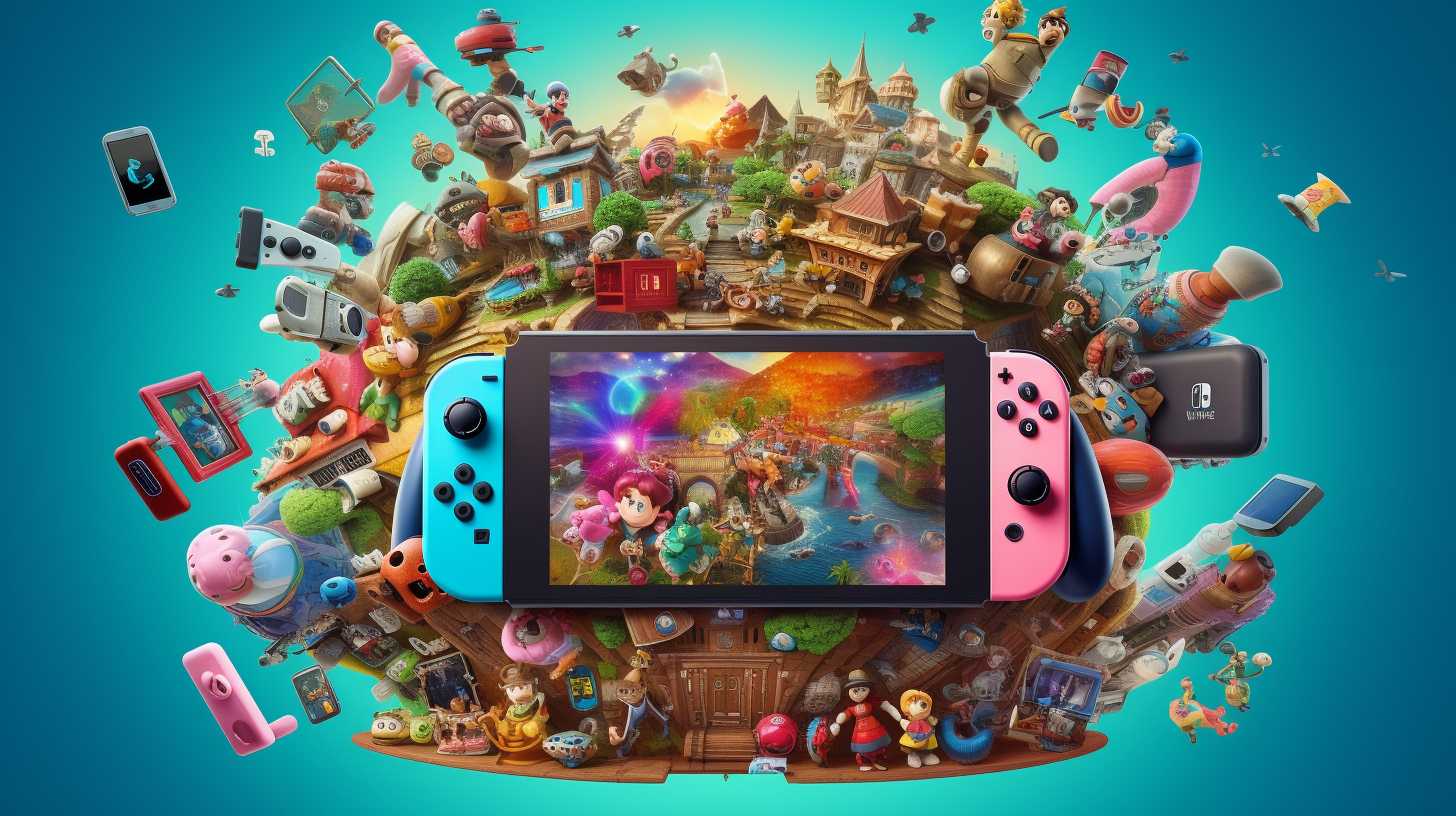 Welcome to your one-stop source for all things Nintendo Switch! We know how much you love your console, and we're here to help you stay on top of the latest Nintendo Switch games. This month is no exception, packed with...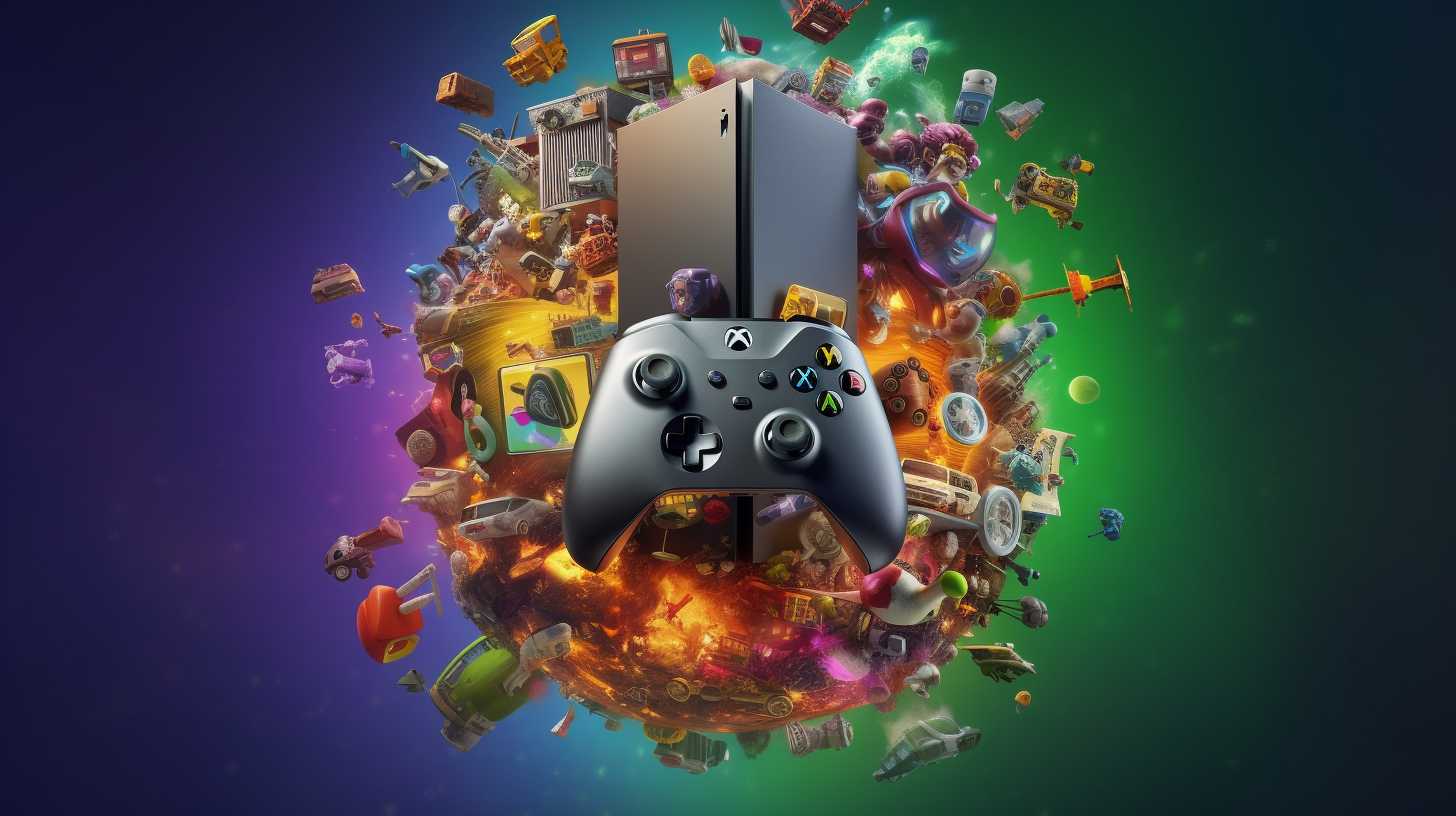 Welcome to our updated guide for Xbox enthusiasts, featuring all the new Xbox Series X releases to hit the market this month. If you're looking for your next gaming obsession, you've come to the right place. We continuously track all...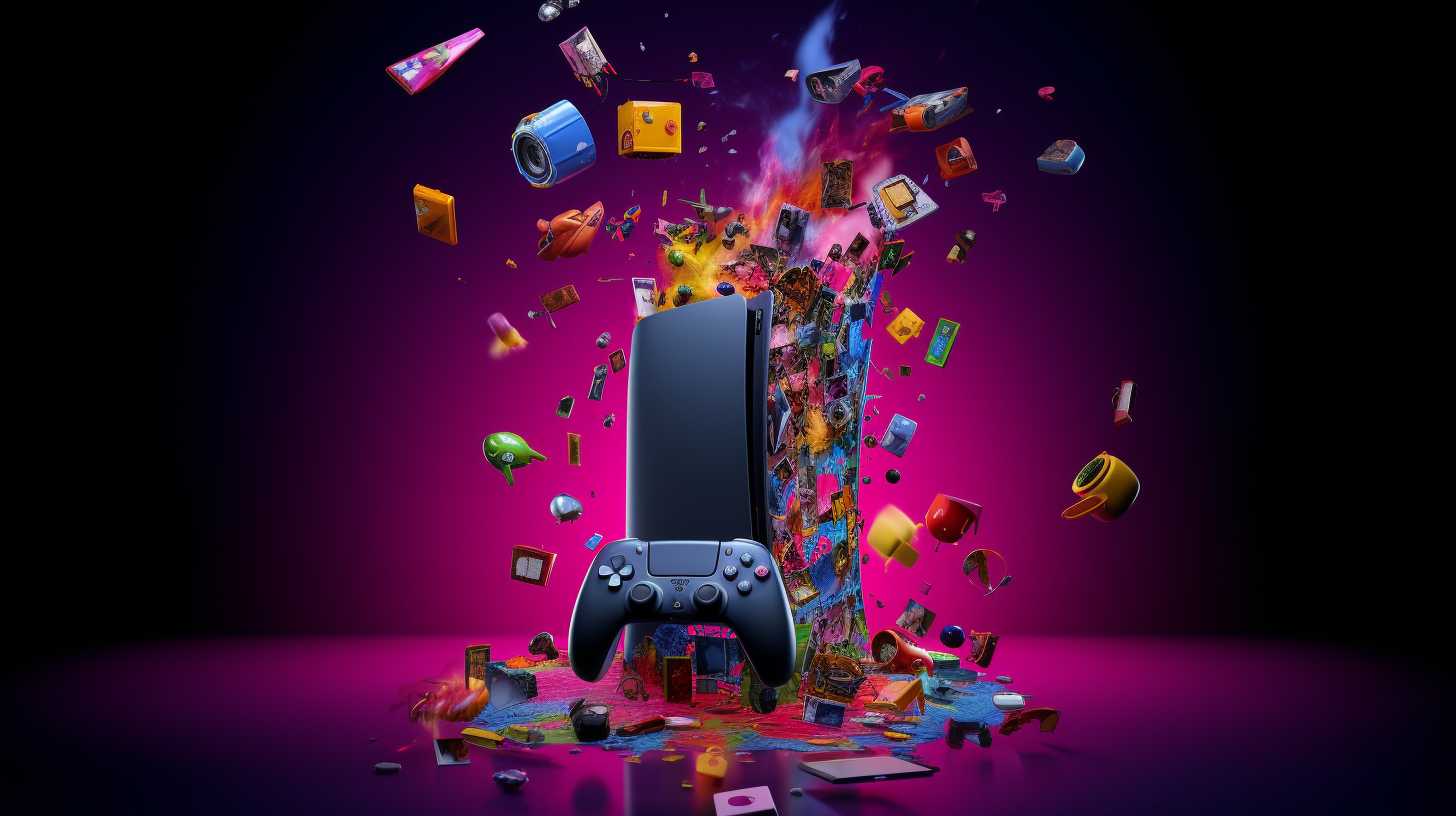 Welcome to our webpage dedicated to showcasing the latest PlayStation 5 games releasing this month. We know how exciting it can be to keep track of new releases, especially for the robust and powerful PS5 platform, and we're here to...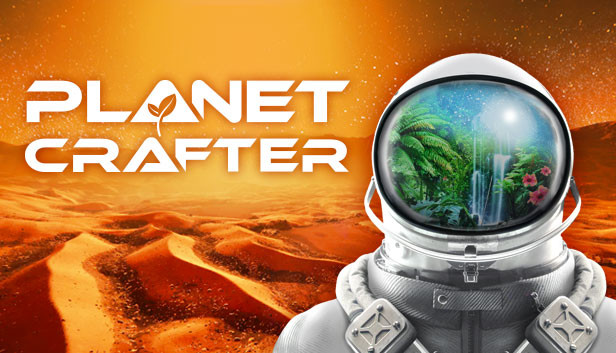 For those who love games like No Mans Sky or Astroneer, the release of Planet Crafter is surely going to be one that gets you excited. Although similar, the end goal is considerably different. You are dumped on a hostile...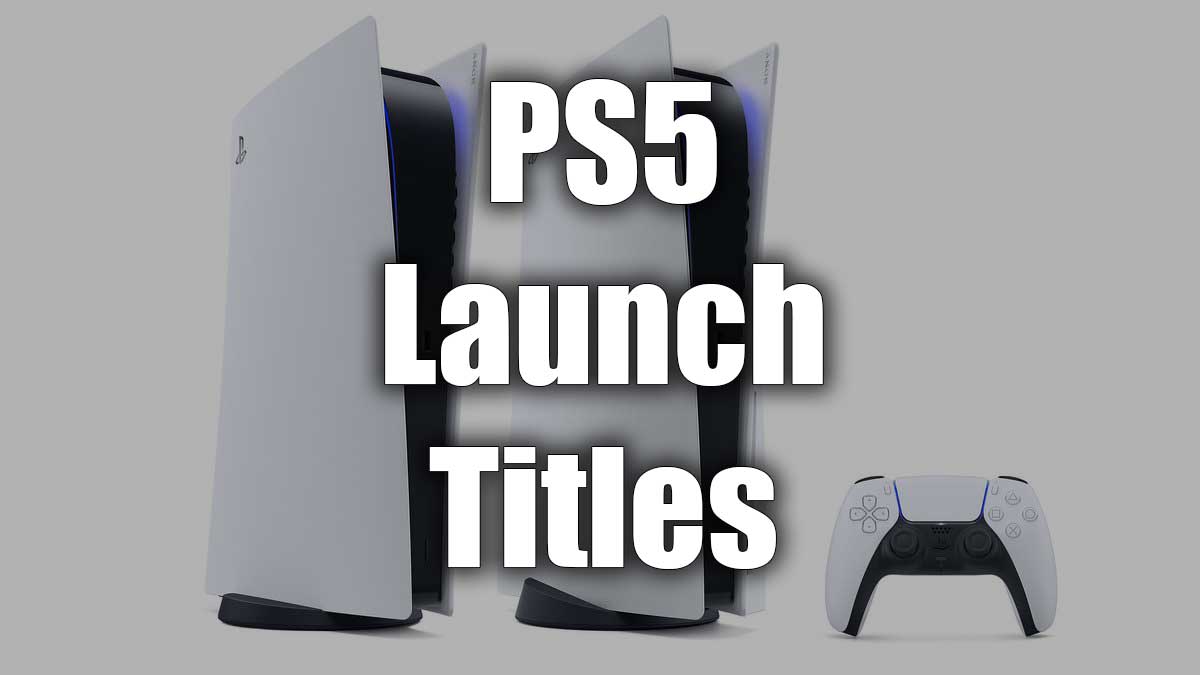 The launch of a video game console is always an exciting time and likely a very stressful time for game developers. A good launch title is almost guaranteed sales due to a limited number of games available at this time....