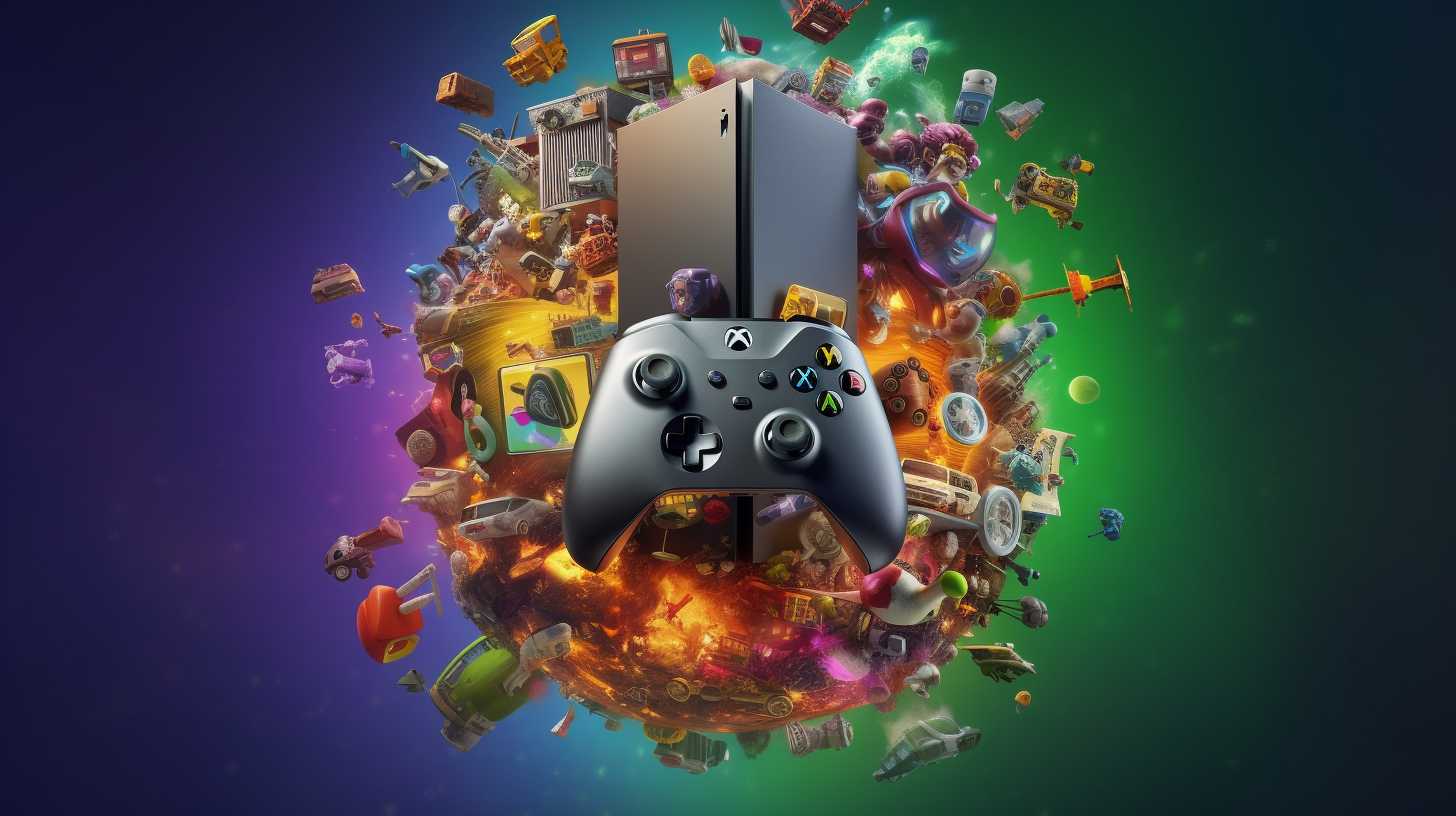 Welcome to our updated guide for Xbox enthusiasts, featuring all the new Xbox Series X releases to hit the market this month. If you're looking for your next gaming obsession, you've come to the right place. We continuously track all the latest information about upcoming titles, offering you a sneak peek into what the gaming world has in store for Xbox Series X. Every month we curate a list, ensuring you never miss out on the exhilarating worlds waiting to be discovered. So, gear up for a gaming marathon with all the "Xbox Series X games this month" that we've compiled for you.
Exploring our catalogue of the latest Xbox Series X games, you will find a diverse range of titles, each promising unique and immersive experience. From captivating storylines to challenging game mechanics, there is something for everyone. Whether you are a fan of epic RPGs, thrilling shooters, or soothing simulations, you can be confident that our list will cater to your gaming preferences. Stay ahead of the game with our comprehensive list that includes major blockbuster releases as well as hidden indie gems.
Not only do we provide a list of Xbox Series X games releasing this month, but we also share insights about the games to help you decide your next pick. With our rich blend of reviews, screenshots, and trailers, you'll get a taste of the adventures that await in these new Xbox Series X releases. So, dive in, explore, and be the first among your friends to embark on the freshest gaming quests. Remember to check back regularly to keep your gaming calendar updated with all the latest Xbox Series X games. Happy gaming!
Upcoming Xbox Series X Game Releases