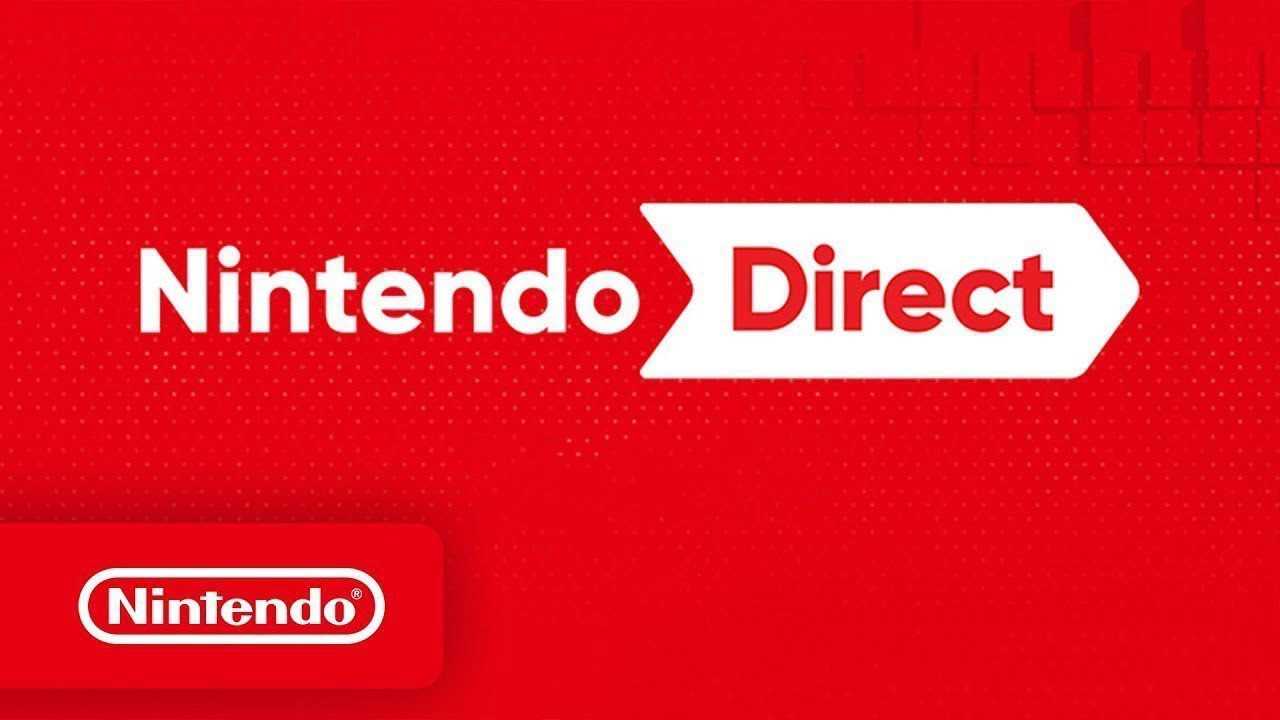 A recent leak on 4chan has unveiled a potential list of games that could be featured in the upcoming Summer 2023 Nintendo Direct event. The leak, which can be found here, has generated buzz among fans, with the list containing several highly anticipated titles and announcements.
Some of the most notable titles from the leaked list include:
Super Mario Odyssey 2 (2024 release) – The sequel will reportedly feature Luigi and introduce Cappy's best friend, Bowler.
The Legend of Zelda: Breath of the Wild 2 – TOTK expansions: Three expansions are mentioned, titled The Zonai Trials, Above & Below, and Sages Of Hyrule, with release dates in July, September, and December 2023.
Sonic Superstars and Sonic Origins Plus – Both titles will receive a promotional segment during the event.
Hogwarts Legacy Switch Port trailer (2023 release) – Surprisingly, this port is not expected to be a cloud version.
Pikmin 4 – A gameplay trailer is expected to be shown.
Paper Mario: The Thousand-Year Door remaster (2023 release)
Splatoon 3: Side Order – Gameplay footage and a 2024 release estimate are anticipated.
OFF: Purified Edition (2023 release)
Deltarune – Toby Fox is expected to discuss his involvement in creating music for Nintendo games, with gameplay footage potentially obscured by a large Annoying Dog sprite.
Additionally, the leak mentions that Metroid Prime 4 is still in development, but fans will need to be patient as they wait for further updates. However, the leak also suggests that there will be no announcements regarding a Switch Pro or Switch 2 during the event.
As with any leak, it's important to approach this information with caution, as there's no guarantee that the leaked list is accurate. Nonetheless, the prospect of these exciting titles has generated significant excitement among Nintendo fans, who eagerly await the Summer 2023 Nintendo Direct event.