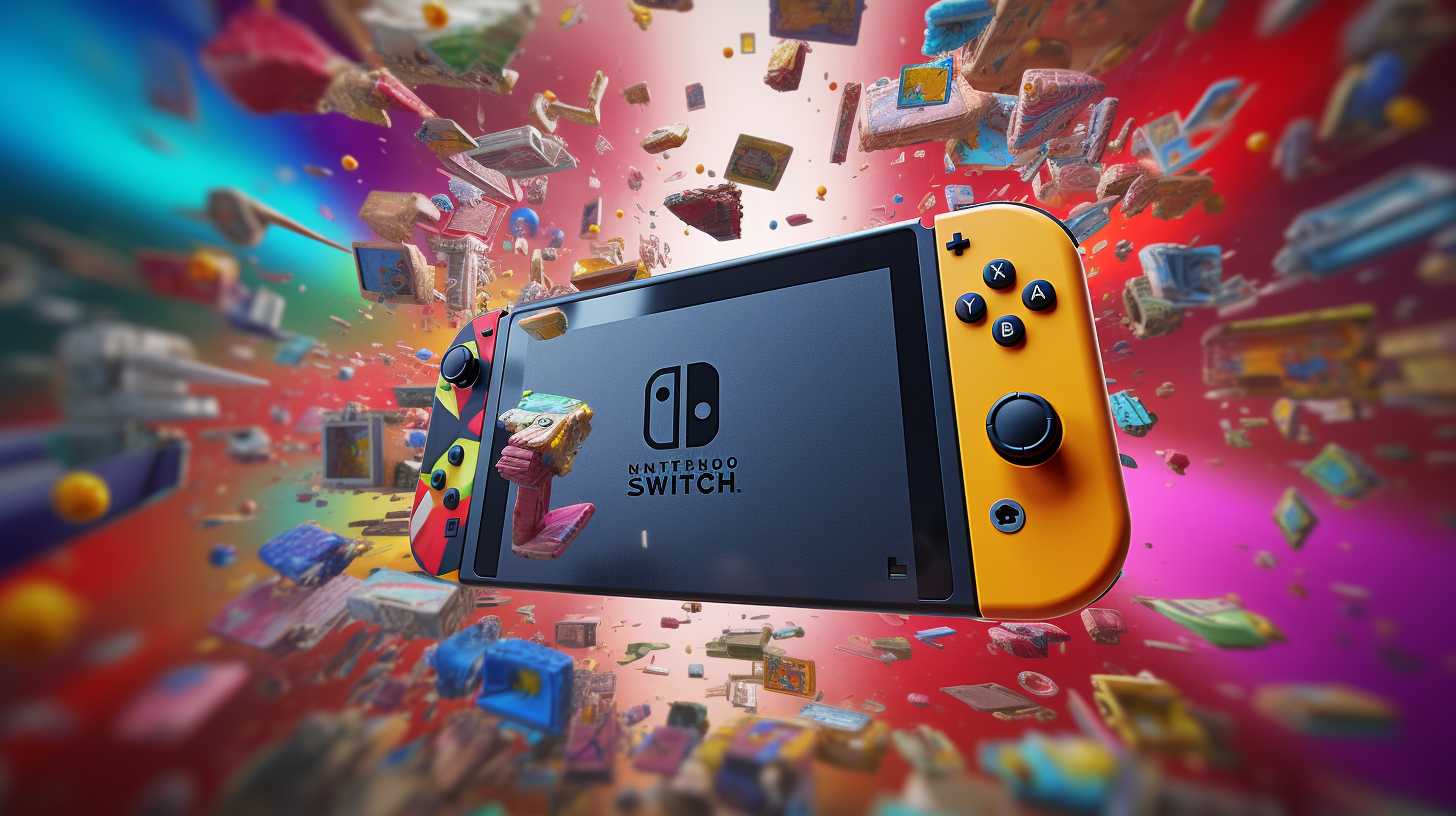 Get ready, Nintendo Switch enthusiasts! This month is packed full of surprises, with a slew of new and exciting games that are set to be exclusively released on your favourite handheld-console hybrid. If you've been looking for more ways to enjoy your Switch, stay tuned. You're in for a treat.
From action-packed adventures to brain-boggling puzzles, developers are continuously pushing the boundaries of gaming. This month is no exception with a variety of genres to cater to every type of gamer out there. Whether you are an epic quest seeker, a sports fan, or someone who enjoys soothing simulation games, this comprehensive list will have something just for you.
As we dive into the warmer season, what better way to celebrate than with a collection of exclusive Switch games? Prepare to immerse yourself in unique storylines, experience innovative gameplay, and make the most out of your Nintendo Switch this month. Ready to upgrade your gaming library? Let's take a look at the forthcoming titles that are about to make a grand entrance.
Upcoming Exclusive Game Releases