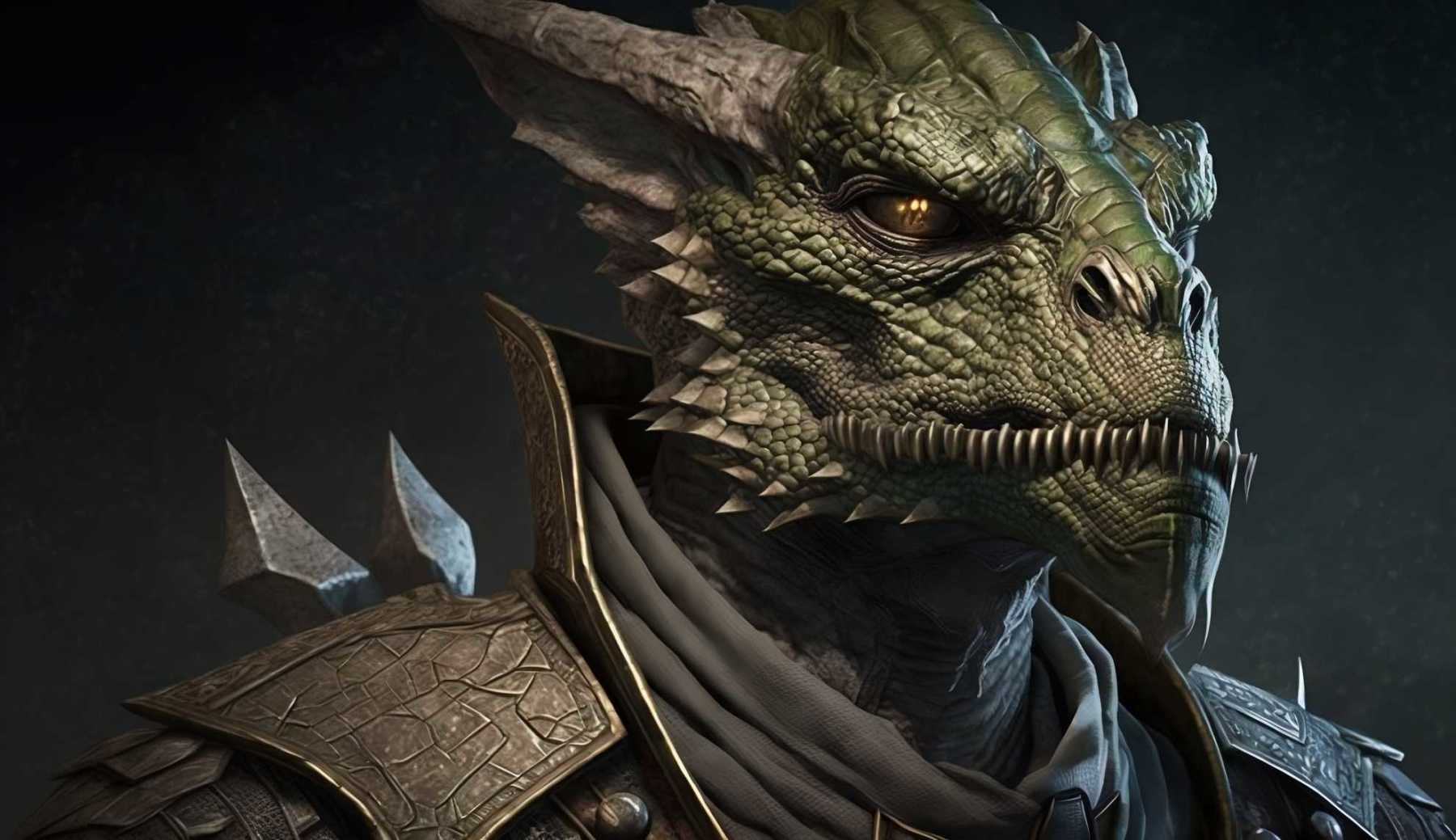 Choosing the perfect Argonian name can be a challenging task, especially when you're not well-versed in the language and lore behind this species from the Elder Scrolls franchise. A similar issue many have when coming up with Khajiit name ideas. That's where our Argonian Name Generator comes in handy! This tool is designed to help you find the perfect name idea for your male or female Argonian character by providing you with a range of options that cater to your creative needs. Immerse yourself in the world of Tamriel with a name that perfectly fits the game world.
Argonians are a fascinating and mysterious race in the Elder Scrolls universe, known for their unique appearance and abilities. With this generator, you can explore the different naming conventions of the Argonians, and discover names that are perfectly suited to your character. These names are randomly generated, so each time you use this tool, you'll discover new and exciting names that you can use to enhance your gameplay experience. So come and discover the world of Tamriel like never before, and let this generator help you on your journey.
Gender:

Generating Name...
Argonians may be a race that is unique to the Elder Scrolls universe but they share a lot of similar physical traits with the Lizardfolk from the Dungeons & Dragons. If this is something you are looking for, why not try our lizardfolk name generator to find some interesting name ideas for this race too?
Immerse Yourself In The World Of Elder Scrolls & Tamriel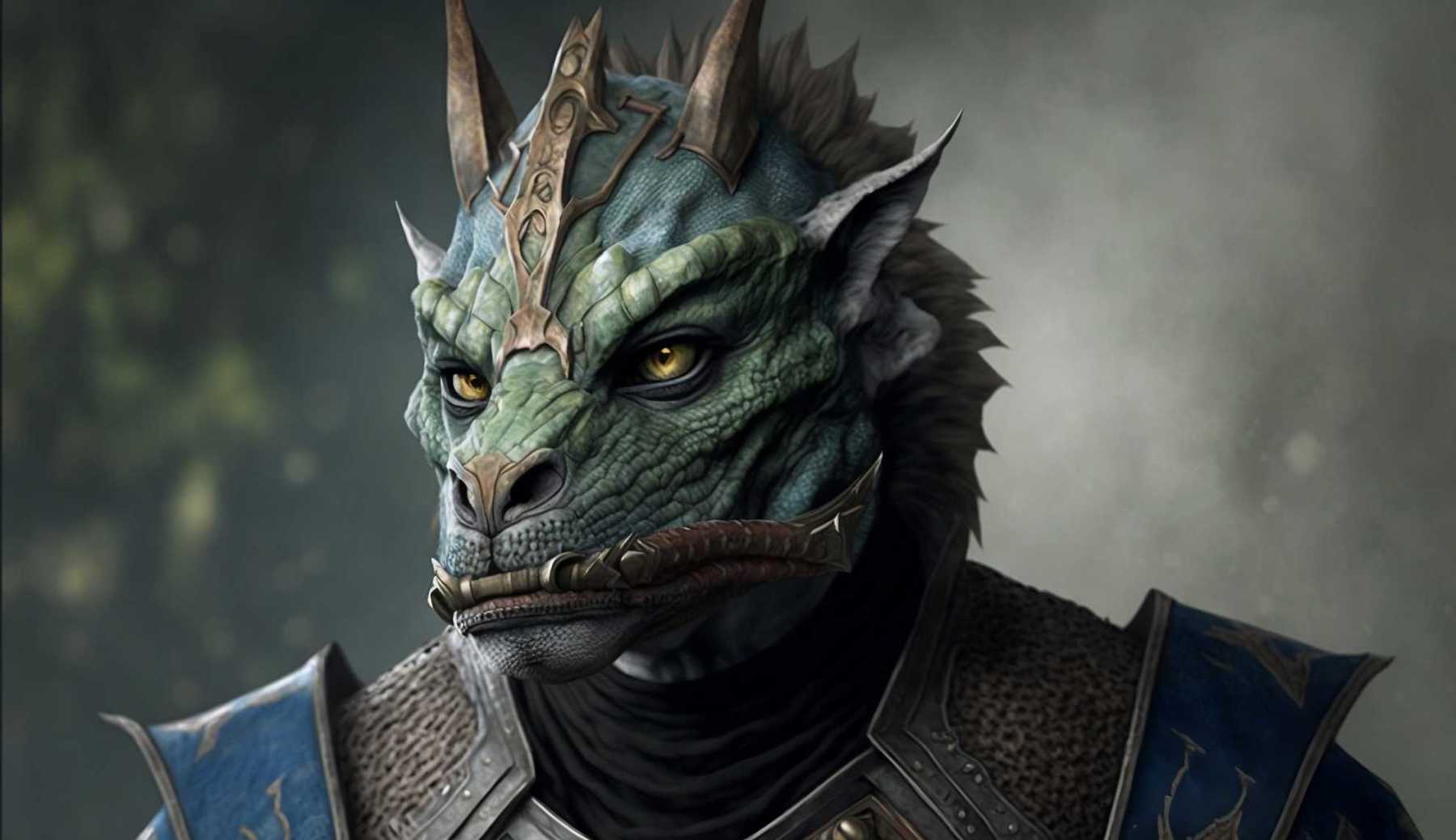 Our generator is specifically designed to cater to fans of this beloved gaming franchise. The world of Tamriel as you explore the realms with your uniquely named Argonian character. Whether you're traversing the vast lands of Skyrim, Morrowind, or Cyrodiil, our name generator will provide you with names that fit the Argonian lore and culture perfectly.
Using our generator is simple – just select whether you're looking for a male or female Argonian name, and let the tool do the rest. You'll be presented with a list of name ideas that will make your Argonian character stand out from the crowd, and enhance your overall gaming experience.
Random Skyrim Argonian Name Ideas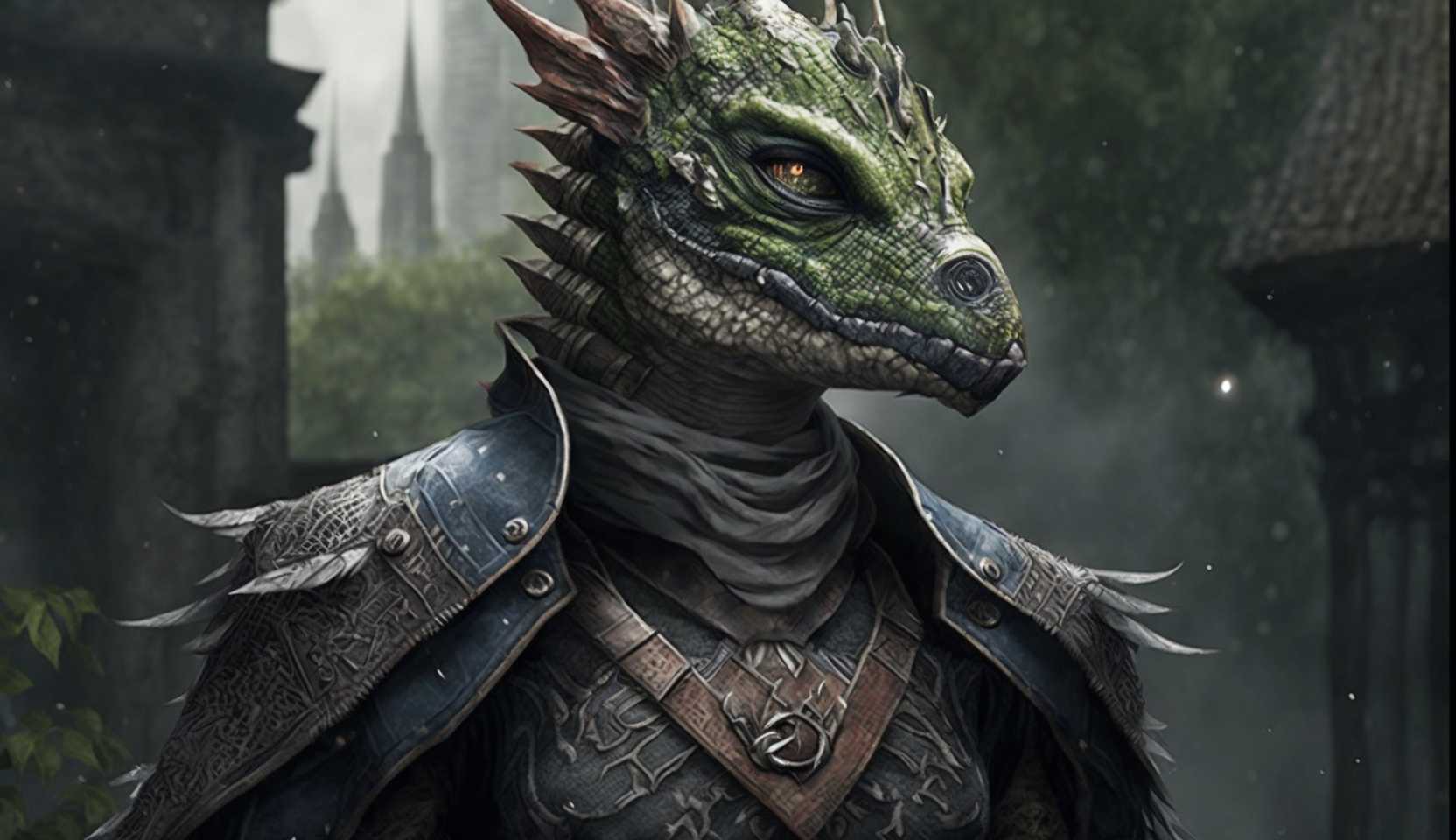 The Skyrim Argonian Name Generator is a specialized tool for those who wish to create the perfect Argonian character in the world of Skyrim. Whether you're battling dragons or exploring vast landscapes, having a fitting name is essential. Our generator ensures that your character's name aligns with the Argonian culture, history, and traditions within the world of Skyrim.
As a Dragonborn, you deserve a strong and memorable name that speaks to your Argonian character's strengths and personality. Let our name generator help you on your journey through the land of Skyrim as you make your mark on the world and fulfill your destiny.
Male & Female Argonian Name Ideas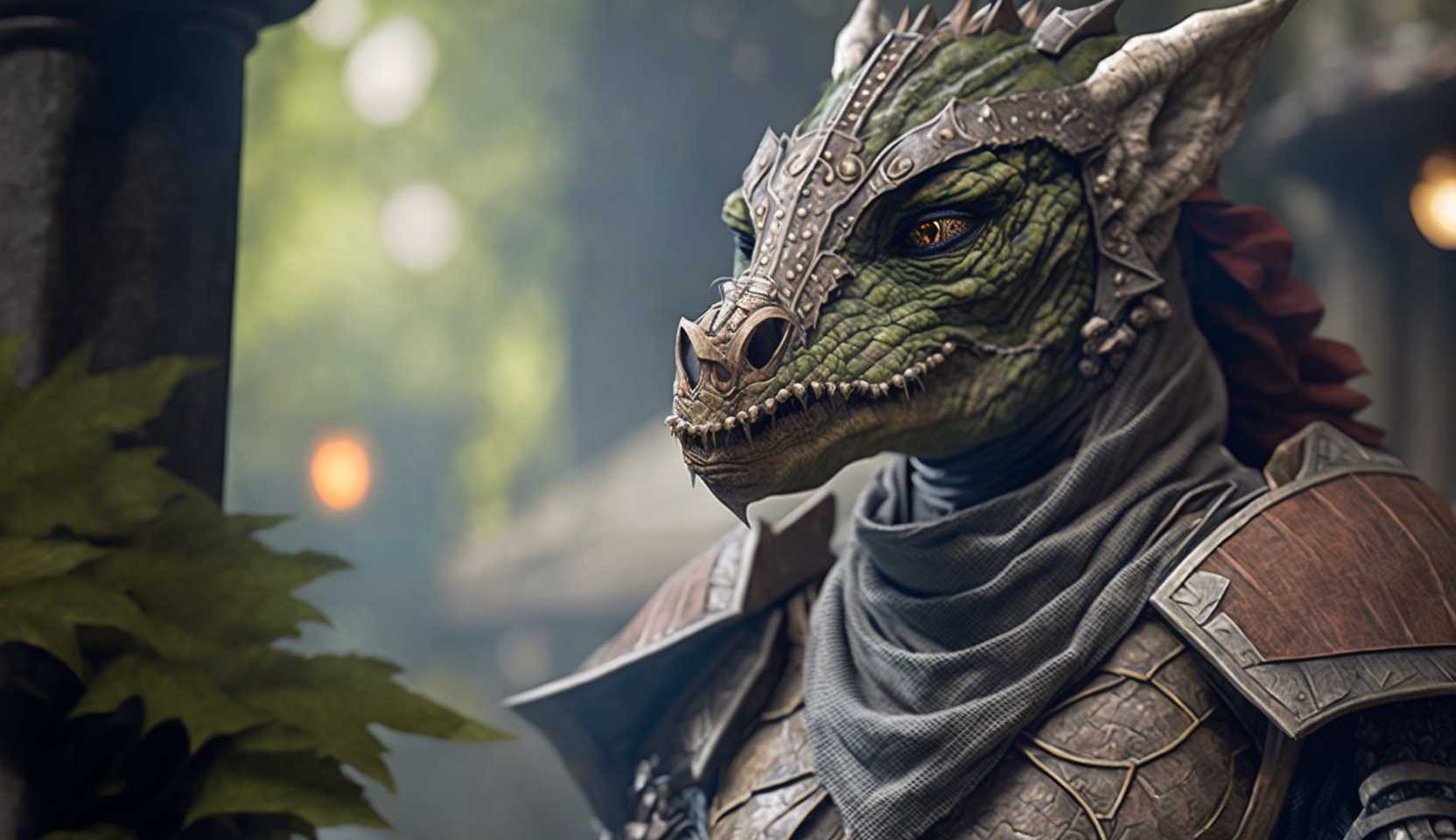 Unleash Your Creativity with captivating male and female names for those who want a truly unique Argonian name, this generator is the perfect choice. With options for both male and female Argonian names, this tool will provide you with a wealth of creative ideas that are sure to inspire your next character. Whether you're playing the Elder Scrolls Online or any other Elder Scrolls game, our generator will help you find the perfect name to bring your character to life.
As you embark on your adventures across the vast lands of Tamriel, a distinct and memorable name is essential for immersing yourself in the rich world of the Elder Scrolls. This tool ensures that you'll never run out of inspiration, no matter how many characters you create.