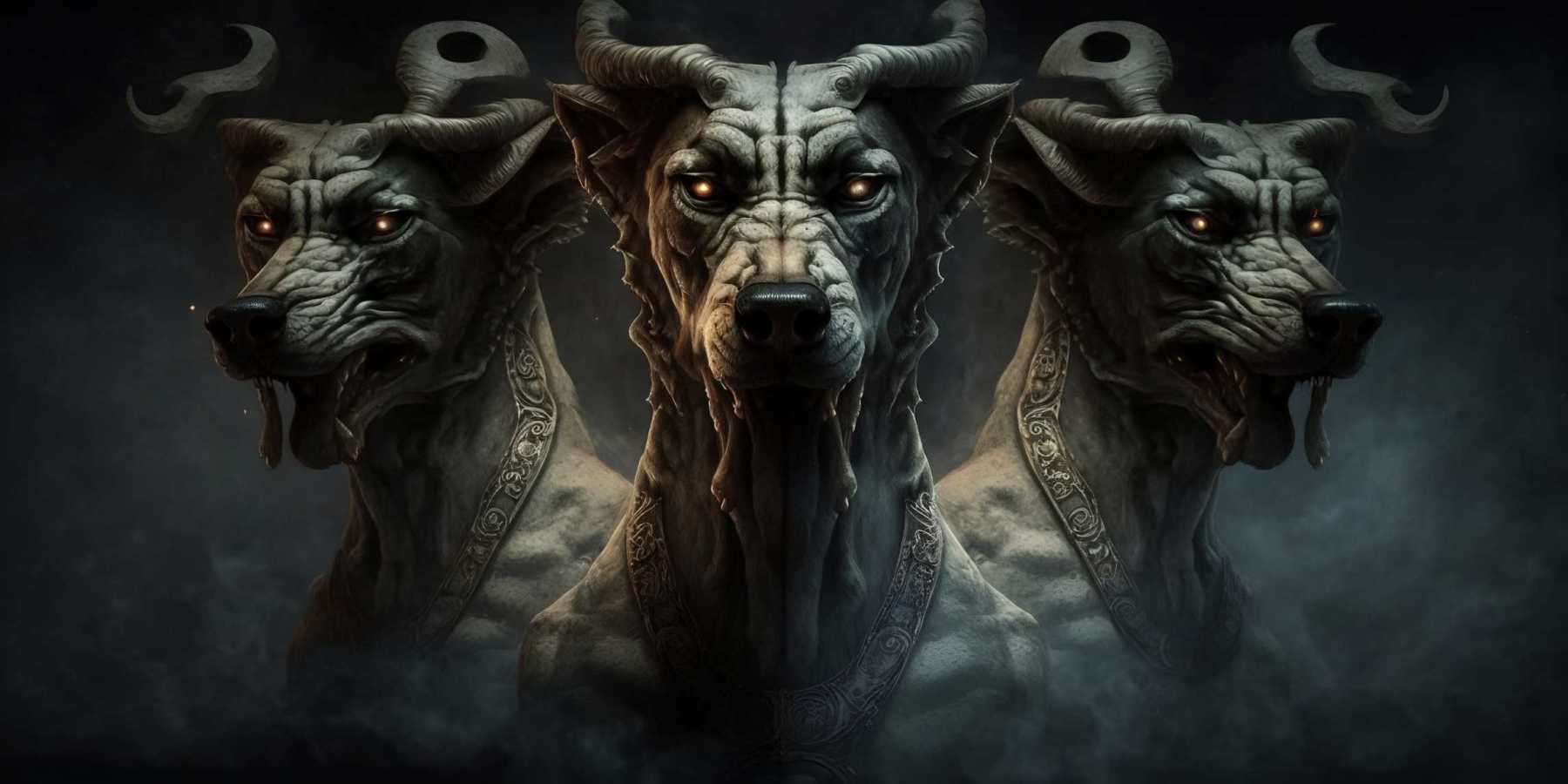 This Cerberus Name Generator is a tool designed to help you find unique and powerful names for your Cerberus character. Cerberus is a legendary three-headed dog from Greek mythology, known for guarding the entrance to the underworld. Whether you're a game developer, or just looking for a unique name for your pet, this generator can help you find the perfect Cerberus name.
This offers a wide range of names inspired by Greek mythology and the Cerberus legend. From strong and powerful names like "Acheron" and "Styx" to more subtle and nuanced names like "Eurydice" and "Orpheus", this generator has a name for every type of Cerberus character.
If you're not familiar with Cerberus, he is a mythical creature with three heads and a serpent for a tail. In Greek mythology, Cerberus was said to guard the entrance to the underworld, preventing the dead from escaping and the living from entering. With this tool, you can find a name that captures the unique and mythical qualities of this powerful creature.

Generating Name...