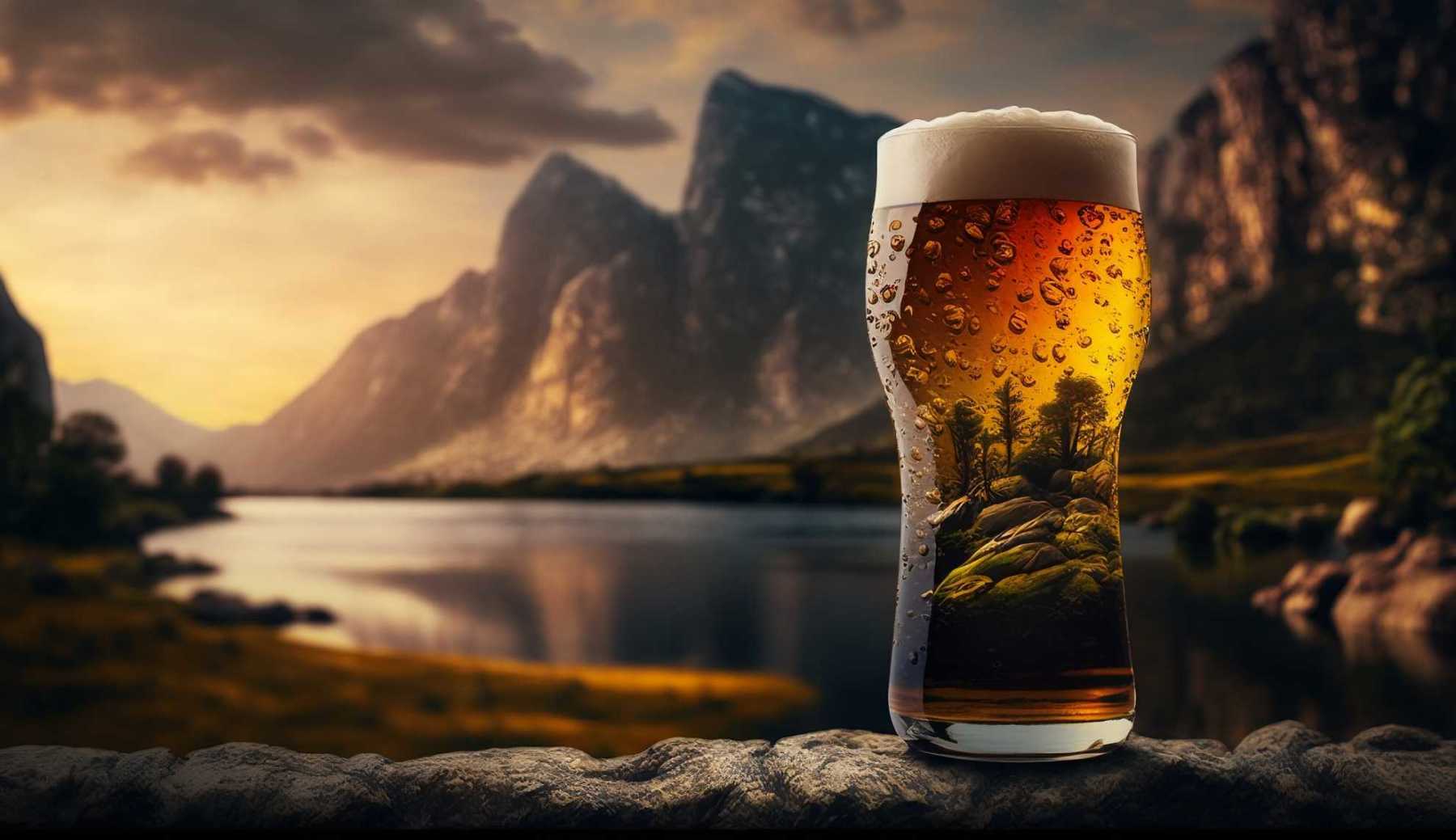 Welcome to the Beer name generator! Are you tired of always going for the same old boring beer names? Look no further! This Beer name generator is here to spice up your beer-drinking experience with some fun and enjoyable names. With just a click of a button, you can generate hundreds of creative beer names that are sure to make your next drinking session a little more exciting.
This tool is perfect for those who love to try new things and want to impress their friends with some hilarious beer names. Whether you're a homebrewer or a professional brewer or own a brewery. Whether you're a beer enthusiast or just looking for a good laugh, this generator has got you covered. From classic names like "Hops on Pop" to more unconventional names like "Brew-haha", this generator has something for everyone.
You never know what kind of crazy name you're going to get, and that's part of the fun. So what are you waiting for? Give the generator a try and see what kind of names you can come up with. Cheers!
Gender:

Generating Name...