LAST NAMES POSTS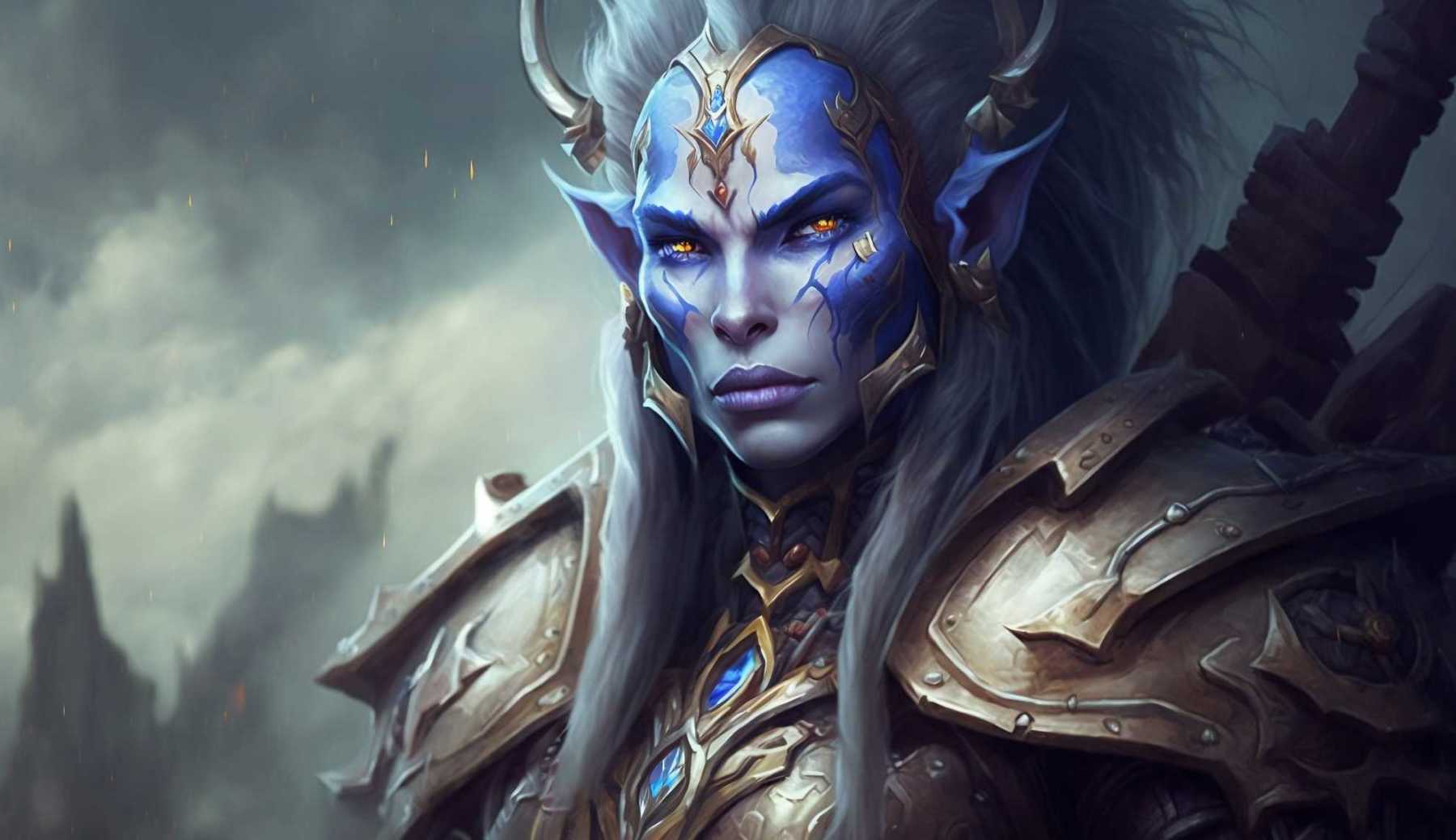 Immerse yourself into the mystical and captivating universe of World of Warcraft with our Draenei name generator. In a game where your name is your identity, finding the perfect Draenei name can be crucial to your experience. Be it a...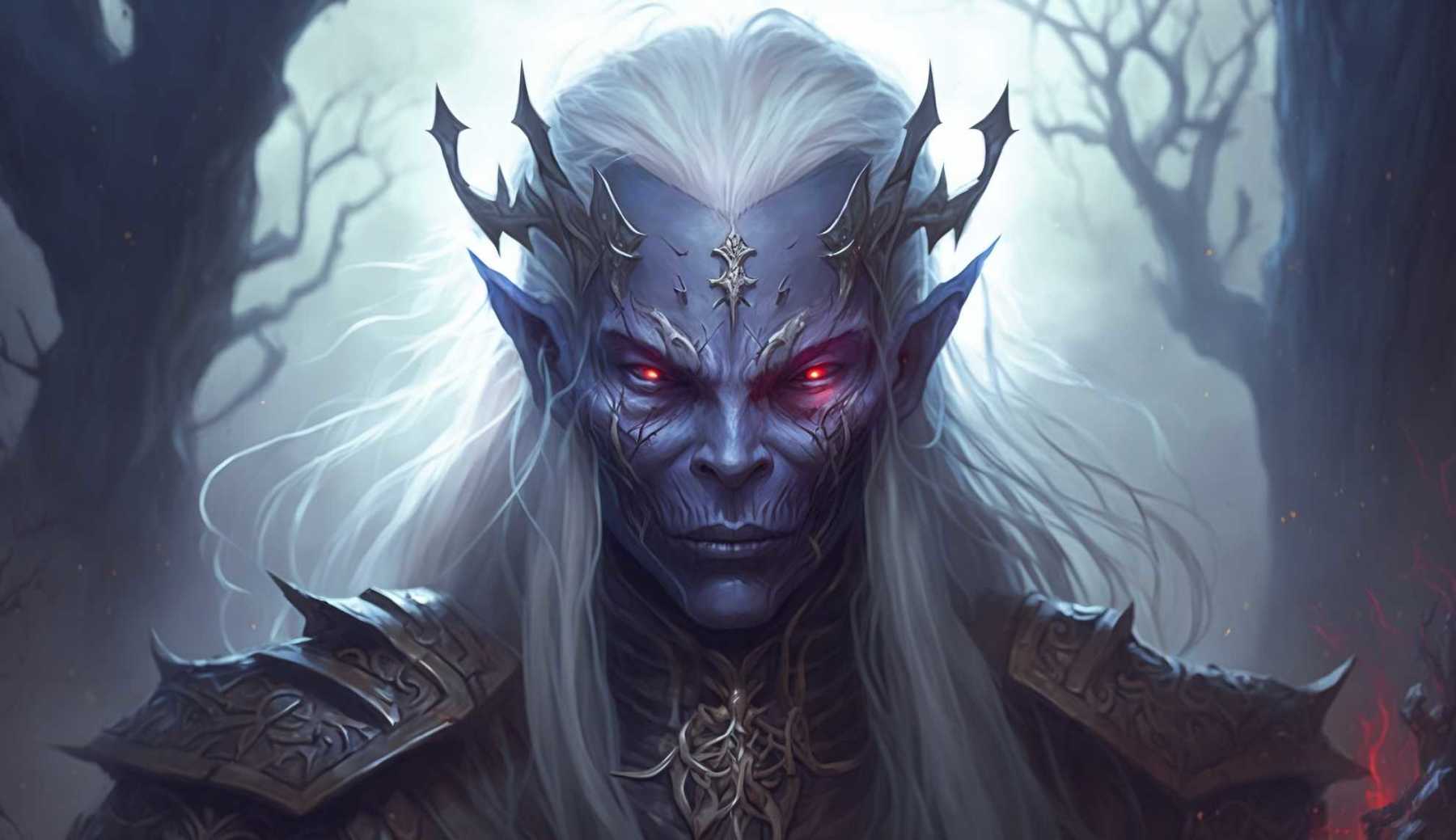 Choosing the perfect name for your drow character can be a challenging yet exciting task for any Dungeons and Dragons enthusiast. With a rich and complex lore surrounding the drow, finding the right name ideas that capture their essence is...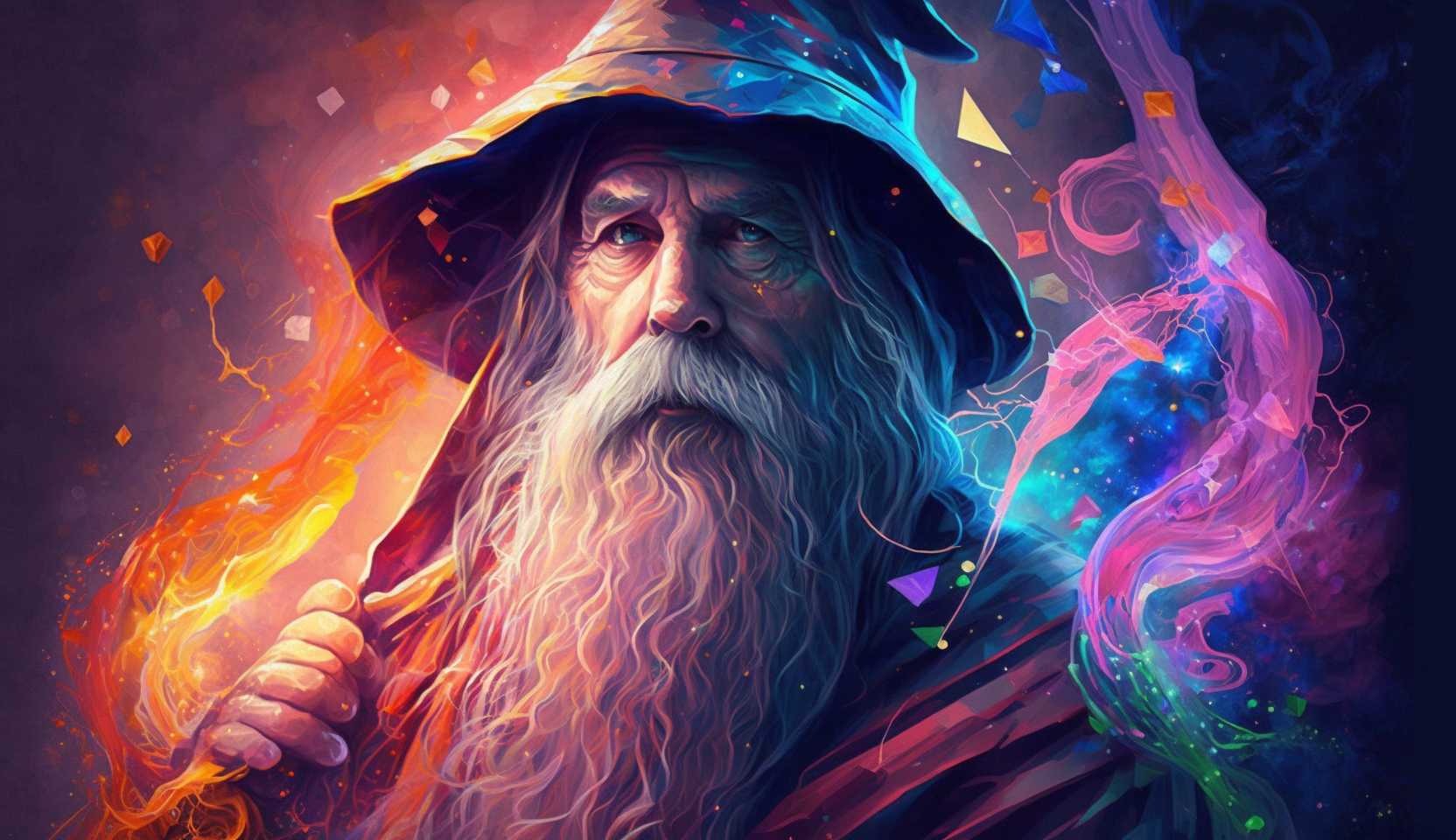 Welcome to our Harry Potter Name Generator, where the magic of the wizarding world meets the power of technology! Choosing the perfect name for your Harry Potter-inspired characters or fan fiction creations can be a daunting task, but our generator...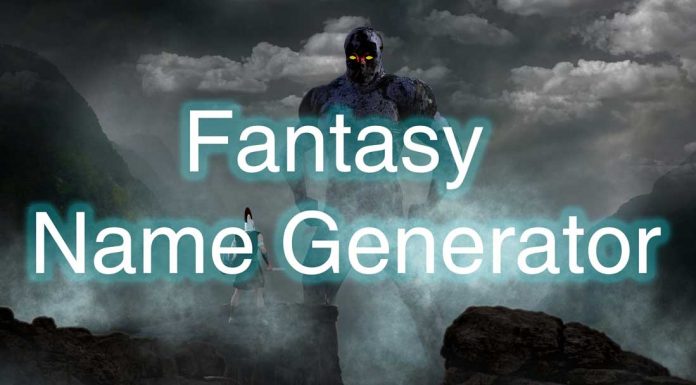 Stories that fall into the area of fantasy span a huge period of time. There can be medieval fantasy to futuristic fantasy. The time periods might be fictional but we can relate them to periods of history or the idea...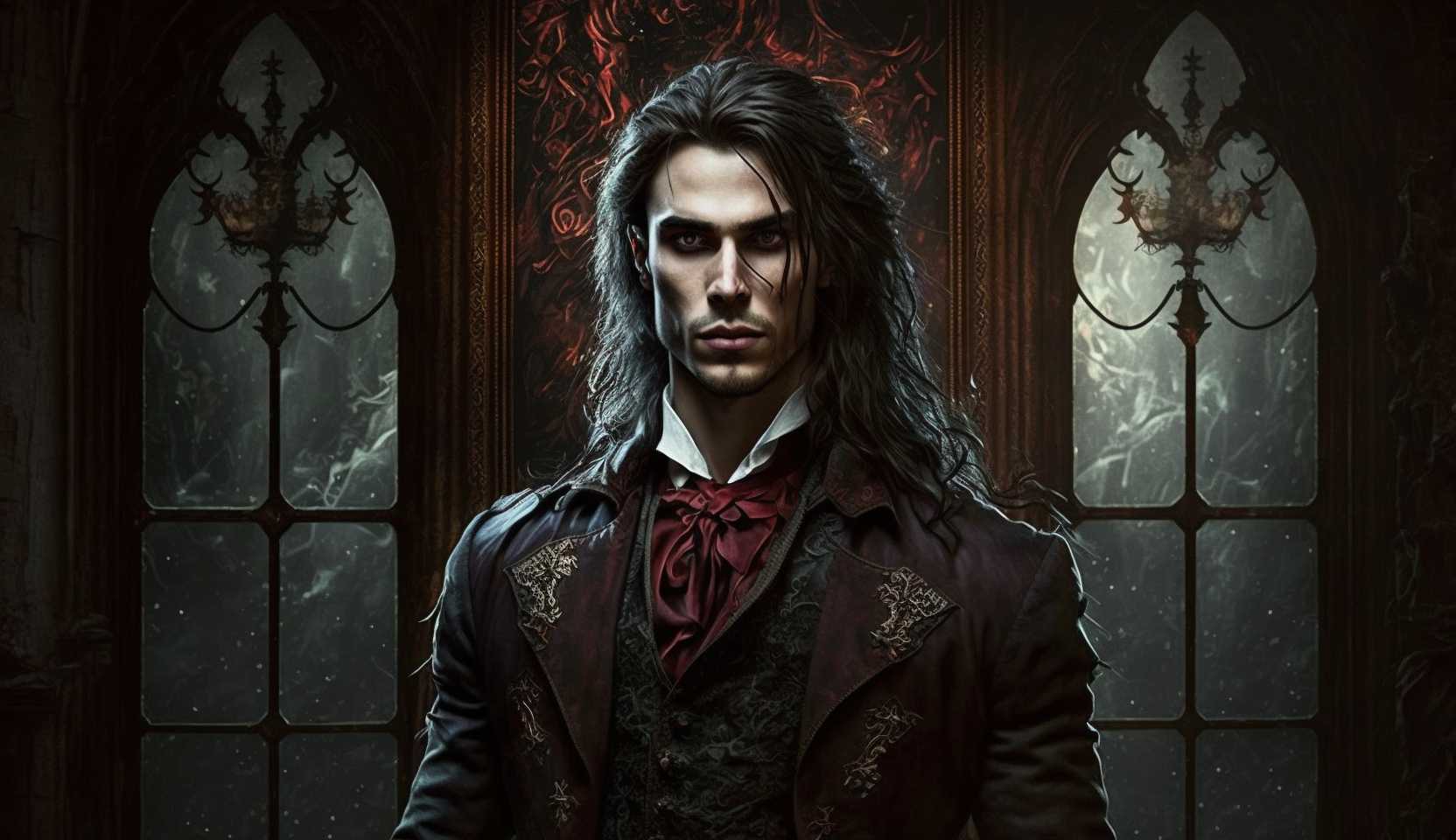 Unearth your perfect vampire identity with this Vampire name generator. With options for both male and female vampires, you can create mysterious and intriguing names that will make you feel like a character straight out of your favorite vampire novel....