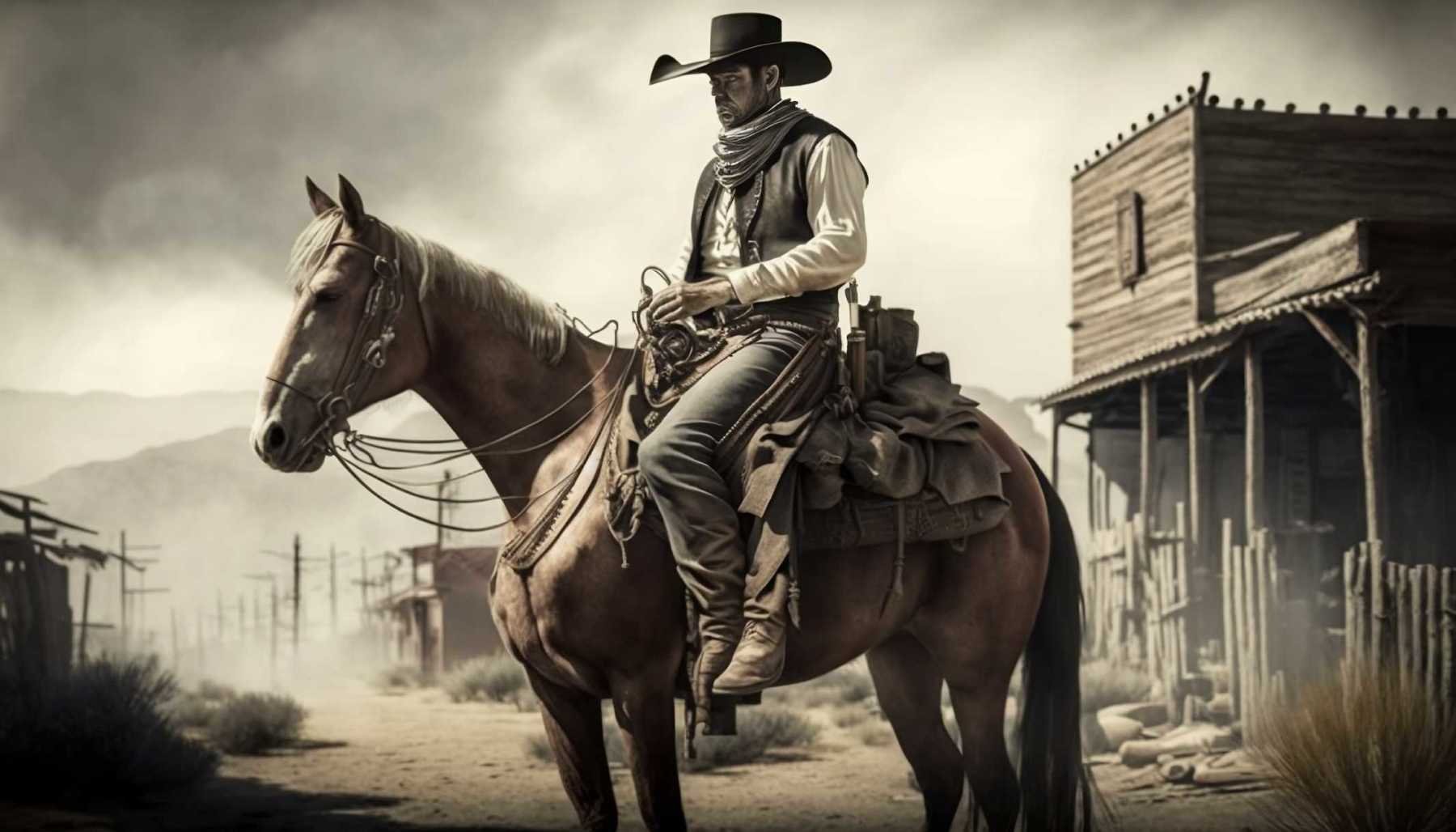 This cowboy name generator is dedicated to helping you find the perfect cowboy name! Whether you're looking for a unique name for your next western-themed project or just in need of some inspiration, this tool is here to help. With just a click of a button, you can generate a list of cowboy name ideas specifically tailored to your preference for male or female names. This tool uses a complex algorithm to generate a list of names that are perfect for the western genre.
Finding the right name for your cowboy character is important in bringing them to life. A well-chosen name can do a lot to give your character a unique identity and the filter below will allow you to pick between a hero or a villain-style name. This cowboy name ideas generator takes the stress out of the naming process by providing you with a list of fitting names for your male or female cowboy or cowgirl character. From traditional names like Wyatt or Jessie to more unique options like Dusty or Calamity, this tool has got you covered.
So why wait? Give this cowboy name ideas generator a try today and find the perfect name for your western character. With so many options to choose from, you're sure to find the perfect name that perfectly fits your cowboy's personality. Have fun and happy naming!
Gender: