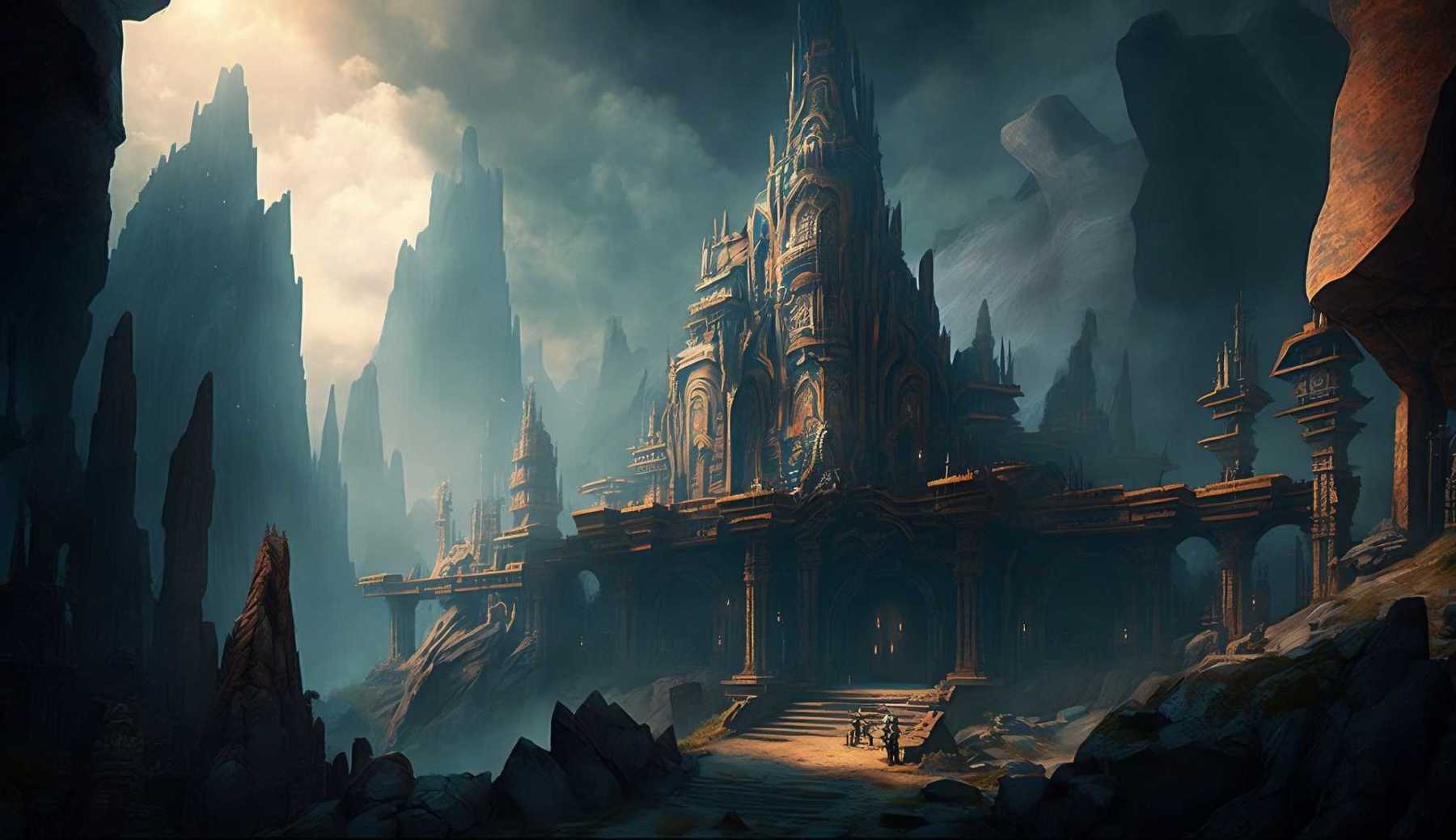 Welcome to the Dwarven City name generator, the ultimate tool for all your city naming needs!  This generator will provide you with hundreds of unique and exciting names for your dwarven city. With just a few clicks, you'll have access to a vast array of options that will help you bring your fantasy world to life.
As you may know, dwarves are known for their short stature and their love of mining and crafting. They are also famous for their incredible cities, built deep underground, full of treasure and adventure. This Dwarven City name generator draws inspiration from these elements, using a variety of techniques and algorithms to generate names that are both fun and authentic. So whether you're looking for a name that evokes the riches of the dwarven kingdom or one that captures the rugged beauty of its terrain, this generator has got you covered.
So why wait? Dive into the world of dwarves and let the Dwarven City name generator help you create your own unique fantasy world. With this easy-to-use interface and endless possibilities, you'll be able to come up with the perfect name for your next project in no time. So start exploring today and see what amazing creations you can come up with! Once you are done, check out our dwarf name generator to create some awesome dwarven name ideas for your new city.

Generating Name...