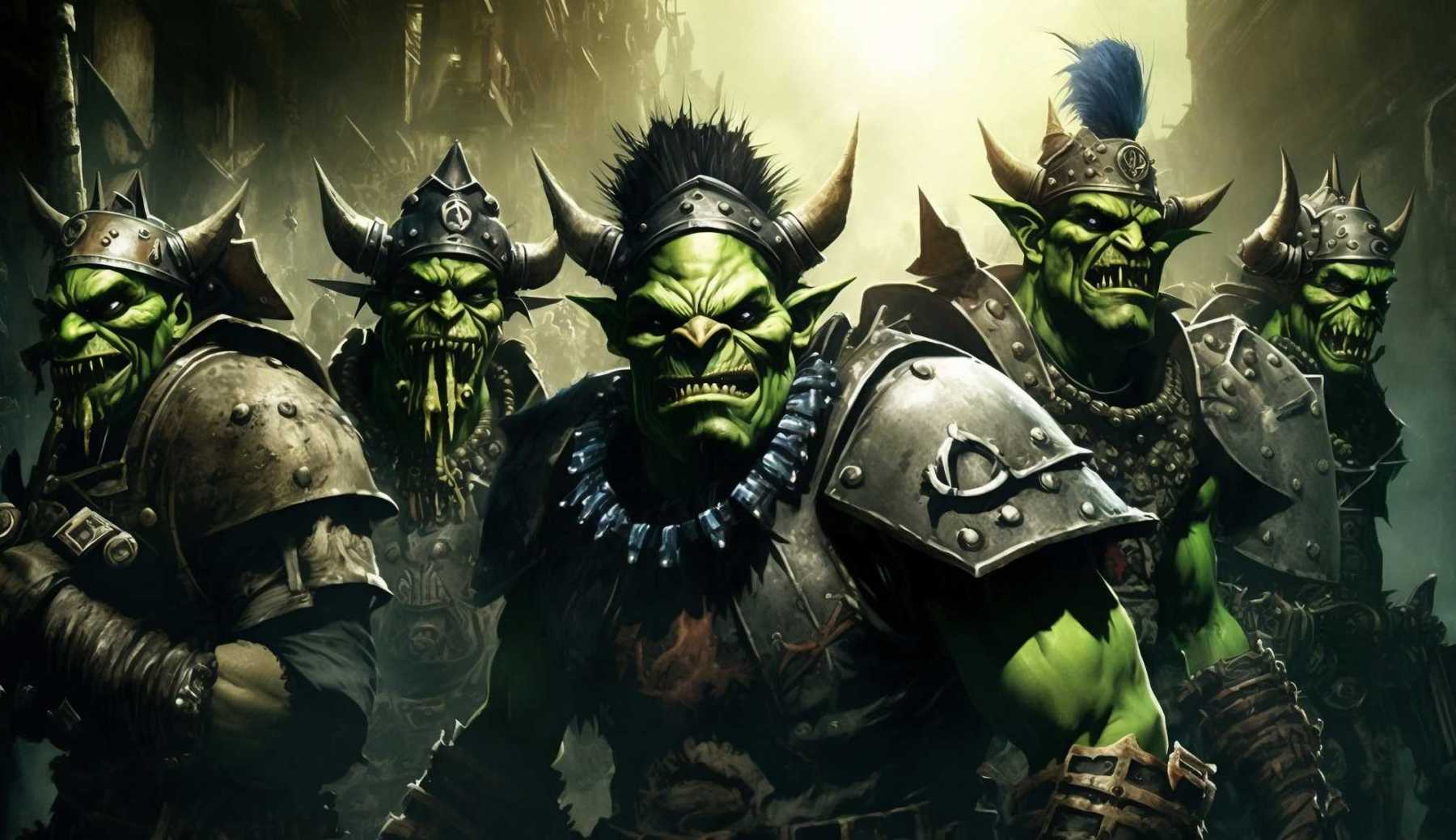 Welcome to the Waaagh name generator! Here, you can create brutal names for your very own clan of orcs, just like those from the Warhammer universe. In the world of Warhammer, a Waaagh is a term used to describe the fearsome clans of orcs that roam the land, constantly fighting and warring against one another. These clans are known for their brute strength and ferocity, and for the distinctive names they give themselves.
If you're a fan of Warhammer or just love the idea of creating your own clan of orcs, then you're in the right place! This Waaagh name generator is the perfect tool for creating bizarre and memorable names for your own Waaagh. With hundreds of random name options to choose from, you're sure to find the perfect one that fits your clan's personality and style. Whether you want a name that's intimidating and aggressive or one that's more playful and humorous, this generator has got you covered.
So, why wait? Start generating your Waaagh name now and let your imagination run wild! With this easy-to-use tool, you'll have a whole list of names to choose from in no time. Whether you're a seasoned Warhammer player or just a casual fan looking for a fun new way to pass the time, this generator is sure to provide hours of entertainment and creativity. Let's get started and see what kind of awesome names you can come up with!

Generating Name...