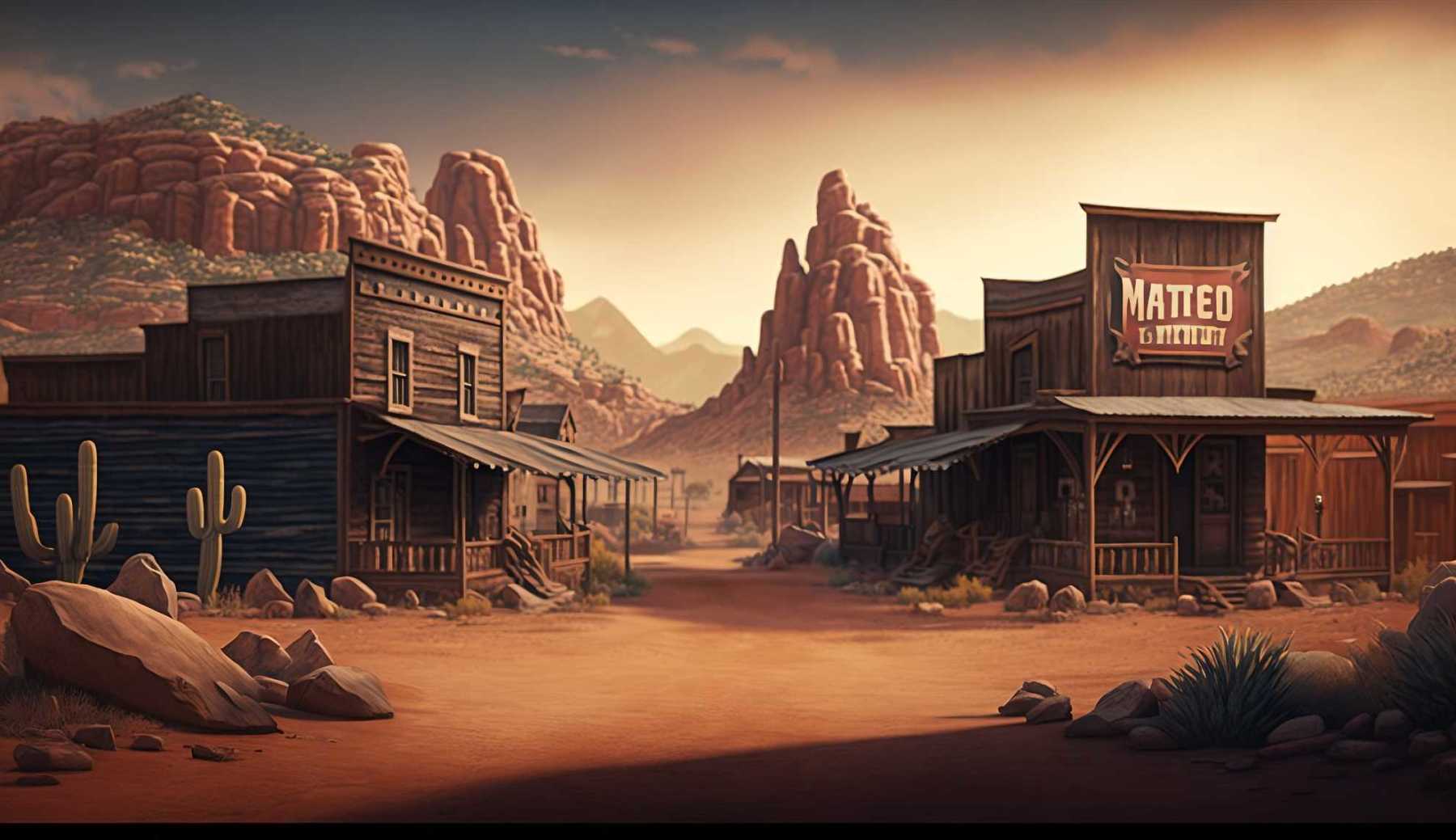 Welcome to the Wild West Town name generator! Yeehaw! Are you a cowboy or cowgirl in need of a new name? Or maybe you're creating a fictional Wild West town for a novel or a game and need some inspiration? Look no further, partner! This generator can help you come up with hundreds of fantastic and exciting names that are sure to make your Wild West dreams come true.
From dusty saloons to sprawling cattle ranches, the Wild West was a place of adventure, danger, and excitement. It was also home to some of the most creative and colorful names in history. With this generator, you can tap into that rich tradition and generate names that are just as memorable and inspiring.
Whether you're looking for something classic and Western, like "Deadwood" or "Tombstone," or something more whimsical and silly, like "Cowpoke Creek" or "Rattlesnake Ridge," this generator has you covered. So saddle up and give it a try! Who knows what kind of wild and wacky wild west town names you'll come up with? Once you have your perfect town name idea, check out our cowboy name generator for some people to fill the fictional town with.

Generating Name...