RELATED GAME GUIDES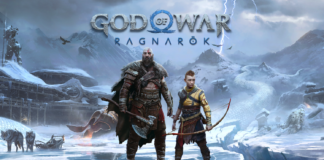 Dwarven Steel is going to be the first metal that you are in short supply of. You may get just enough to bypass any major…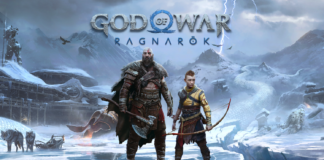 Exploring the dwarven mines in search of Tyr is the first major part of the story in God of War Ragnarok. You are going to…
View all Game Guides
DWARF POSTS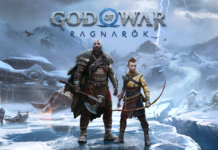 Exploring the dwarven mines in search of Tyr is the first major part of the story in God of War Ragnarok. You are going to see a lot of different puzzle mechanics for the first time in here, which makes...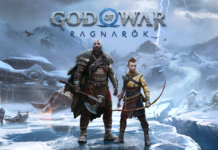 Dwarven Steel is going to be the first metal that you are in short supply of. You may get just enough to bypass any major hunting that you are definitely going to need to do when you start needing Asgardian...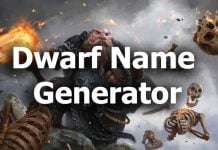 Dwarves are one of the most mysterious and secretive races in modern fantasy. A race of people that are small in stature but mighty in spirit often live in caves or mines below the surface. Made popular in modern RPGs...