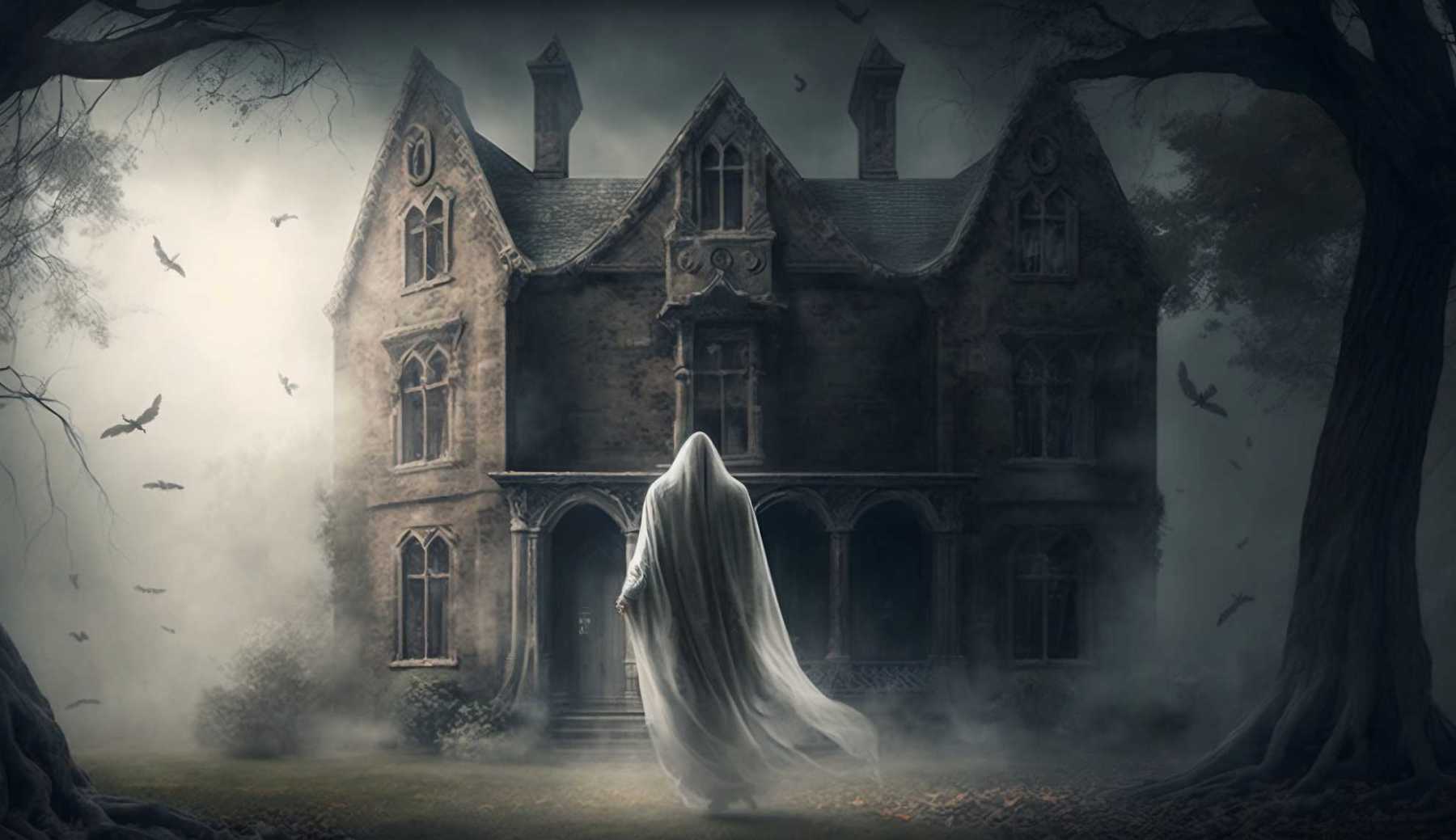 Are you in need of a new ghost name? Look no further, because this Ghost name generator has got you covered! Whether you need a spooky name for your upcoming Halloween party, a funny name for a ghostly character in your story, or just a normal name for your friendly neighborhood ghost, this tool can give you hundreds of ideas to choose from.
With this tool, you can explore endless possibilities and find the perfect name for your ghostly entity. You can generate funny and lighthearted names such as "Boo Boo McSpooky" or "Casper the Not-So-Friendly Ghost," or you can go for more serious and creepy names like "The Whispering Specter" or "The Wailing Banshee." Whatever your preference, this tool has something for everyone.
So, whether you're a writer looking for character names or just someone who enjoys the spooky side of life, this Ghost name generator is the perfect tool for you. With its endless options and ability to generate names in just seconds, you'll be sure to find the perfect name for your ghostly creation. So, come on in and give our Ghost name generator a try – who knows, you may just find the name of your afterlife!
Gender:

Generating Name...