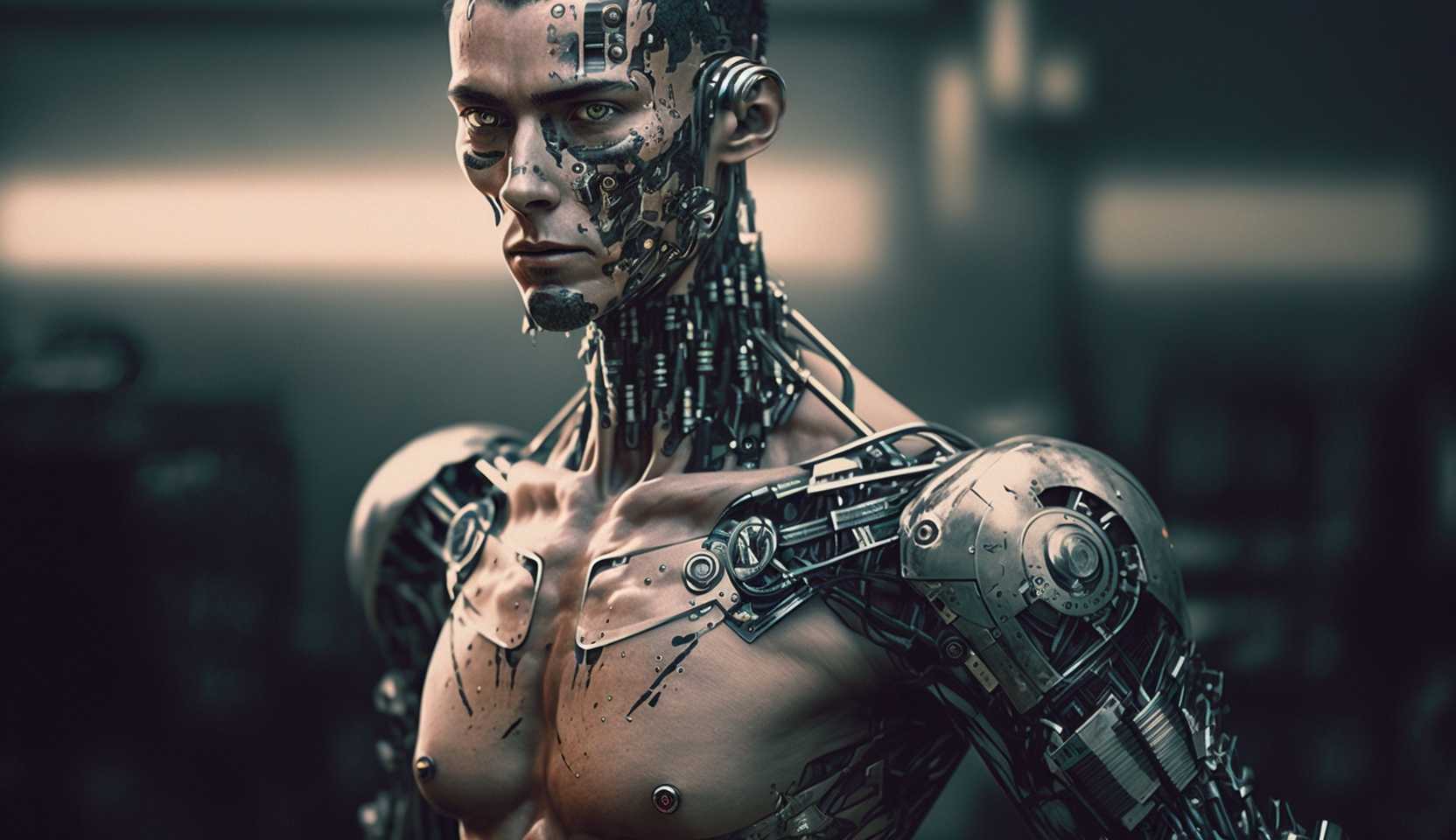 Welcome to the world of robots! If you're here, chances are you're in the market for a new robot companion. But before you can build your perfect robot, you need the perfect name to go with it. That's where this robot name generator comes in! With this easy-to-use tool, you can generate all kinds of names, from classic and normal to futuristic machine names, and even evil names for those more sinister robots.
Why settle for a boring name when you can have a robot with a name that is completely unique? This robot name generator is perfect for anyone looking to add a little personality to their robotic creations. With just a few clicks, you can have a list of names that are sure to inspire your next robot-building project.
With this tool, you can choose from a variety of themes and styles to find the perfect name that suits your robot's robotic personality. Whether you're building a helpful assistant or a menacing robot army, this tool has got you covered. Try it out now and see what kind of names you can come up with!
Gender:

Generating Name...
If you happen to be an individual who possesses a stronger inclination towards ambitious pursuits in life, particularly in the field of engineering and constructing formidable machines such as battle robots, then might we suggest checking out our Battle Robot name generator, which is designed to provide you with an assortment of impressive and unique names that are sure to capture the essence of your creation and make it stand out amongst its peers.
When it comes to robots, are you going to go for a standard intelligent robot or are you going to make a mindless drone controlled by a larger, central intelligence? If you are thinking the latter, our AI name generator will give you some great suggestions to use for your advanced neural network.
Discover Infinite Possibilities with Random Robot Names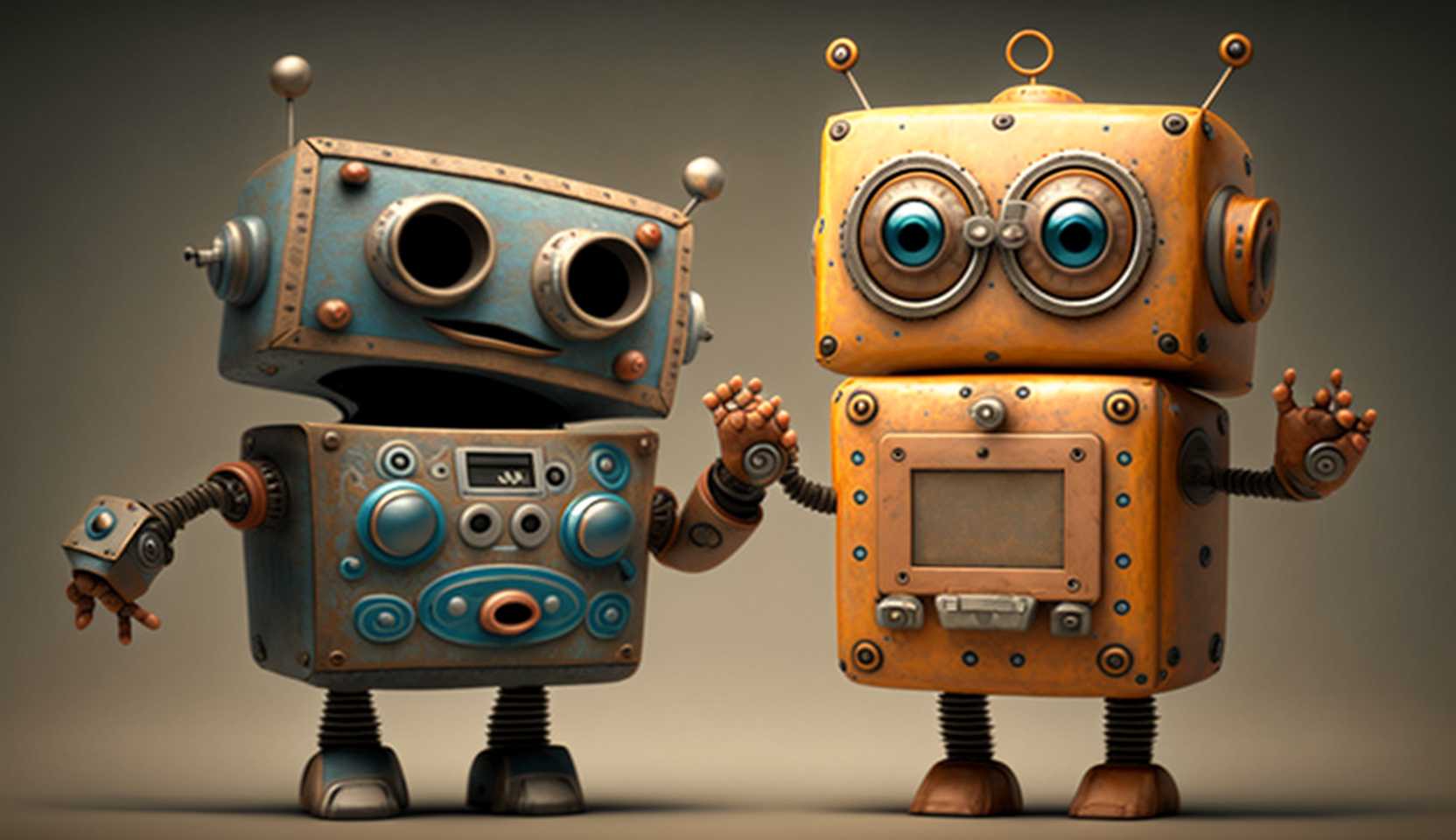 Our random generator offers an extensive pool of names for your exciting robotic creations. By generating a wide range of names that span various themes and styles, you're sure to find the perfect moniker for your mechanical masterpiece. From classic and elegant names to futuristic and imaginative titles, the possibilities are endless.
This tool can also assist writers and game developers in creating distinctive robotic characters that captivate audiences. By simply inputting your preferences, you can generate a list of random names tailored to your specific needs. Say goodbye to naming block and hello to a world of inspiration.
Embrace Feminine Flair with Female Robot Name Ideas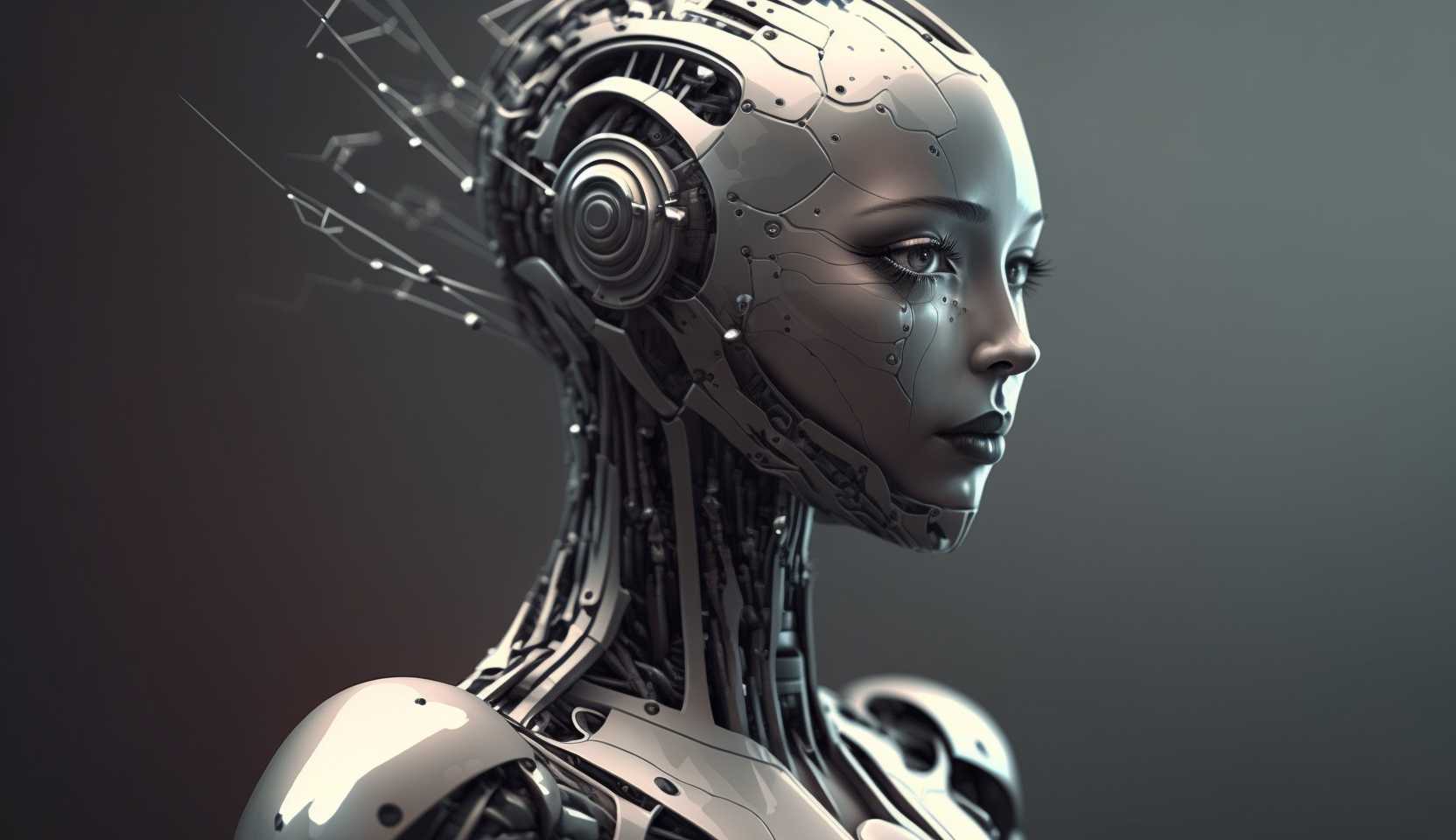 Female robots have come a long way, from Rosie the Robot Maid to the cutting-edge androids of today. This generator is designed to celebrate the diversity and strength of female robots, providing a vast array of name options to choose from.
Whether you're looking for a name that exudes power, grace, or a combination of both, these generators will provide endless ideas to suit your character's personality. With the right name, your female robot will not only stand out but also challenge the status quo and redefine what it means to be a robot in today's world.
Create Cool & Evil Robot Name Ideas
Sometimes, your robotic creations call for a darker or more unconventional touch. This tool is designed for those seeking names that pack a punch. Whether you're designing a villainous robot for your sci-fi epic or a rebel with a cause, these generators will supply the perfect name to suit your character's temperament.
With names that range from sinister to downright cool, your robotic creations will leave a lasting impression on your audience. Give your characters the identity they deserve and immerse yourself in the creative process with these specialized generators.