EVIL POSTS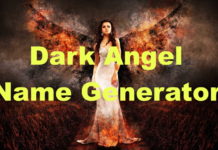 Fallen angels are angels from heaven who defied got and were cast out of heaven. They are often depicted as a darker colour when compared to their angelic counterparts who have gleaming white plumage. This fallen angel name generator will...
Fiction is a great medium to explore some of the darker elements of storytelling. Very popular in video game franchises like Doom, evil, satanic settings can be incredibly exciting and interesting. Since the average writer is not going to be...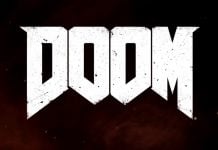 Doom is one of the godfathers of modern gaming. It was one of the first games to bring the First Person Shooter genre to the masses and has become an incredibly popular franchise. If you are a huge fan and...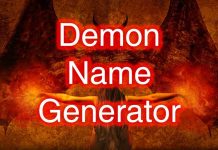 Coming up with a dark and scary name for a demon is a lot harder than you might think. Nobody is going to take "Bob The Bloodthirsty" seriously in the demon world. You need to use some less common, religious-sounding...