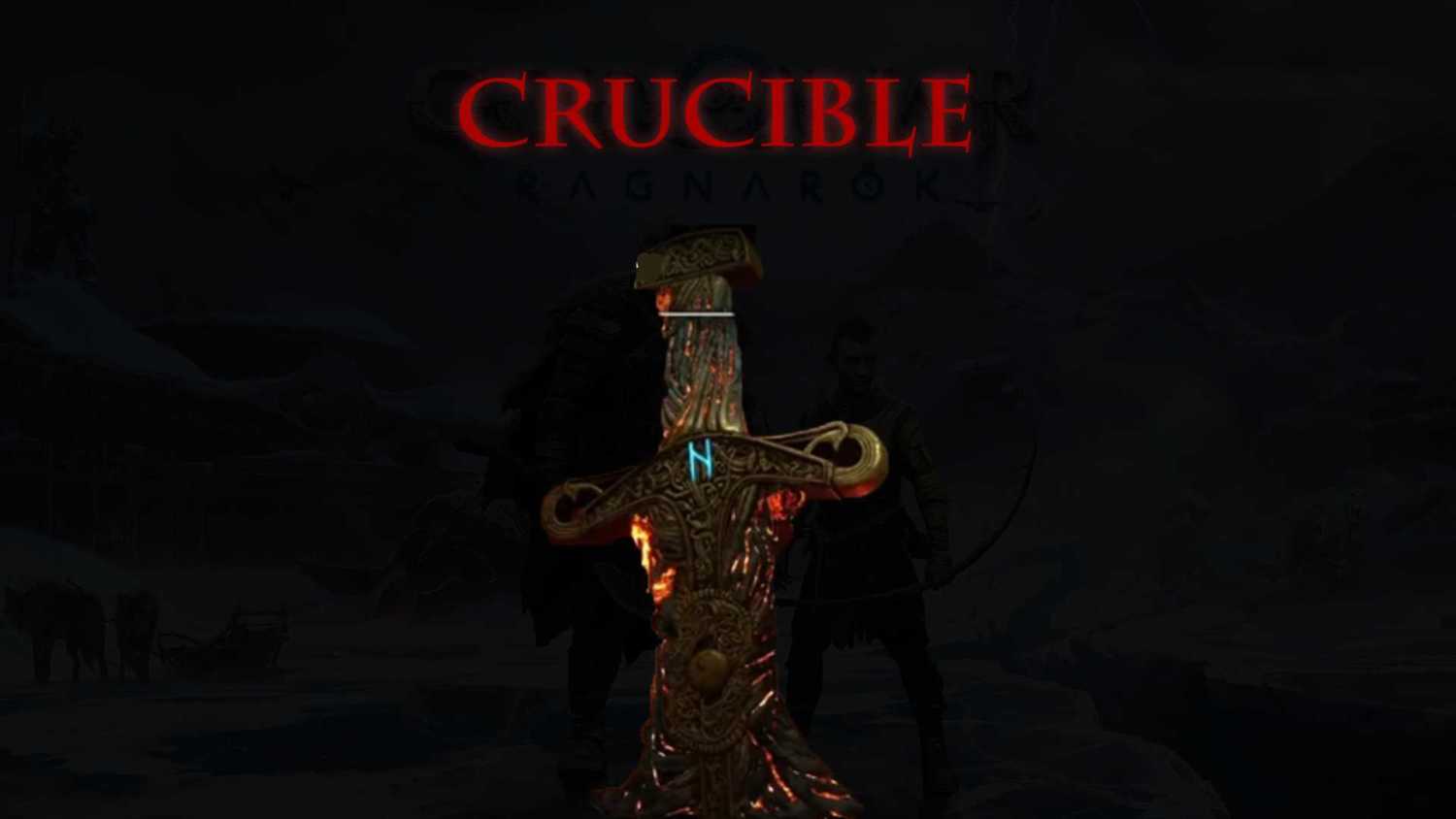 The rampage challenge in the Musphelheim Crucible is quite similar to the Health Steal challenge where the main key to the challenge is swiftness. Swiftness is what this challenge is all about, you must kill all of the enemies before the time limit runs out.
This is one that can be more difficult if you have not progressed that far in the game. The stronger you are, the easier it will be. If you are trying your best and just can't get this one done in under the time limit, you could come back to it later once you have upgraded your weapons further and have some additional gear upgrades that will make you more effective in combat.
If you need some tips, check out the video guide below for the Rampage challenge.