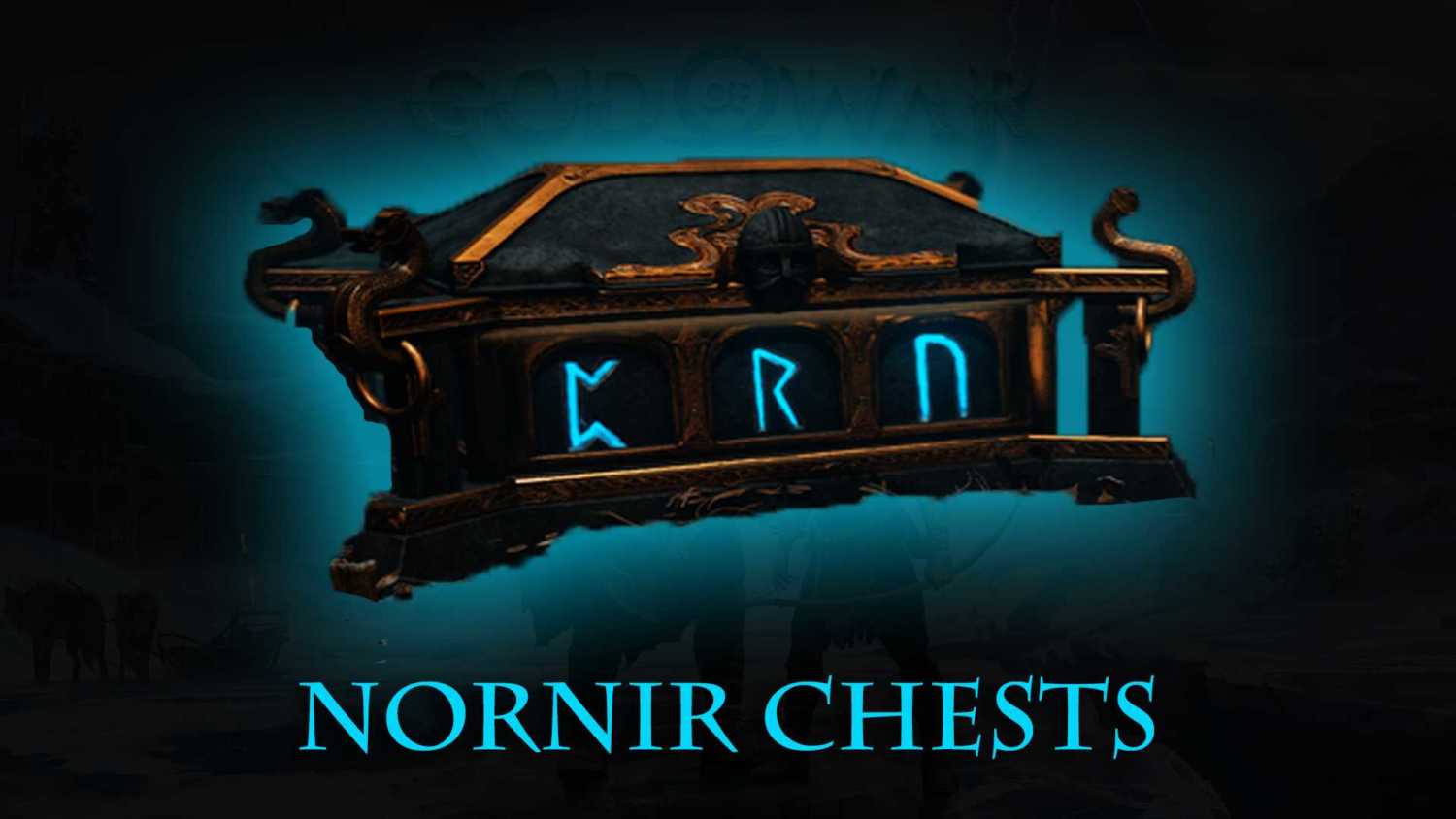 When you first arrive at the Oarsmen location in God of War Ragnarok you will likely find two of the rune bells and notice that the third one is locked behind a gate. In the real world, you would be able to hit it but the game wont let you hit it until the gate is lifted, so how to you get that gate up?
You will need to follow the main path through this old structure. This will bring you up and around and you will eventually find yourself on the other side of that door where you will find the means to open it. Once the door is open, you will now be able to hit all three of the bells.
You will find one bell behind the gateway portal, the second one can be found if you turn around and look to the right side of the room where all the cracks in the floor are. You know where the third one is now since you just opened the door. You are timed to hit all three of these so you might need a few attempts to get this right.
If any of this is unclear, check out the video guide below for the Oarsmen Nornir chest.