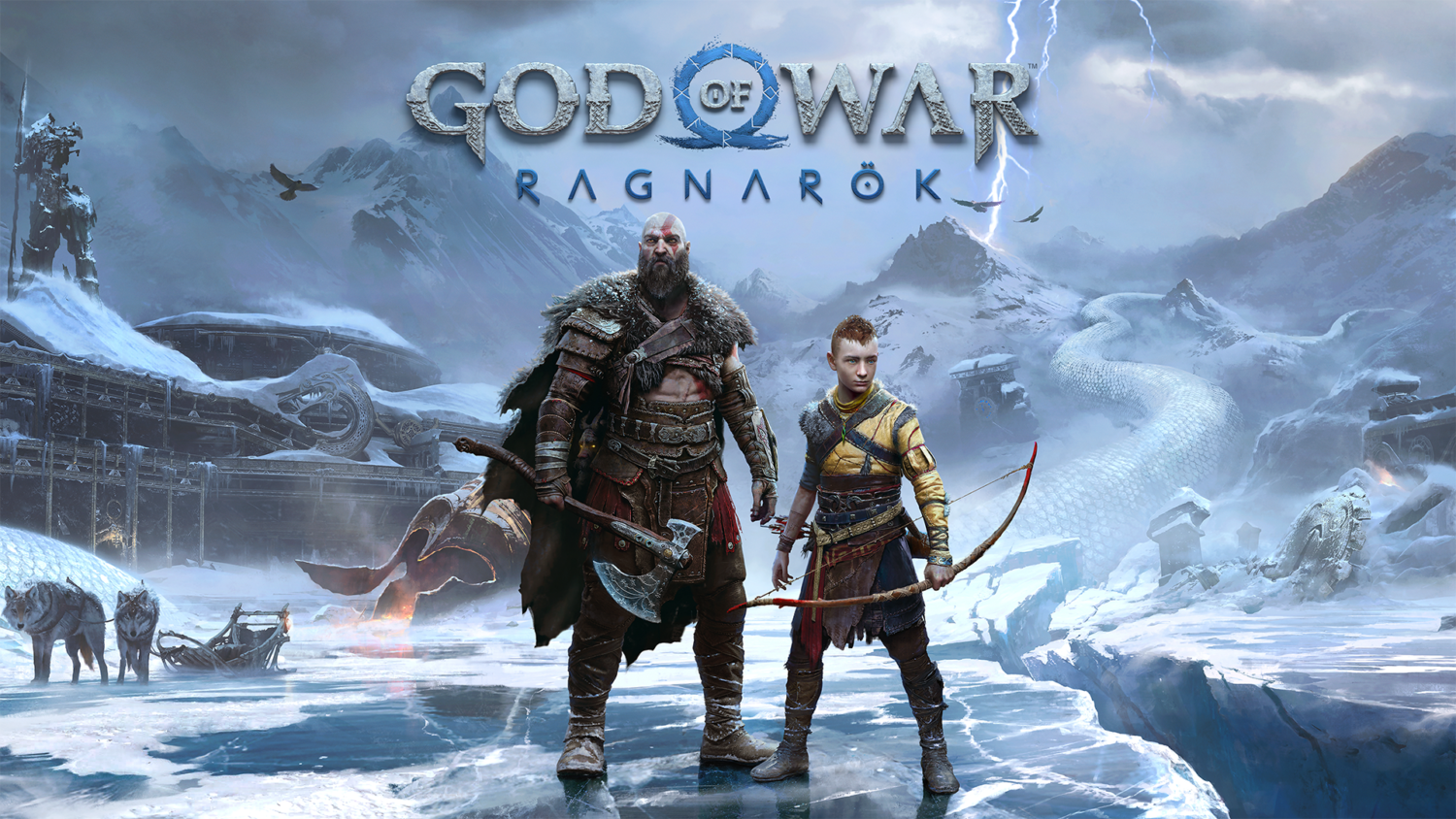 Pilgrims Landing is another location with a gold chest in Vanaheim. Getting the little wooden bridge to cross over to the gold chest on the other side is quite tricky to do. Even if you spot the vines on the wall nearby, how do you light them on fire?
You will need to look over to the tree to the right side of this island. You will see a large chandelier-style brazier that is hooked up to the tree. Use the leviathan axe to bring it down so that you are able to hook onto it with the chaos blades and swing it side to side. Before you do this, you are going to need to use sigil arrows to light the flames on either side of this brazier.
To do this, you will first need to swing the brazier so that the right side of it hits off the brazier on the nearby wall and is lit. Then use sigil arrows to bring the flame to the other side and you should now have two parts of this lit. All you need to do now is swing this to the left and it will light the brambles on this rock which will chain its way down and clear the brambles blocking the drawbridge.
If you are still unsure what to do to access the gold chest in Pilgrims Landing, check out the video guide below.