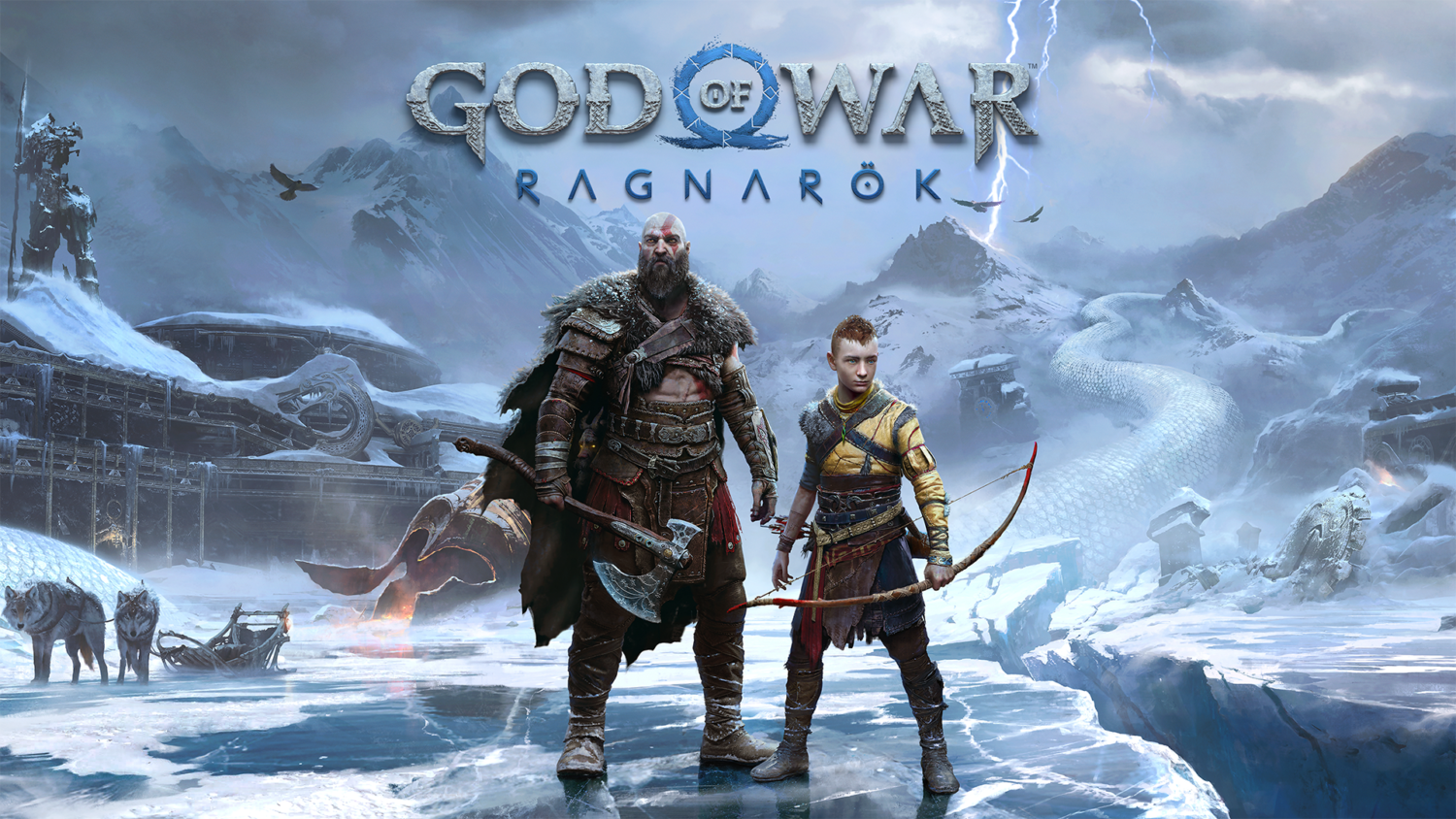 As you are exploring the swamp areas of Vanaheim, you are going to come across Noatuns Garden and spot a gold chest inside one of the ruined buildings. Getting inside is not even remotely obvious. It isn't until you head off and explore other areas that you might spot the clues on how to get to the gold chest inside here.
If you look inside to where the gold chest is, you will spot that there is another doorway facing the water. There are some chains here and items to break but there is no way to get them from the island you are on. Hop back into your boat and go around to this door. If you look nearby, you will see a bridge crossing the river, this is where you need to get to.
Head over to this bridge and keep looking to the left for a tunnel that takes you into the rocks. There will be a place to dock the boat inside here and when you get up to the bridge you were just looking at, you will be able to hit the gate that is blocking access to the gold chest inside.
If you are unsure what you need to do to be able to break the door down to get to the gold chest, check out the video guide below for the Noatuns Garden gold chest in God of War Ragnarok.