What's with all the brightly colored bugs all around the place. I have killed a few and nothing seems to happen. What is the point in so many of them being all over the place. They are so brightly colored that they really stand out, I am assuming they are used for something?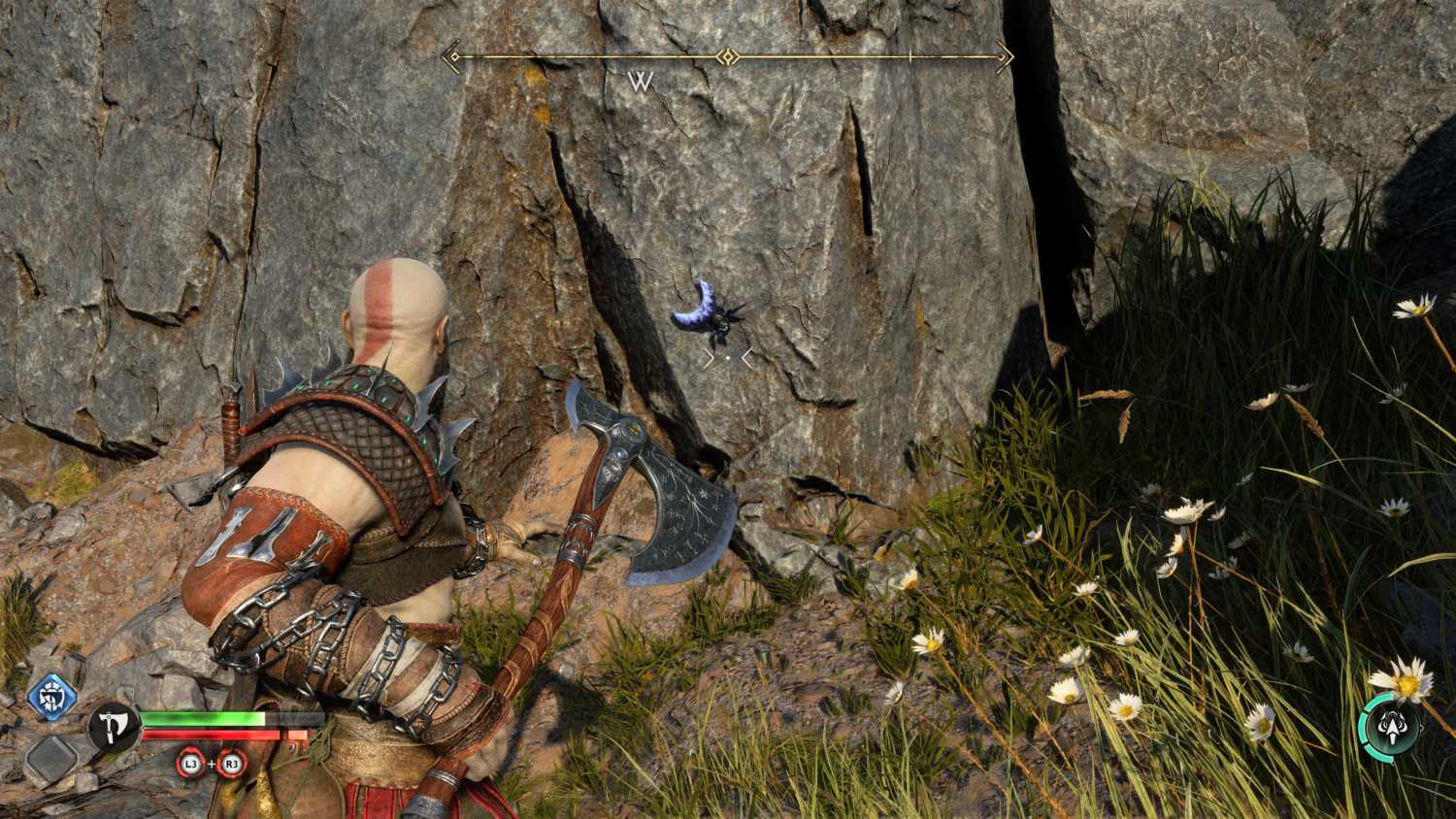 1

Answer

I had been wondering this myself, I have beaten the game and I did not find any use for them. Thats not to say there isnt some side quest for them but I dont think there is any important reason for their existence in the game.
GOD OF WAR RAGNARöK QUESTIONS
[God of War Ragnarök]
- What does the vitality stat do when you increase it in God of War Ragnarok. So many items increase it but I am not sure what the benefit is.
View Answer
RELATED QUESTIONS
[Hogwarts Legacy]
- What is causing the whispering sound inside the old fool building at Hogsmeade in Hogwarts Legacy. IS there something hidden?
View Answer
[Hogwarts Legacy]
- Is there anywhere within Hogwarts castle that I can use to sell unwanted pieces of gear and other unwanted items instead of having to go to Hogsmeade?
View Answer