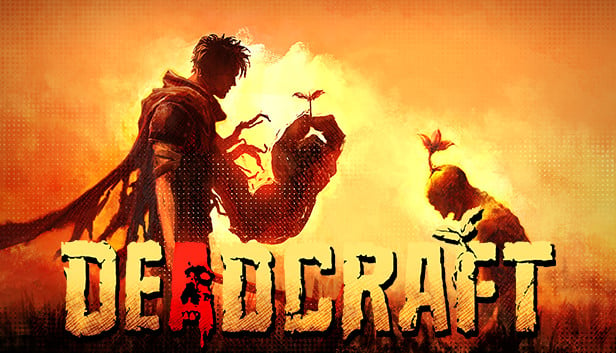 As part of the main questline in Deadcraft, you will need to create an item called "Crafters Delight". What is this and where do you find where to build it? The guide below will show you what you need to do.
Crafters Delight is an enhanced workbench that will give you a range of good items that you can craft, based more heavily on zombie components.
How to Craft Crafter's Delight
You will need to visit your workbench back at your camp. Navigate from the crafting menu over to the "Zombiecraft" section and under "Utilities" you will see that there is an option to build a crafter's delight.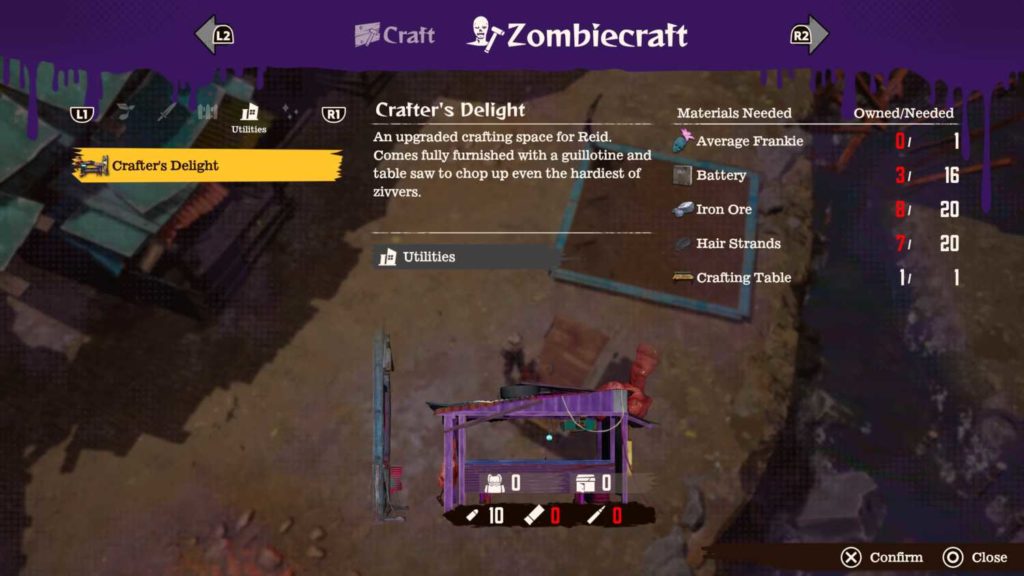 There are quite a few components needed to create this so keep your eyes open for the following items needed to build the crafter's delight.
1 x Average Frankie
16 x Battery
20 x Iron Ore
20 x Hair Strands
1 x Crafting Table