Farm the dead to stay alive in Deadcraft, a new twist on the zombie survival-action genre! As a half-zombie, grow an army of loyal undead followers and build an arsenal to equip them to take revenge on the rulers of humanity's last city.
Below you will find a collection of game guides, tutorials and other helpful material relating to Deadcraft
ABOUT DEADCRAFT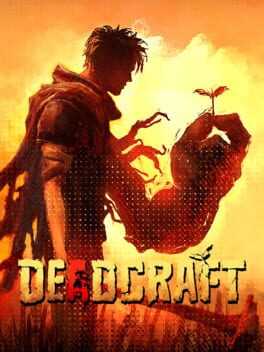 In a world ravaged by a deadly virus, half-zombie Reid must survive not only by taking an axe, weedwhacker— anything he can get his hands on—to hordes of the undead, but by growing some zombie followers of his own.Choose your allies and enemies wisely as you try to make it through the apocalypse alive!
LATEST GAME GUIDES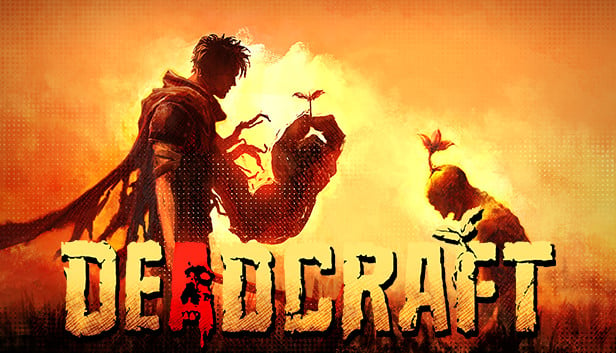 Barbed wire is a crafting ingredient in Deadcraft. It is used often for the construction of some of the high-end machines and crafting tools that you will need to work on when you reach the ark. If you are stuck...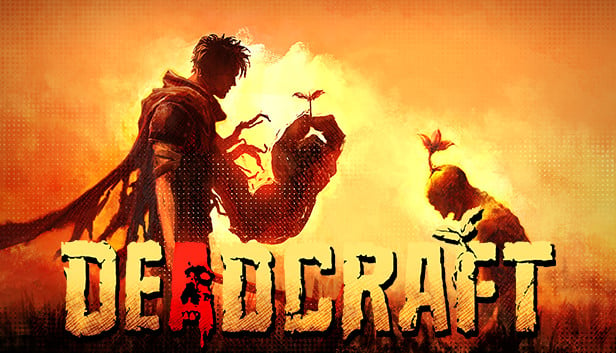 Flimsy wood doesn't sound like it is going to be something you can't live without but early on in the game, it is a key ingredient in making sure you don't die of thirst every day. How you ask, charcoal...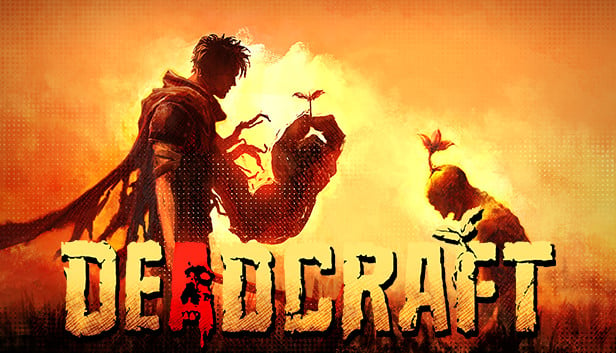 Charcoal is one of the most important items that you will need to build up a reliable supply of early on in the game. Since thirst is going to be a constant struggle in this game, you will need to...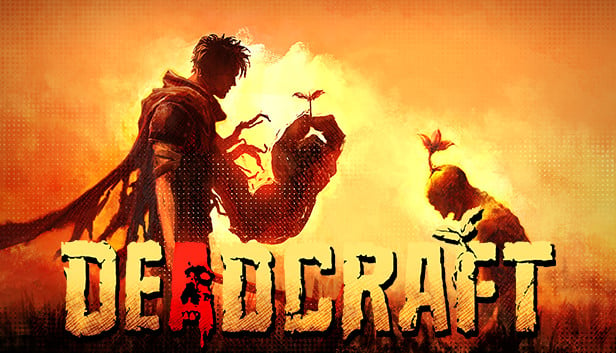 Rags are one of the early game crafting components that you will need in Deadcraft. There are a few different places where you will be able to gather them. The game guide below will show you where to find rags...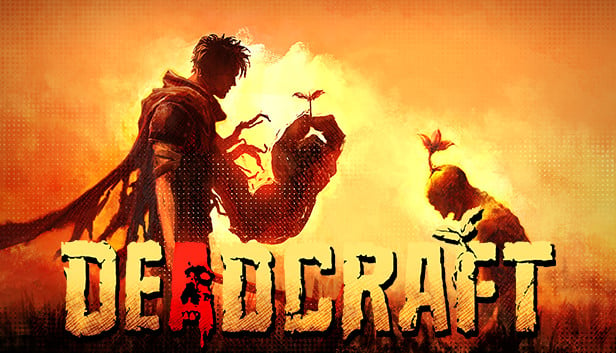 Red stone is a bit of an unusual resource in this game. You might remember something similar if you were a fan of Minecraft but what does it do in this game. It is one of those resources that you...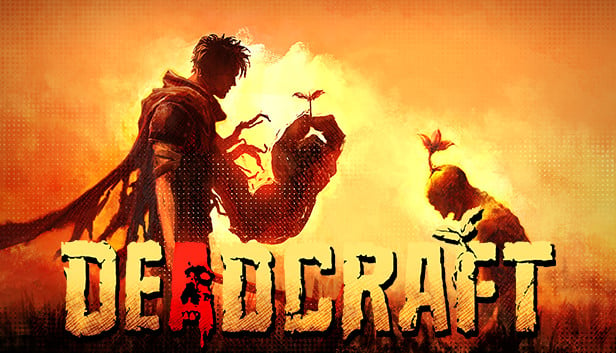 Iron ore is a raw, unrefined crafting component that you will find in Deadcraft. This resource is quite common in the early stages of the game but it must be gathered through mining ore veins as opposed to other crafting...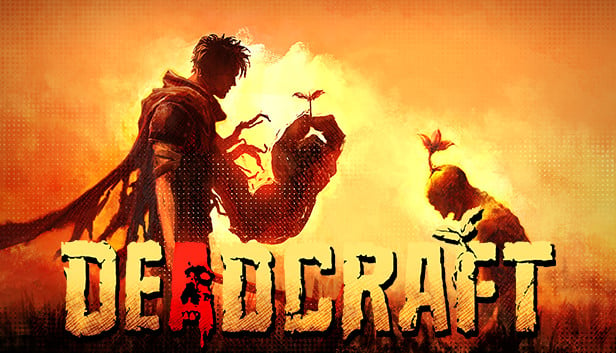 Batteries are a common crafting component in Deadcraft. You will commonly need them to construct some of the early-level machines in the game. Batteries are a little less common to find than other resources but are still quite plentiful. Check...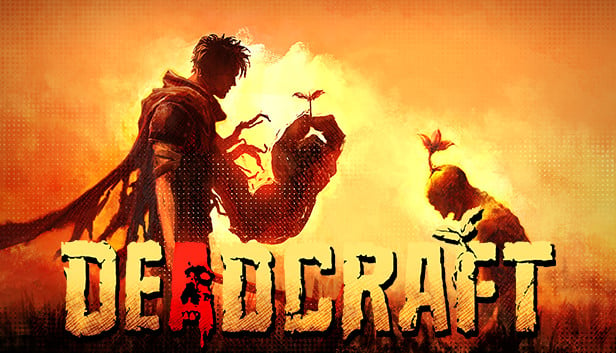 As part of the main questline in Deadcraft, you will need to create an item called "Crafters Delight". What is this and where do you find where to build it? The guide below will show you what you need to...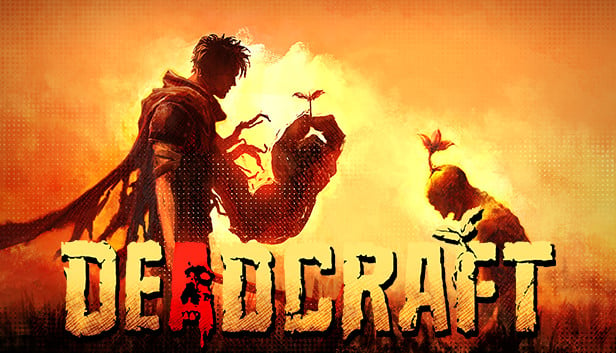 Hair strands are one of the more unusual crafting components as it is not immediately obvious where you can find them. Zombies have hair, do you get hair from killing them? Well, the source of hair is far less obvious...