RELATED GAME GUIDES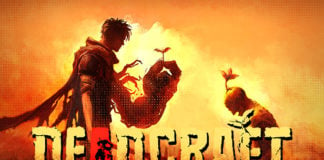 As part of the main questline in Deadcraft, you will need to create an item called "Crafters Delight". What is this and where do you…
View all Game Guides
RELATED GAMES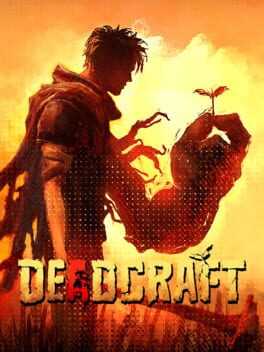 In a world ravaged by a deadly virus, half-zombie Reid must survive not only by taking an axe, weedwhacker— anything he can get his hands on—to hordes of the undead, but by growing some zombie followers of his own.Choose your allies and enemies wisely as you try to make it through the apocalypse alive!
CRAFTERS DELIGHT POSTS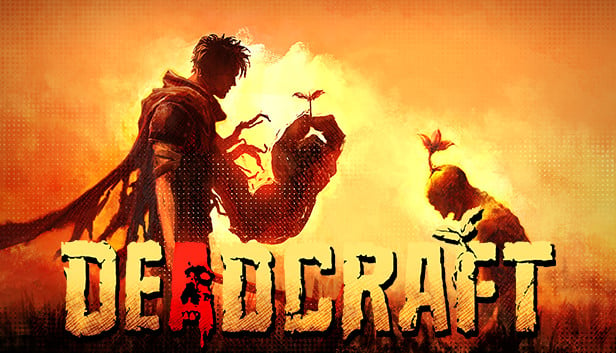 As part of the main questline in Deadcraft, you will need to create an item called "Crafters Delight". What is this and where do you find where to build it? The guide below will show you what you need to...