Deadcraft Questions & Answers
Farm the dead to stay alive in Deadcraft, a new twist on the zombie survival-action genre! As a half-zombie, grow an army of loyal undead followers and build an arsenal to equip them to take revenge on the rulers of humanity's last city.
This section is for frequently asked questions, help and tips. If you are looking for help relating to Deadcraft, a list of questions that people have already asked can be found below.
ABOUT DEADCRAFT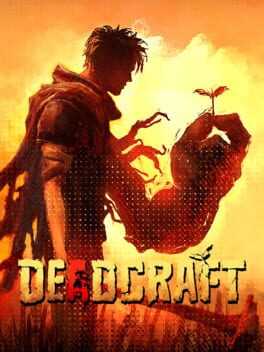 In a world ravaged by a deadly virus, half-zombie Reid must survive not only by taking an axe, weedwhacker— anything he can get his hands on—to hordes of the undead, but by growing some zombie followers of his own.Choose your allies and enemies wisely as you try to make it through the apocalypse alive!
Report To Zombie Dude Glitched?
The quest Zombie Next Door requires you to return to zombie dude but he is no longer there any more and there is no objective