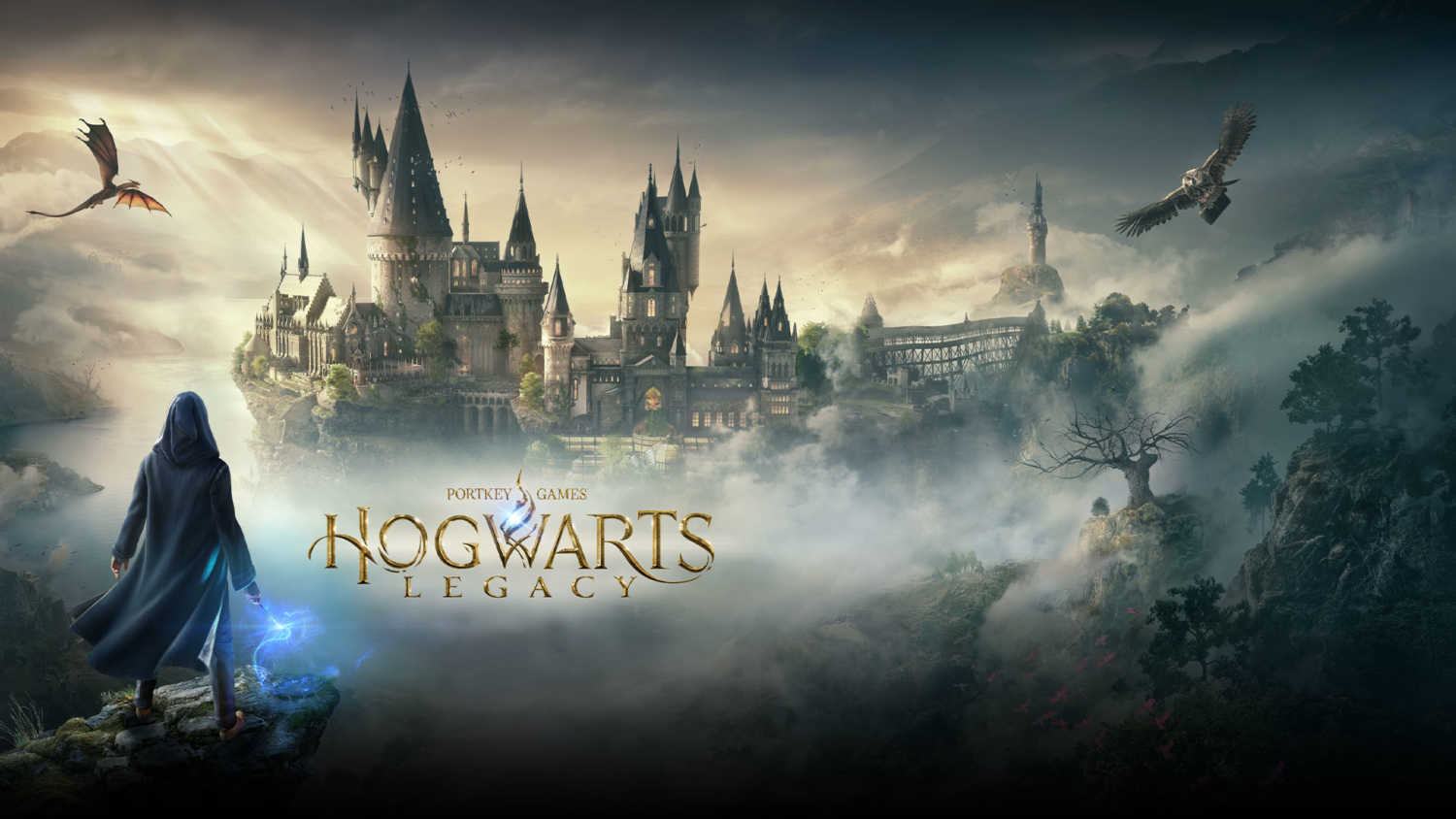 The Harry Potter franchise has had several video games in the past. While they have often been fun, they were generally a quick-release game to tie in with the movies. This often resulted in the games being a little more restrictive in terms of their design. Hogwarts Legacy is the first major game from the Harry Potter universe that is built from the ground up to be a video game with an entirely unique story.
The game's developer, Portkey games, has been fairly tight-lipped about the game so far. We know that it is coming in 2021 and we have a few other facts that we have been able to figure out based on the games official reveal trailer, but this is it.
If you are as excited as us to get your hands on this game, then here is everything you need to know about the game to get up to speed.
Hogwarts Legacy Release Date
This is the biggest question that everyone has. We all want to know when we can get our hands on this game. The release date for Hogwarts legacy has not been set in stone yet. Although the trailer suggests a 2021 release date, we have had confirmation that the game has been delayed until 2022.
We have seen hardly any footage of this game and are fairly short on information at the moment. This would suggest that we are not going to get an early 2022 release date. We can most likely expect Hogwarts Legacy to release around the holiday season of 2022. Unfortunately for us, that means over a year away!
Hogwarts Legacy Release Date: 2022
What Platforms Will Hogwarts Legacy Be Released On?
We know from various announcements, as well as the official Hogwarts legacy website that the game is going to be released on PS4, PS4, Xbox One, Xbox Series X and PC. There is no official confirmation that the game will be available on any other platforms thus far.

Is Hogwarts Legacy Releasing On The Switch?
There has not been any confirmation that the game will be released on the Nintendo switch. Based on the planned scale of the game, we can assume that the Switch will not have the hardware capable of playing the game and therefore will not be getting an immediate release. This does not rule out a port in the future once the game has been released, tested and optimised on other platforms.
Is There Multiplayer Support?
For those of you hoping that you will be able to join a house and play Hogwarts Legacy online with a friend in a multiplayer game mode, you are going to be let down. We know that this game is not going to have a multiplayer game mode. It sure has the potential to open the door to a full-blown multiplayer game but all of the information we have of the game right now confirms that this is going to be a single-player only title.
When Is Hogwarts Legacy Set?
We know from the launch trailer that the game is going to be set in the late 1800s. We do not have an exact date just yet but it is going to be far into the past. This means that a lot of the witches and wizards that we know of from the movies will not feature in this game. We should have a completely new cast of characters with a few of the older characters from the movies potentially appearing in their younger forms.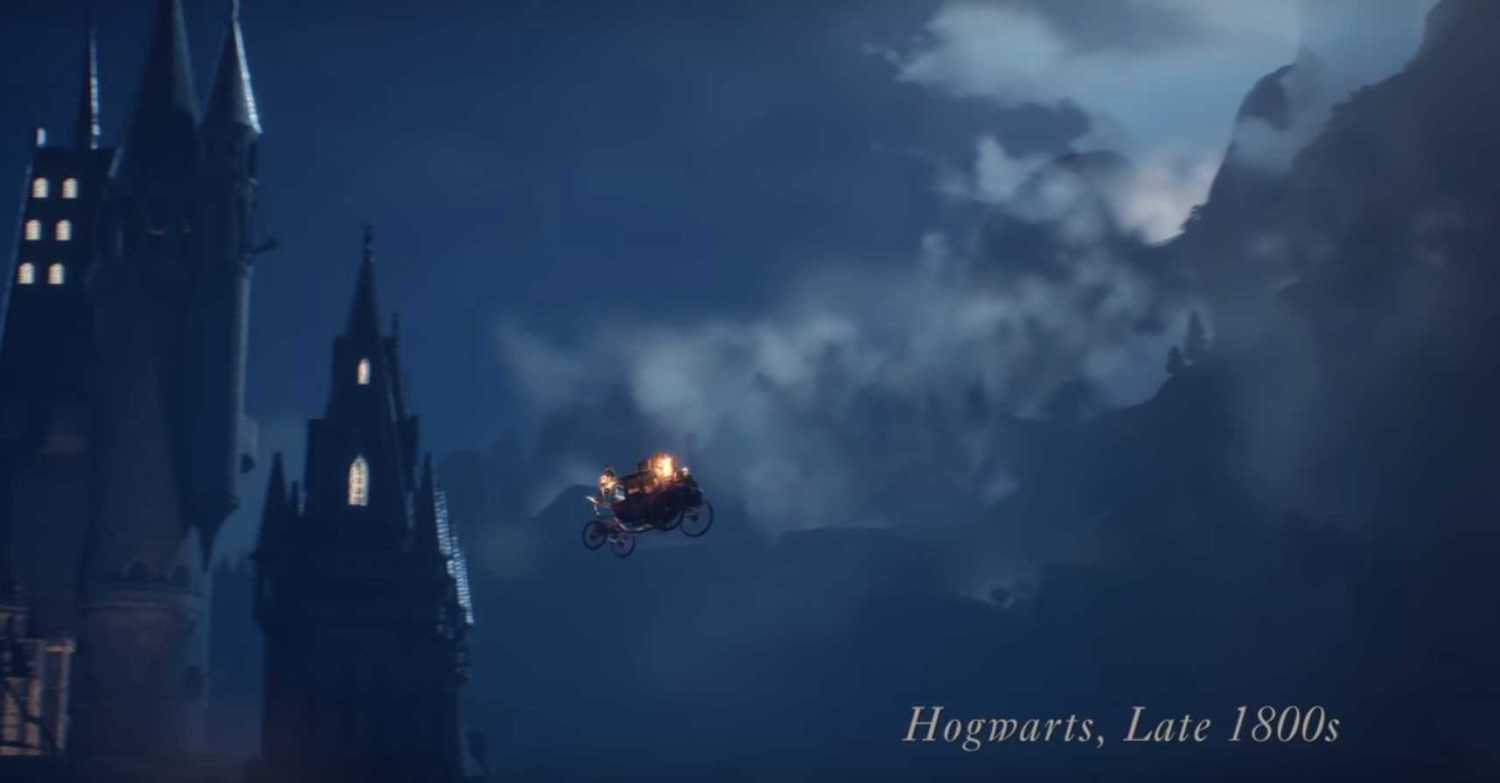 Is Harry Potter Going To Be In The Game?
Since we know that Hogwarts legacy is set in the 1800s, it is fairly safe to assume that Harry Potter will not feature in this game. The fact that this game has completely dropped his name from the title would further strengthen this idea.
There is no saying there won't be DLC or future updates, or even visions in the future that feature Harry Potter. Based on what we know about the game so far, there is no reason to believe that Harry Potter is going to be a character that features in this game.
Is Hogwarts Legacy an MMORPG?
MMORPG is a massively multiplayer online role-playing game. Games like World of Warcraft were some of the first games to adopt this game style and were massively successful. The idea of a game like this set in the wizarding world is incredibly exciting but unfortunately, it is not something that we are going to see any time soon.
Hogwarts Legacy is an RPG but it is not an MMO. In fact, it is not online at all. We know that this game is going to be a single-player RPG only. You will not be able to play this game online, therefore meaning that it is not an MMORPG.
Did J.K. Rowling Write The Story?
The story for Hogwarts Legacy is a completely new story that was not written by J.K. Rowling, the author of the original Harry Potter books. This is a completely original story that we have never seen before. The story will be set by the player as they join the school of Hogwarts and progress with their magical educational journey.
Will Players Be Able To Leave Hogwarts?
We have confirmation that the game will allow players to leave Hogwarts castle. The extent of this so far seems to be visits to the Forbidden Forest and Hogsmeade Village. Whether there will be further trips to locations such as London and Diagon Alley is yet to be confirmed. Although it seems likely, we do not have any further information outside of Hogwarts and the surrounding areas.