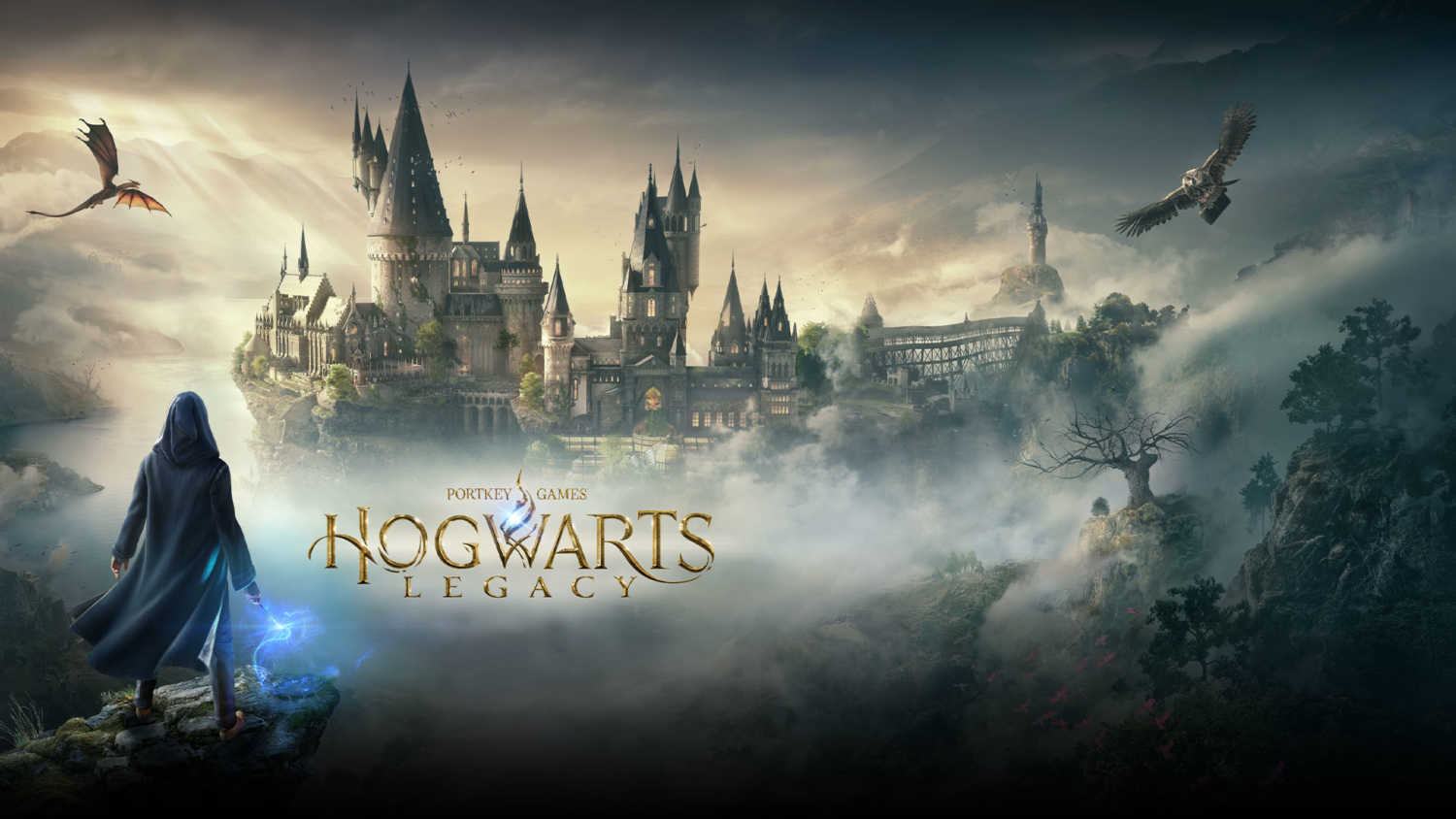 Hogwarts Legacy, the highly anticipated role-playing video game, was released for PlayStation 5, Xbox Series X and PC on February 10th, 2023. However, fans who own older consoles were left disappointed when they discovered that the game was not available for PlayStation 4, Nintendo Switch, or Xbox One. But there's good news for those fans today as Hogwarts Legacy will finally be available for these platforms starting May 5th, 2023.
The game is set in the world of Harry Potter, allowing players to attend Hogwarts School of Witchcraft and Wizardry in the 1800s, before the events of the Harry Potter novels. Players can create their own characters and experience life as a student at Hogwarts, attending classes, learning spells, and exploring the magical world around them. The game promises to be an immersive experience for fans of the Harry Potter franchise, with a rich storyline, stunning graphics, and an expansive open world to explore.
The announcement of the release date for PlayStation 4, Nintendo Switch, and Xbox One has been met with excitement and anticipation from fans who have been eagerly waiting for the game's release. The new release date gives gamers on older consoles something to look forward to in the coming months, as they'll finally be able to immerse themselves in the world of Hogwarts.
The development team behind the game, Avalanche Software, has been working hard to bring the game to multiple platforms and ensure that the experience is just as immersive and enjoyable on older consoles as it is on the next-generation ones. The team has promised that the game will feature the same stunning graphics, intricate gameplay mechanics, and engaging storyline across all platforms.
As the release date draws closer, fans of Harry Potter and gamers alike will be eagerly anticipating the chance to explore the world of Hogwarts in this exciting new game. With the release now just a few months away, it won't be long until fans can experience the magic for themselves on PlayStation 4, Nintendo Switch, and Xbox One.