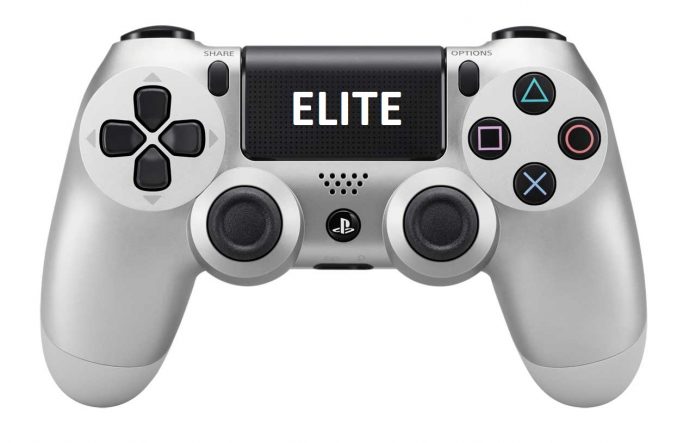 Sony have been under a lot of pressure over the past few years to release an elite Playstation controller similar to what is offered for the Xbox One. For those wanting a better experience with the controller and others who just want something custom, it is no surprise that this has been something that users want. At last it seems that Sony have listened to the fans and are going to release an elite Dualshock 4 controller.
Very little information has been revealed about the specifics, but we were able to obtain a response from a representative at Sony.
"We have been listening to our consumers and have been aware for some time that there has been a demand for an elite Dualshock 4 controller. After a lot of research into the products offered by our competition, we feel we have come up with a controller that is far superior and more inline with the modern trends of technology."
Sony, who have become the masters of monkey see monkey do, have clearly been inspired by the Apple iPhone 7. Instead of a headphone jack they have decided to follow Apple by replacing a headphone jack with wireless toothbrushes. Who knows what will come out next from the home of gaming innovation!