SONY POSTS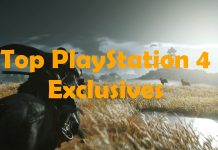 Sony has always put a large focus on exclusive games. When a large number of third party publishers started publishing games on the Xbox, Sony invested heavily in gathering lots of new studios to create exclusive games for their consoles....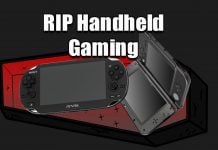 There was a time when handheld gaming was all the rage. Nintendo had domination over the market and was churning out some brilliant games. The PSP came along in the mid-2000s and blew us out of the water. How could...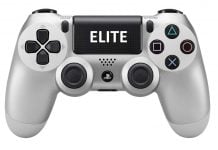 Sony have been under a lot of pressure over the past few years to release an elite Playstation controller similar to what is offered for the Xbox One. For those wanting a better experience with the controller and others who... The time has come again where we now have another leak of a potential new piece of gaming hardware. Seems like it only a few months ago that we had a leak of a new Nintendo handheld, which turned out...