Is there a way to make the PS4 safely power down completely while it's in standby? I know I can turn it on and then turn it off, but it's a waste of time. Id like to be able to power it off without needing to turn my TV on.
If you press the power button for several seconds it should beep a few times and then safely shut down. If this doesn't work press power once until the system turns on then hold power for several seconds until it powers down
Making the system power down completely while in standy will cause any game that is running to close down. You will loose unsaved progress so be careful.
PLATFORM INFORMATION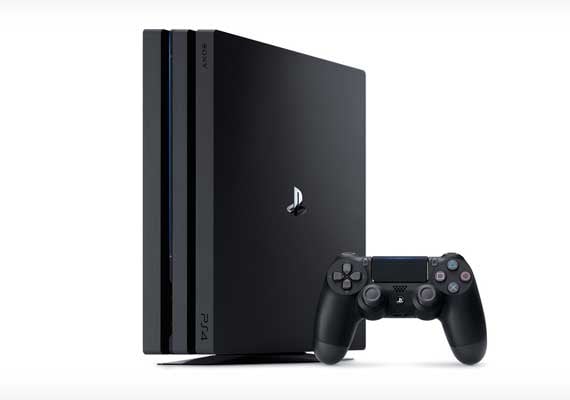 This section will contain guides, help and other content relating to the PlayStation 4 game console produced by Sony.
---
QUESTIONS
[]
- During The Messenger event, Mr.Handy has become hostile and is attacking me. What are you meant to do when this happens?
View Answer
[]
- When I shut my xbox down it shuts the game down too. Suspend and resume does not seem to be working for me.
View Answer
[]
- Does PSN from the PS3 work with the same PSN accounts on the PS4? Will I be abe to log in with my Playstation account without needing to register again?
View Answer
[]
- Does PlayStation network use the same kind of gamertag system that Xbox uses?
View Answer
[]
- I do not own a 4k TV. Is there any point in me purchasing a PS4 pro if my TV only supports 1080p?
View Answer
[]
- I am seeing loads of yellow and red pinwheels all around south park. It seems like you can do something with them. What are they for?
View Answer