I have an Xbox One S and I have the power options set to instant-on so that games and updates will download when the console is off. This should also mean that games will be set to suspend when the console is turned off and not shut down. I have been playing Pathologic 2 and when I turned the console on today, it started up quickly but the game loaded up again from the main menu when I opened it. The suspend and resume feature doesn't seem to be working.
1

Answer

Assuming you do indeed have your console set up correctly to support the suspend and resume feature for games, it might be a case that the game doesn't work with it. I think the vast majority of games support it but there are some exceptions to it and for a game like Pathologic, it may be the case. 

Run a test with a newer game from a bigger studio, maybe one that came from Microsoft as these are guaranteed to work. If it works then its just the game you are playing.
PLATFORM INFORMATION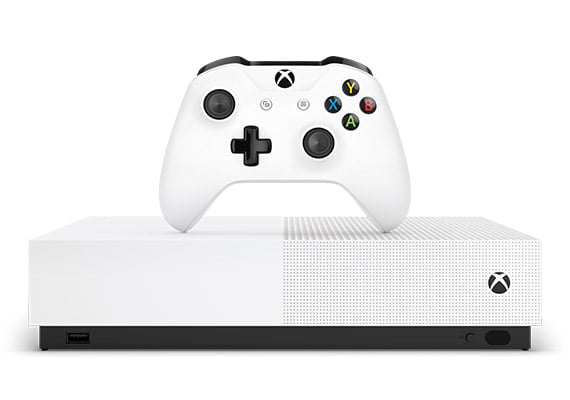 The Xbox One is a home game console from Microsoft that is the third console to be released in the Xbox family. The system has two variations, the Xbox One S and the X. The system was not backward compatable at launch but it is now possible to play games from the Xbox 360 and the original Xbox on this console.
---
RECENT XBOX ONE QUESTIONS
Is it possible to have a wireless connection between the Xbox and TV so that the video is sent wirelessly?
View Answer
Is there a quick way or a button shortcut to take a screenshot on the Xbox One instead of using the xbox menu?
View Answer
is it possible to make the xbox download games while it is turned off like you an when the ps4 is in standby mode?
View Answer
If it is possible to play Xbox 360 games on the Xbox one, can it also play games from the original Xbox?
View Answer
Can i take the game saves that I used on my xbox 360 and use them with games on the Xbox one that support backward compatability?
View Answer
Does the Xbox One have wifi built into it? Do you need to by an external adapter in order to connect to xbox live over wifi?
View Answer
RELATED QUESTIONS