I have my Xbox series X outputting at 4k HDR to my TV but it results in screenshots that are very large. I only need captures to be 1080p. I have checked the settings and it will allow me to change the video clip resolution. Is there a way to also save screenshots at a lower resolution than the current game?
I don't believe it is possible to do this. It is an interesting request and probably not one that people would want too often. I think you will have to save the clips at 4k and use some photo editing software to lower the resolution of the image to reduce the size.
PLATFORM INFORMATION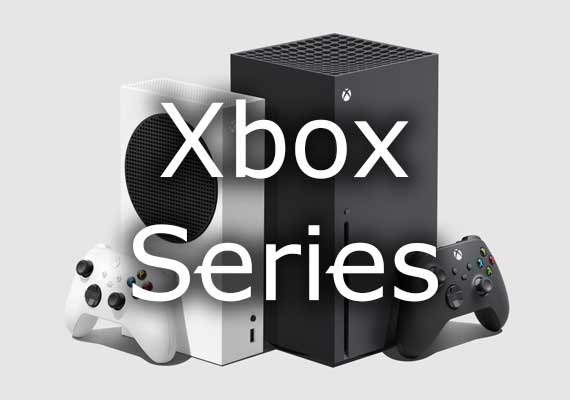 The Xbox series console is the successor to the Xbox One. The console comes in two variations. The Xbox Series S and The Xbox Series X
---
RECENT XBOX SERIES QUESTIONS
Is it possible to use the same external hard drive for games on the PS5 and the Xbox Series X? If i partition it can i use the same drive on both consoles for playing games?
View Answer
I am trying to perform a first time setup of my Xbox series X. I have started it up and I am stuck on a black screen with the Xbox logo.
View Answer
Is it possible to use the Xbox Series X while it is lying on its side or does it need to stay vertical?
View Answer
Is it possible to play disc based games on the Xbox Series S? Does the console have a disc drive?
View Answer
Are there any USB C ports on the Xbox Series X or is it all USB A?
View Answer
What is the purpose of the long connection port at the back of the Xbox Series X? What can you connect into it?
View Answer
RELATED QUESTIONS
How much more powerful is the Xbox Series X when compared to the S. Is it worth getting the S at all?
View Answer
Is there a quick way or a button shortcut to take a screenshot on the Xbox One instead of using the xbox menu?
View Answer
Does the Nintendo Switch allow people to take screenshots and videos of games like the Playstation 4 does when you are playing games
View Answer
The PS Move controllers were made for the playstation 3 which didnt have a DVR built into it. How do you take screenshots while playing VR games on the PS4
View Answer