I remember being able to store PSP games on my PS3 and transfer them over when needed. This was a great way to keep track of the games I owned and not have to wait for the download when I wanted them. Is there a way to do this with the Vita so I can download the games from the PS store to my Playstation 4 and transfer them over to the Vita when I want to play them?
It isn't possible to do this. I don't think you can even transfer them from the PC to the vita. Probably another bullshit attempt to stop piracy
PLATFORM INFORMATION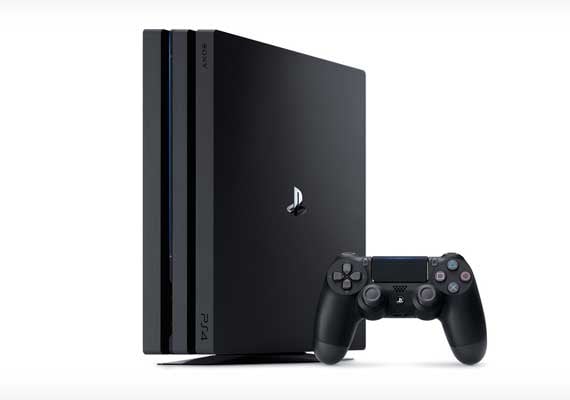 This section will contain guides, help and other content relating to the PlayStation 4 game console produced by Sony.
---
QUESTIONS
I have a research task to battle a trainer in the great league and I do now know what this is or how to even find the league. Can someone help?
View Answer
Does the dualshock 4 controller from the PS4 work with the PS5 system?
View Answer
Do I need to get a new TV that supports 4k in order to use the PS5?
View Answer
Can you put an SSD drive into the PS4 to improve the performance of games.
View Answer
I do not own a 4k TV. Is there any point in me purchasing a PS4 pro if my TV only supports 1080p?
View Answer
How do you get through the locked door in the basement of the ski lodge up by the top of the world building in Fallout 76?
View Answer
RELATED QUESTIONS