I remember being able to store PSP games on my PS3 and transfer them over when needed. This was a great way to keep track of the games I owned and not have to wait for the download when I wanted them. Is there a way to do this with the Vita so I can download the games from the PS store to my Playstation 4 and transfer them over to the Vita when I want to play them?
It isn't possible to do this. I don't think you can even transfer them from the PC to the vita. Probably another bullshit attempt to stop piracy
PLATFORM INFORMATION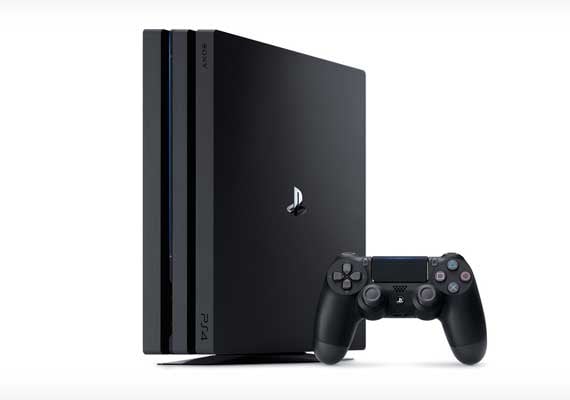 This section will contain guides, help and other content relating to the PlayStation 4 game console produced by Sony.
---
QUESTIONS
Does the xbox series X come with an ethernet cable for wired internet connection or do you have to purchase one separately?
View Answer
I am trying to perform a first time setup of my Xbox series X. I have started it up and I am stuck on a black screen with the Xbox logo.
View Answer
Will the Xbox Series X have better graphics than the PS5?
View Answer
There is a research task to take a snapshot of dratini. I do know how what this means. What do you need to do to complete this task?
View Answer
Does PlayStation network use the same kind of gamertag system that Xbox uses?
View Answer
Will every ps4 game work on the ps5 or is there only a small list of selected titles that are going to work?
View Answer
RELATED QUESTIONS