Is there a way to make the PS4 safely power down completely while it's in standby? I know I can turn it on and then turn it off, but it's a waste of time. Id like to be able to power it off without needing to turn my TV on.
1

Answer

If you press the power button for several seconds it should beep a few times and then safely shut down. If this doesn't work press power once until the system turns on then hold power for several seconds until it powers down

Making the system power down completely while in standy will cause any game that is running to close down. You will loose unsaved progress so be careful.
PLATFORM INFORMATION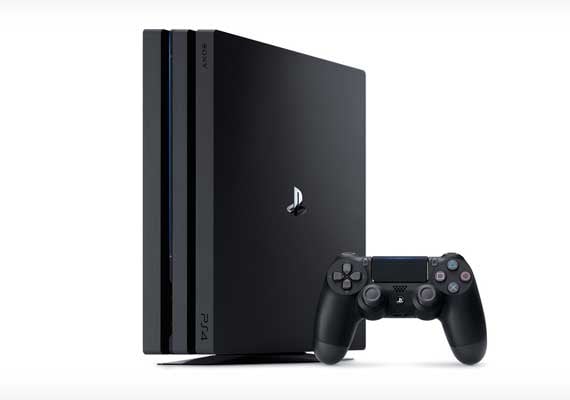 This section will contain guides, help and other content relating to the PlayStation 4 game console produced by Sony.
---
QUESTIONS
Is there a quick way or a button shortcut to take a screenshot on the Xbox One instead of using the xbox menu?
View Answer
Is the LG OLED55CX5LB a good TV to get for use with gaming on the PS5?
View Answer
Does the Xbox Series X come with a HDMI cable included in the box or is it something that you have to purchase separately.
View Answer
Is there a way to transfer game saves that are on the PS4 over to the PS5 so that you can play the games on this system instead?
View Answer
Is it possible to use the dualshock 4 controller from the PS4 to play games released on the PS5?
View Answer
I do not own a 4k TV. Is there any point in me purchasing a PS4 pro if my TV only supports 1080p?
View Answer
RELATED QUESTIONS
When I shut my xbox down it shuts the game down too. Suspend and resume does not seem to be working for me.
View Answer