Is there a way to make the PS4 safely power down completely while it's in standby? I know I can turn it on and then turn it off, but it's a waste of time. Id like to be able to power it off without needing to turn my TV on.
If you press the power button for several seconds it should beep a few times and then safely shut down. If this doesn't work press power once until the system turns on then hold power for several seconds until it powers down
Making the system power down completely while in standy will cause any game that is running to close down. You will loose unsaved progress so be careful.
PLATFORM INFORMATION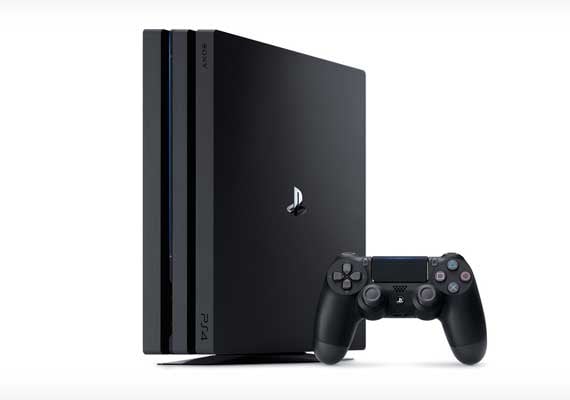 This section will contain guides, help and other content relating to the PlayStation 4 game console produced by Sony.
---
QUESTIONS
Can you put an SSD drive into the PS4 to improve the performance of games.
View Answer
I am trying to perform a first time setup of my Xbox series X. I have started it up and I am stuck on a black screen with the Xbox logo.
View Answer
Is there a quick way or a button shortcut to take a screenshot on the Xbox One instead of using the xbox menu?
View Answer
Is the refresh rate option in the Xbox series X the same as frame rate? Is 120hz the same as 120fps?
View Answer
Is it possible to use the same external hard drive for games on the PS5 and the Xbox Series X? If i partition it can i use the same drive on both consoles for playing games?
View Answer
Will the Xbox Series X have better graphics than the PS5?
View Answer
RELATED QUESTIONS
When I shut my xbox down it shuts the game down too. Suspend and resume does not seem to be working for me.
View Answer